BAO Publishing announces a new title of the Aiken line available today in bookstores and comics: the one-shot volume Awkward from birthby Yaro Abe.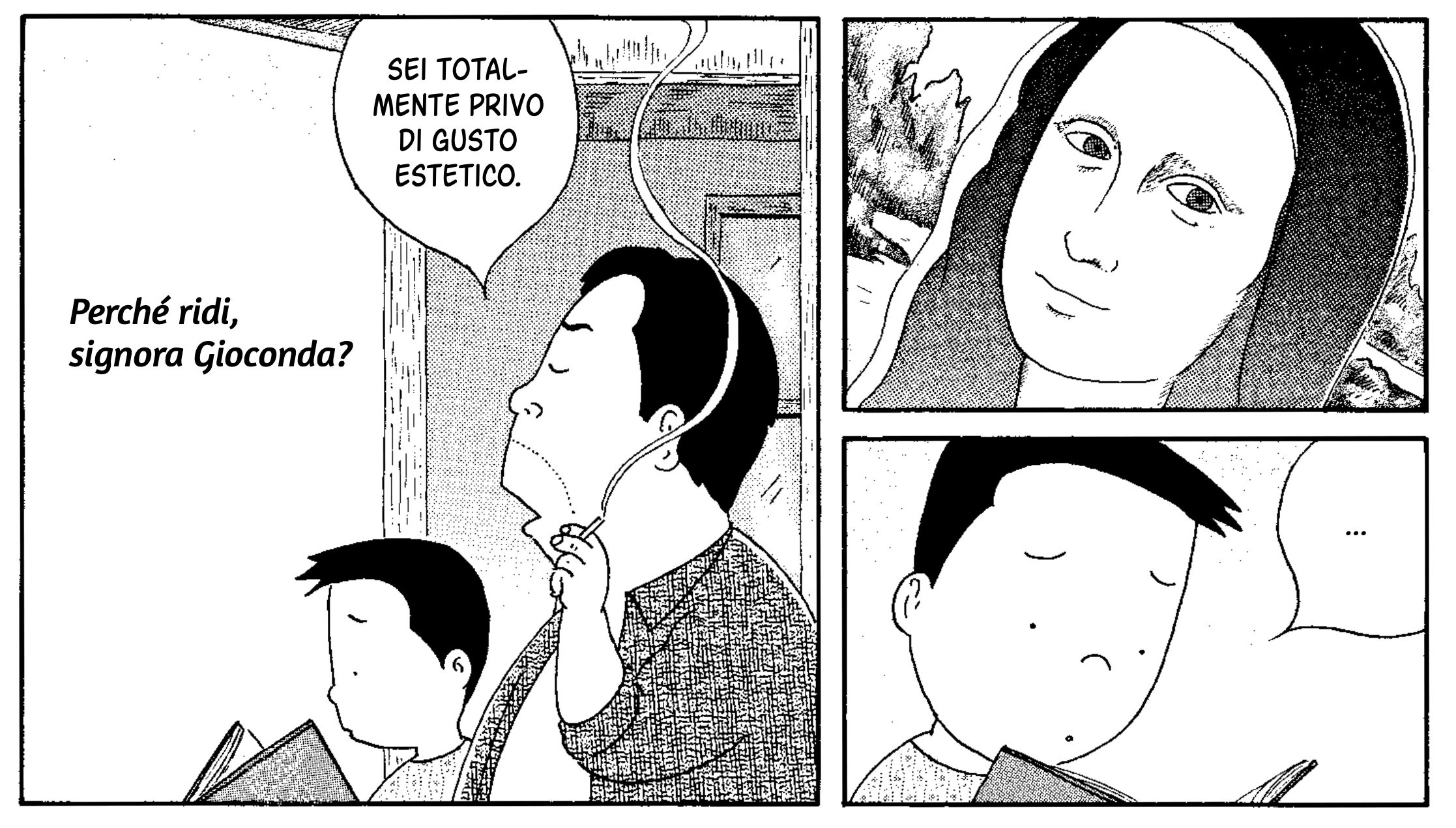 Makoto is a clumsy child with no ambitions, and he doesn't seem destined for great things in life. His existence closely follows the mediocrity of his father, but is at the same time thoughtful and boastful, but the anecdotes he tells, inspired by the author's life, imply unusual acumen and gentleness. That kid isn't really Yaro Abe, but he is for what it matters, and this book is the story of his childhood, and how he found his own way, unsure of what would become of him in the future.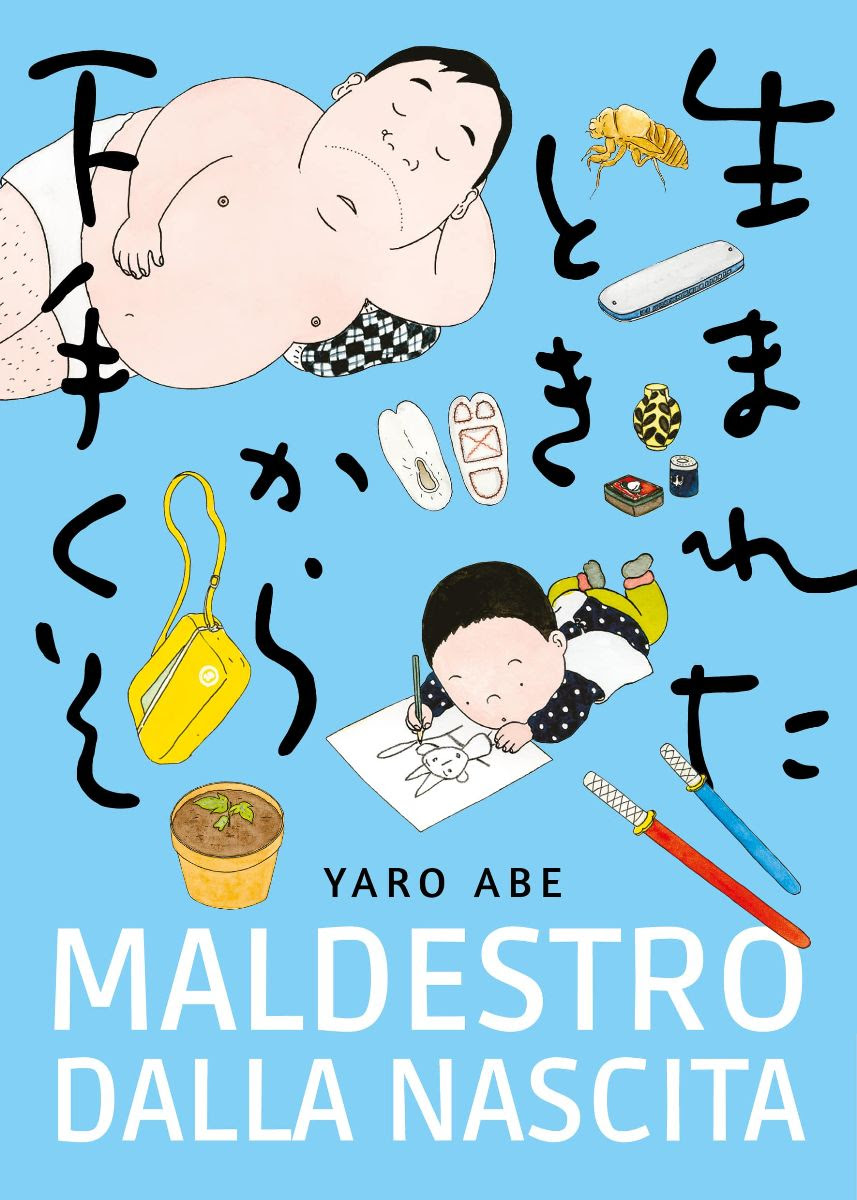 Delicate and affectionate, it is a story of rare sweetness, which does not exclude the characters involved. And at the end of the book there is a special chapter of The Midnight Tavern, which tells of a touching missed meeting between father and son.
Yaro Abe, born in 1963, discovered his passion for comics during his student days in Waseda. He worked as a director of an advertising agency for over twenty years, until his debut in the manga world in 2003, the year his talent exploded thanks to the victory of the Shogakukan Publishing House's "New Talents" competition. In 2006 he published La Taverna di Mezzanotte, which has won numerous awards and has definitively inaugurated Yaro Abe as one of the most interesting manga artists of recent years. The work has been turned into a successful Netflix TV series.
Source: Lega Nerd