He arrives in Italy Disney + the feature film Prey, a new chapter in the Predator saga, which will be released on the streaming platform on August 5. To prepare fans for the film's release, a new poster featuring the Kaiju as evidence has been released.
Here's the Prey poster.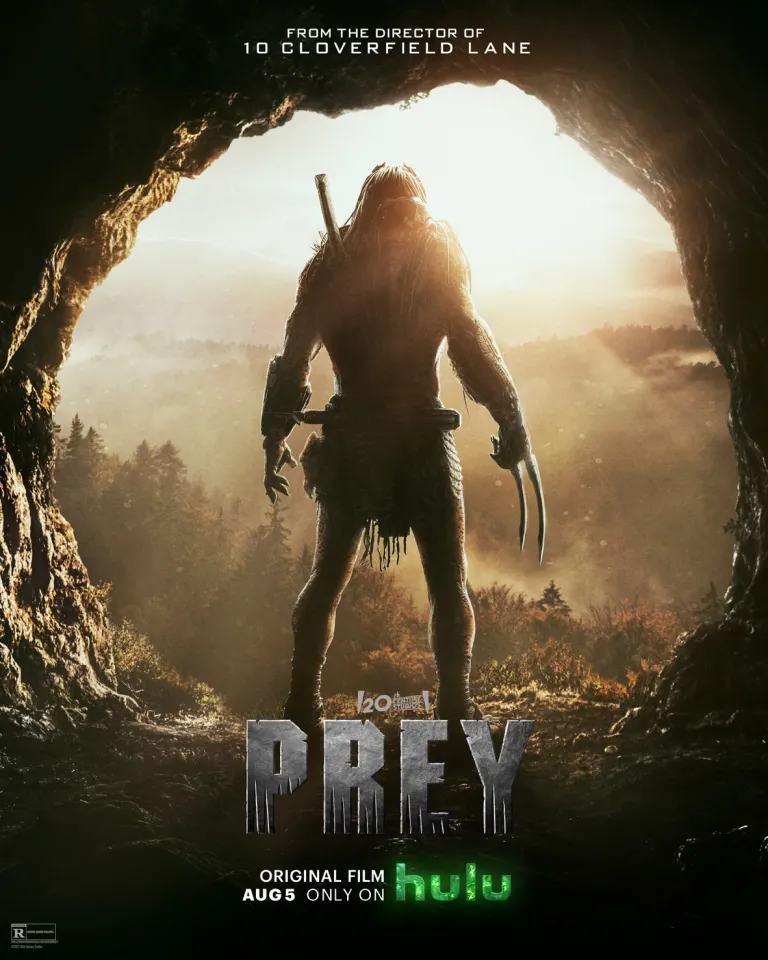 Set in the Comanche Nation 300 years ago, Prey is the story of a young woman named Naru, a fierce and extremely skilled warrior. Raised in the shadow of some of the most legendary fighters to roam the Great Plains, Naru sets out to protect her people when danger threatens her camp. The prey he pursues, which he eventually confronts, turns out to be a highly evolved alien predator with a technologically advanced arsenal: the result is a ferocious and terrifying showdown between the two adversaries.
Prey is directed by Dan Trachtenberg, written by Patrick Aison (Jack Ryan, Treadstone) and produced by John Davis (Jungle Cruise, The Predator), Jhane Myers (Monsters of God) and Marty Ewing (It – Chapter Two), starring in the starring Lawrence Gordon (Watchmen), Ben Rosenblatt (Snowpiercer), James E. Thomas, John C. Thomas and Marc Toberoff (Fantasy Island) as executive producers.
The filmmakers promised to make a film that accurately portrayed the Comanches and ensured a level of authenticity that was true to the indigenous peoples. For this, the film employs a Comanche-native producer (Myers) and a cast almost entirely made up of Native and First Nation actors, including Amber Midthunder (The Ice Road, Roswell, New Mexico), newcomer Dakota Beavers. Stormee Kipp (Sooyii), Michelle Thrush (The Journey Home) and Julian Black Antelope (Tribal). The film also stars Dane DiLiegro (American Horror Stories) as Predator.
Source: Lega Nerd