The Funko POP! from Stranger Things 4and fans of the Duffer Brothers TV series may already have the opportunity to find their favorite characters in both the classic Funko and Keychain modes.
Below are the images of the Funko POP! by Stranger Things 4. As of today, the Funkos are only available for pre-order as they will be available from January 2023.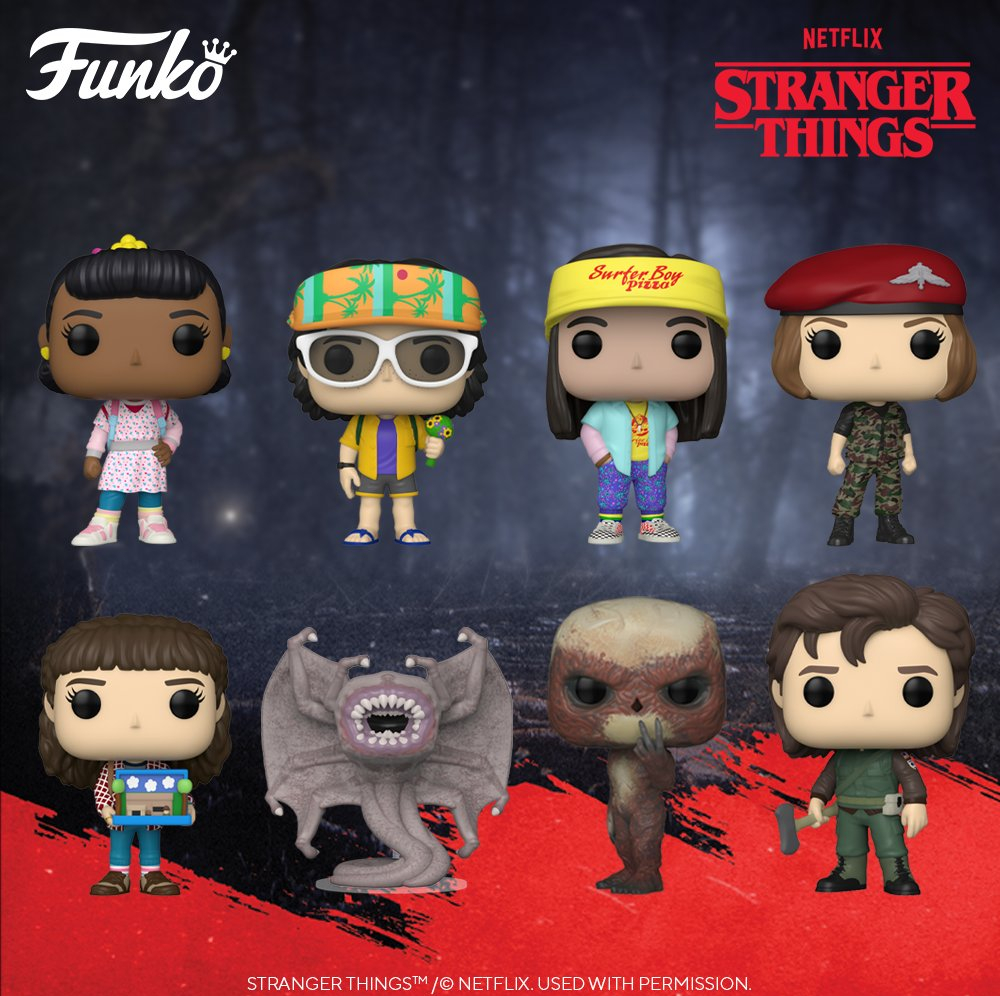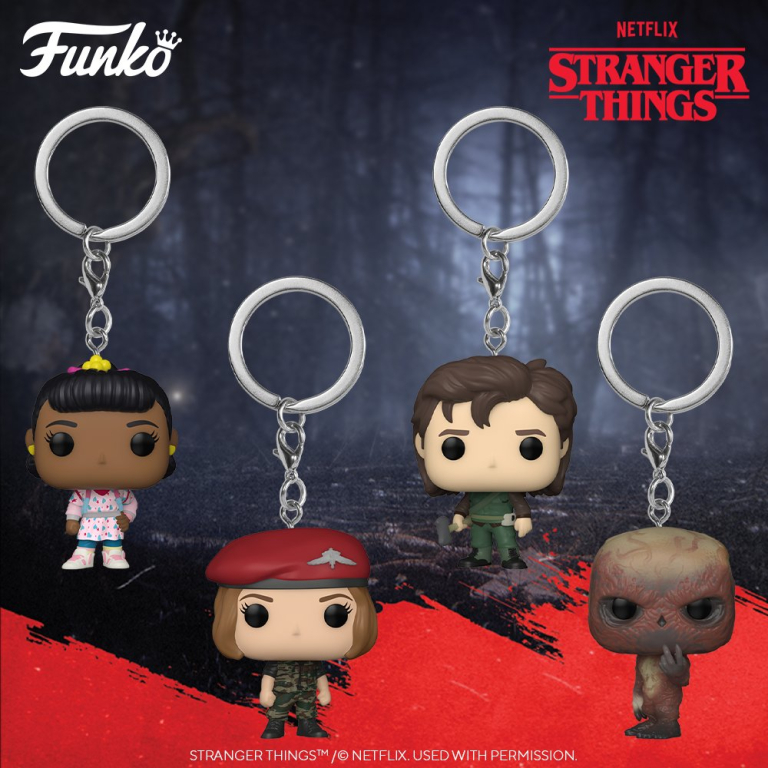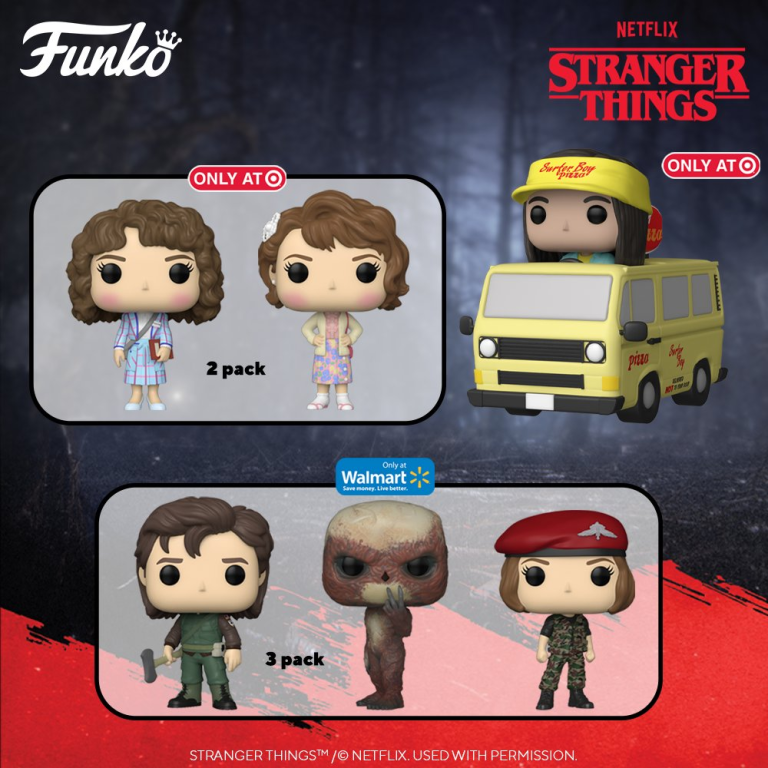 Among the revealed characters we can find Mike, Erica, Robin, Argyle, Eleven and Steve, along with the new season villains Vecna ​​and DemoBats. Among the Funko multipacks are Robin and Nancy. The writing phase of the fifth season of Stranger Things has recently started.
In Stranger Things 4, it's been six months since the Battle of Starcourt brought terror and destruction to Hawkins. In the aftermath of the event, our heroes split up for the first time and suffer the consequences, made even more complicated by high school life. In this period of vulnerability, a terrifying new supernatural threat presents itself with a gory mystery whose solution could finally end the horrors of the Upside Down.
The new season appeared on Netflix between May and July.
Source: Lega Nerd