Since last Monday (5), the 2023 edition of the event is being held at Apple Park in Cupertino, California. Worldwide Developers Conference (WWDC)promoting a series of advertisements and apple releases to the Earth.
Although the event will only end next Friday (9), some innovations have already mobilized consumersThose who are very curious about what the brand is planning in the coming months.
However, there are some launches and features that the company hasn't had time to review. Check out more details about each. Entertainment!
Interactive widgets with iOS 17
One of the best announcements of the event was the arrival of iOS 17, which will be available to all users from the iPhone 11. In this context, the brand, together with iPadOS, Interactive widgets will also be available on iPhone with new update.
Thus, consumers will be able to include new buttons that will facilitate their routines, such as creating a new to-do list or even accessing different applications with a simple touch.
It is also worth noting that new Memoji stickers have been added to the SMS Messages application. They include Halo, Smirk, and Peekaboo.
focus on security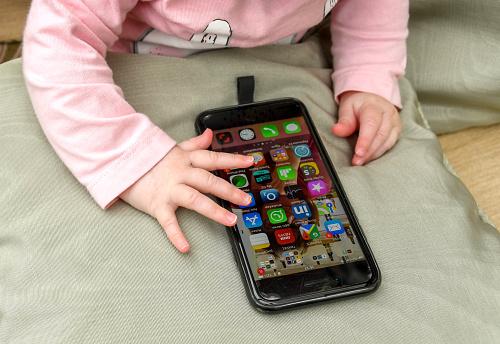 The Communication Security feature, which helps parents monitor their children's activities, will be expanded by Apple. The innovation will strengthen parental control to know if nudity media has been shared with their children. to contain Monitoring in AirDrop, FaceTime, Photo Gallery and other apps.
Additionally, on all Apple devices with Communications Security, users will be able to blur sensitive images in these apps before actually viewing them.
Lock screen updates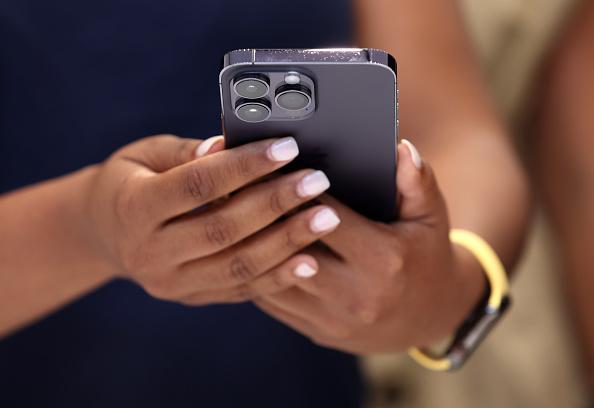 In iOS 17, users will be able to add animated wallpapers already available in the latest iPadOS updates. This also extends to the lock screen; Get photos taken via the Live Photo feature.
It can also be used to organize your simultaneous timers such as lock screens, alarms, stopwatches or countdowns.
Autofill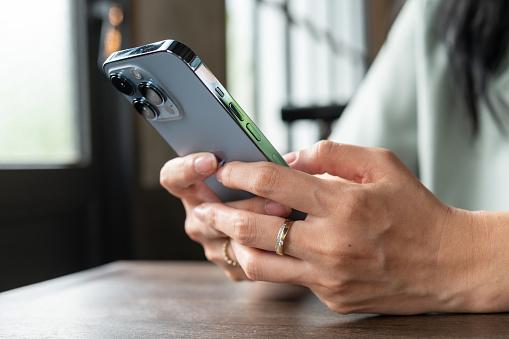 Currently, you can unlock the passwords via Face ID by saving them on the device. This control has also been extended via e-mail.
in this way, get some token in your email app, will also appear as an autocomplete suggestion in some apps. Just enable it in settings.
Home and Podcasts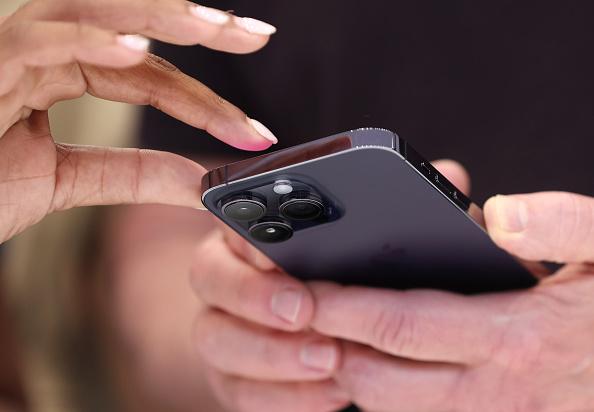 The applications in question also got the news that was not shared at WWDC 2023. Home app increased historical viewing time at certain events to 30 daysThere are new touch lock possibilities, such as controlling locks and alarm systems, as well as PIN codes.
Already Podcasts app has a new interactive widget, which can bring more convenience to users. You will now be able to pause your episodes directly from the home screen. Other screens have also been revamped, including the Currently Playing and Next screens.
Apple Watch and watchOS 10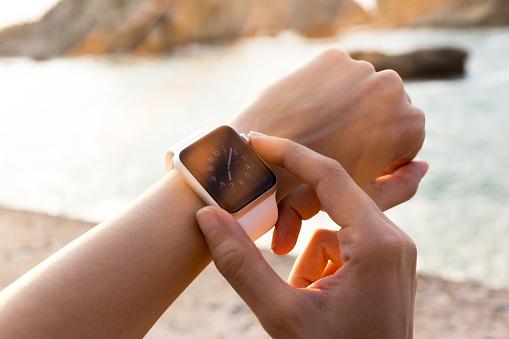 Users of Apple Watch models on the market will be able to access the control center from their respective devices from anywhere. To do this, simply press the side button.
In this context, it is worth mentioning the following. new watchOS 10 updates give you the ability to locate your Apple Watch on your iPhone, even adding a "ping" sound to make it easier to find the device. All this in the same control center that can integrate both devices.
Apple Music and Apple Maps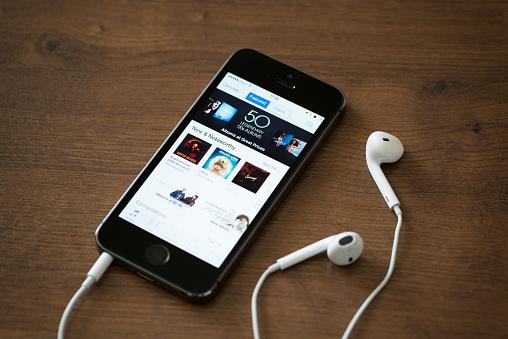 Other native Apple apps have also taken notice. For example, on Apple Music users will be able to create collaborative playlists with friends.
Apple Maps, on the other hand, will more efficiently inform and organize all nearby EV charging points according to their availability. Users will still be able to save their favorites directly in the app.
Shared AirTags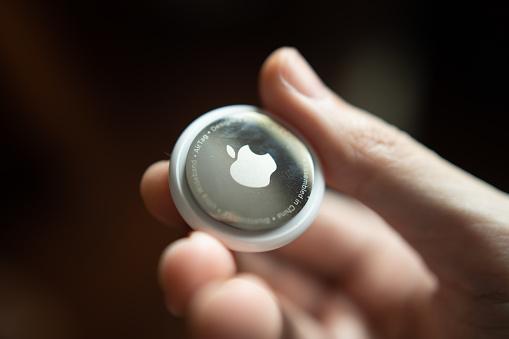 Finally, it is necessary to mention a recent launch that was not announced at WWDC 2023, but is already available and could make all the difference for the users of the brand.
famous AirTags can now be shared with up to five people at a timewill use the Find app to track the location of their items. Generally speaking, this can help a group verify the whereabouts of a missing object in a more practical way.
Source: Tec Mundo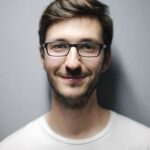 I am a passionate and hardworking journalist with an eye for detail. I specialize in the field of news reporting, and have been writing for Gadget Onus, a renowned online news site, since 2019. As the author of their Hot News section, I'm proud to be at the forefront of today's headlines and current affairs.