For several years now, Cupertinites have not completed new power adapters for smartphones. Many iPhone owners are wondering which unit to buy in order to quickly charge the gadget and not overpay for excess power.
For the test, we measured the charging speed from different iPhone 14 Pro adapters, the battery charge of which consists 3200 mAh. If you want to apply the results to your iPhone model, find its battery settings in this article.
1. Power supply 5W.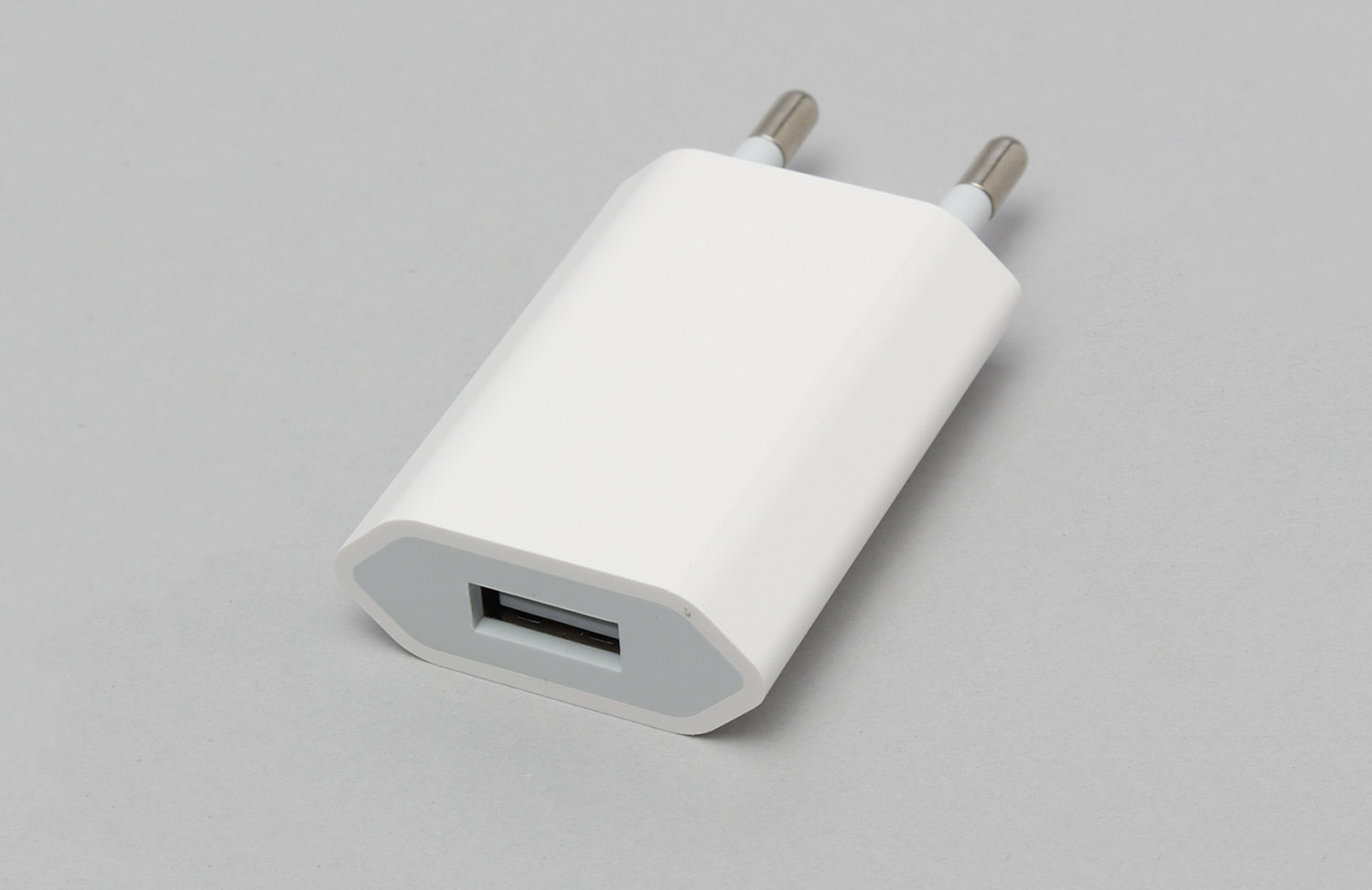 Charging time: 3 hours 28 minutes
Almost all models of Apple smartphones used to be equipped with such adapters. But at some point, taking care of the environment, the Cupertino people removed such a power supply from the box with smartphones.
On topic: I still do not understand why Apple abandoned chargers in the iPhone
Experienced iPhone owners have a couple of such adapters, but charging the corresponding models with a large battery is still torture. In addition to these consequences, look for a cable with a connector USB-A.
2. MagSafe 15W wireless charging.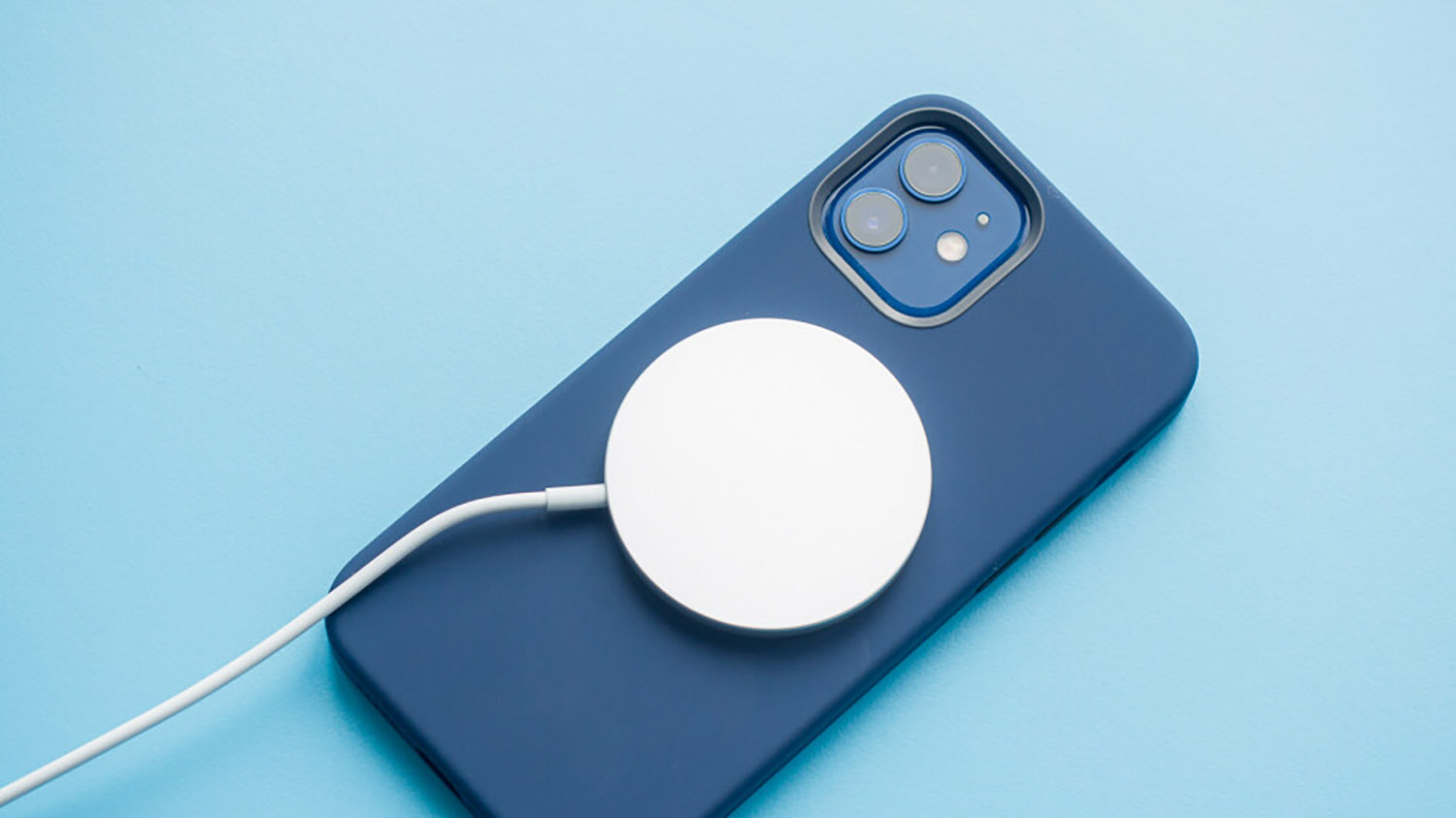 Charging time: 2 hours 03 minutes
Starting with the iPhone 12 lineup, Apple smartphones use wireless charging via the MagSafe adapter.
On topic: Why I love MagSafe iPhone chargers and recommend them to many
The maximum charging power is 15 W, but this is possible if you use a 15W or higher charging adapter. With other power adapters, the maximum wireless charging power is only 7.5W And it will take a long time to charge the gadget.
3. Power supply 12 W.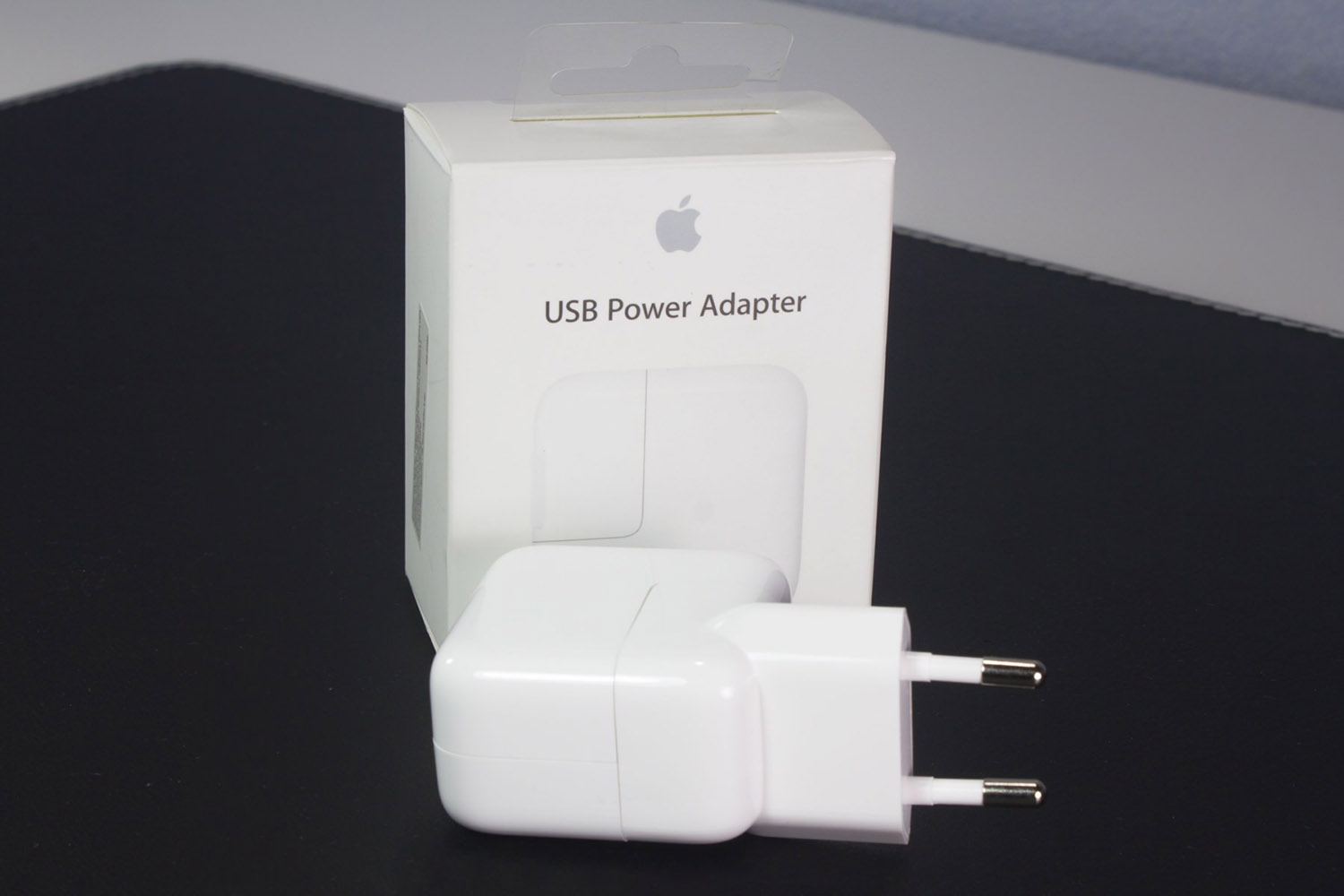 Charging time: 1 hour 57 minutes
Several years ago, basic iPad models were equipped with such adapters. The power supply charges noticeably faster than the simplest 5 Wbut with MagSafe wireless, you won't notice much of a difference.
In both cases, a full charge lasts approximately 2 hours.
On topic: Found the best way to charge the iPhone, so as not to ruin the battery
This adapter is also used by the USB-A port, for which you need to look for an old cable. It makes no sense to purchase such a power supply separately, but if it remains from an old tablet, it will do for faster charging.
4. Power supply 18/20 W.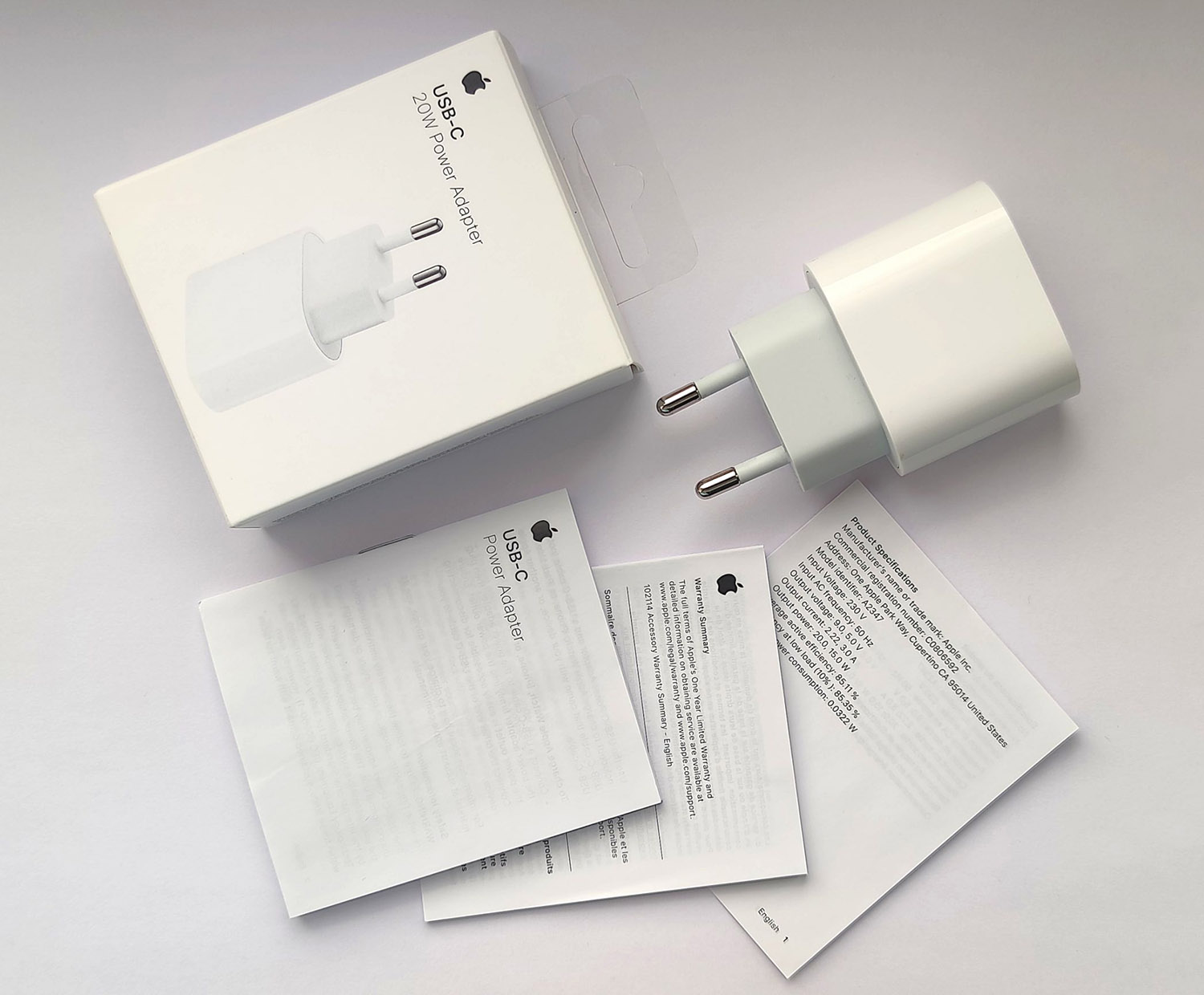 Charging time: 1 hour 39 minutes
All iPad owners in recent years have such an adapter. It already has a slot Type-C, the old cable is not needed to use it. But the charging speed is slightly higher than that of the adapter.
On topic: Which power supply to choose for fast charging iPhone
The good news is that there is support for fast charging on the iPhone X and newer models. This means that the first 50% of the battery charge is replenished in about 30 minutes (the exact time depends on the model).
🛒 Buy Apple USB-C 20W Power Adapter — 2 990 rubles.
5. Power supply 30/35 W.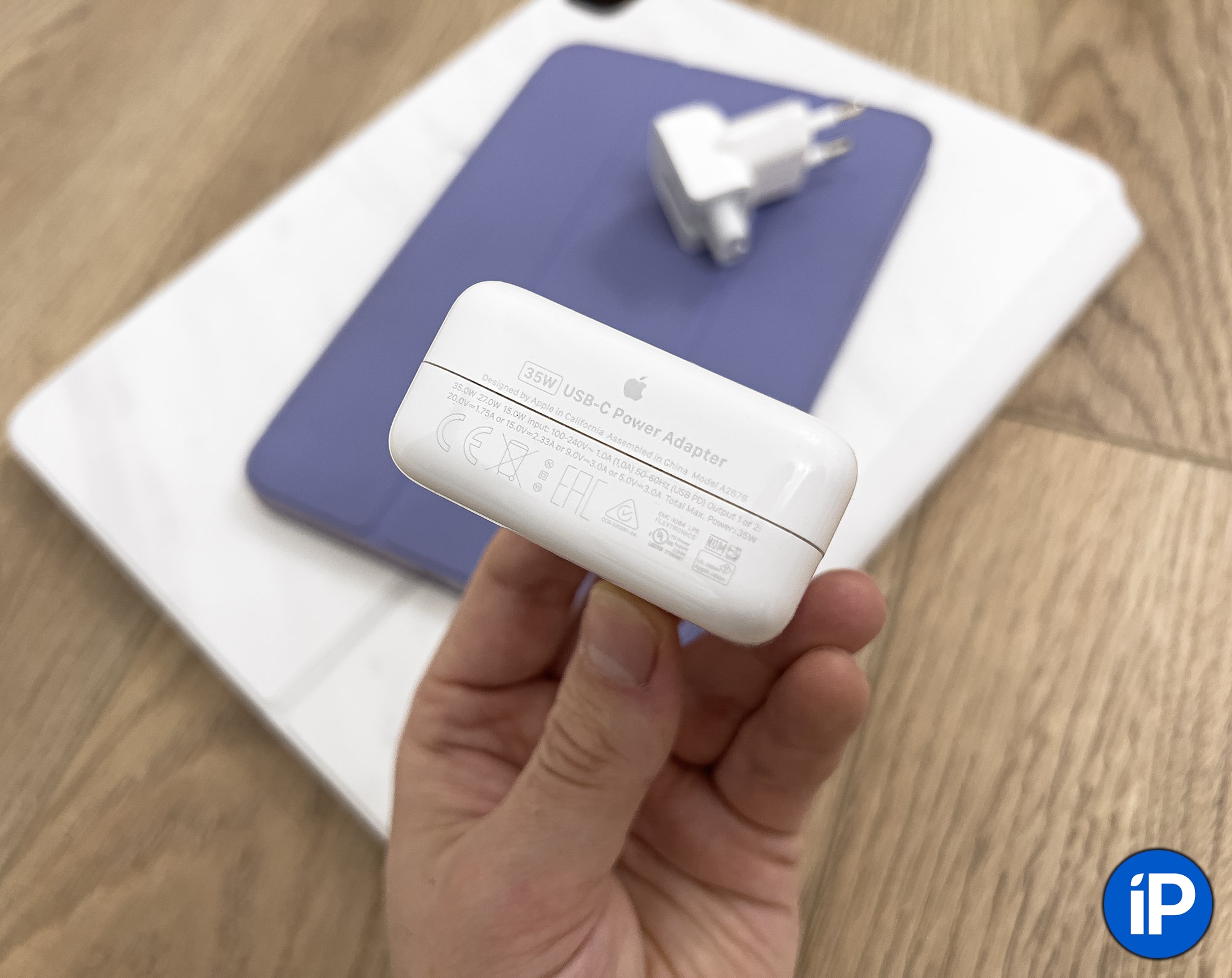 Charging time: 1 hour 32 minutes
Surprisingly, block the power on 30 W managed to fully charge the smartphone from 0 to 100% in just 7 minutes faster. Cupertino limits the charge at the level of a smartphone, but the situation may change in the new iPhone 15.
On topic: Here is everything that is known about the iPhone 15. What innovations await us
Some models of iPad Pro and MacBook are equipped with this power supply. Purchasing it separately just to charge your iPhone is not recommended.
🛒 Buy Apple USB-C 30W Power Adapter — 6 990 rubles.
6. Power supply 70/96/140 W.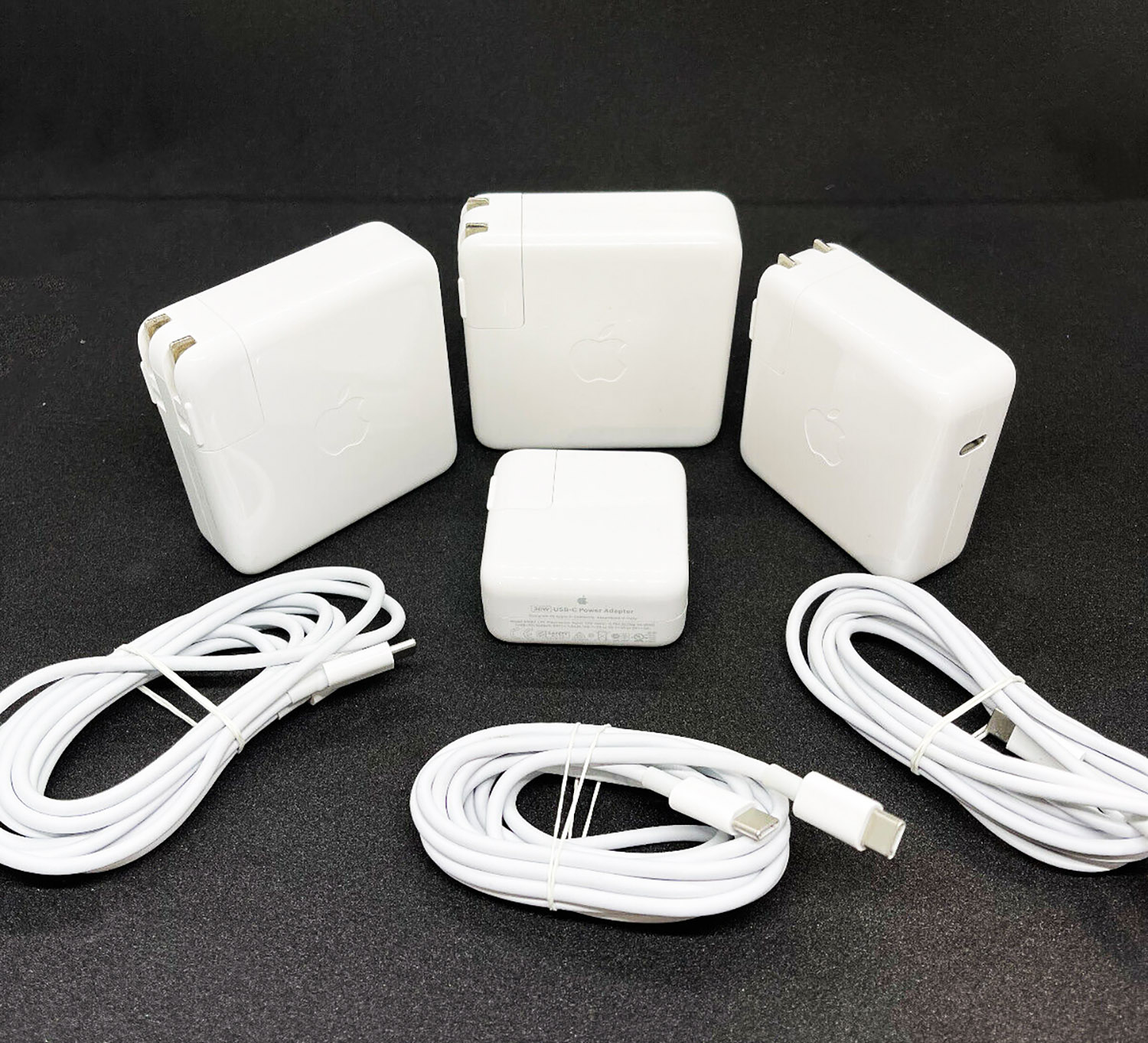 Charging time: 1 hour 29 minutes
The line of the most powerful power supplies, which are named along with the current MacBook Pro models. At the same time, the charging speed of the smartphone changes slightly, everything is within the framework of the statistical error.
Cupertino does not prohibit charging the iPhone with more powerful power adapters that come with the iPad and MacBook, but you will not see a gain in charging speed.
🛒 Buy Apple USB-C 70W Power Adapter — 9 990 rub.
Which adapter to buy for fast charging iPhone
▶ Old iPhone chargers are 5W better throw in the trash take it to a recycling center.
▶ Wireless adapter MagSafe Suitable for slow overnight charging, but may wear out the battery of a smartphone better.
▶ Power supply 12 W – a good alternative to a weak adapter, only if you have one available.
▶ Adapter for 18/20 W this is the most balanced power supply for the iPhone at the moment. It's cheap and charges quickly.
▶ Power supplies from 30 W and above It is worth buying (or using the bundled ones) when you need to charge not only the iPhone, but also the iPad or MacBook.
Now you know which adapter is best for using your iPhone cable.

Source: Iphones RU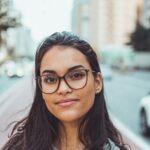 I am a professional journalist and content creator with extensive experience writing for news websites. I currently work as an author at Gadget Onus, where I specialize in covering hot news topics. My written pieces have been published on some of the biggest media outlets around the world, including The Guardian and BBC News.