Autonomous cars are the future. And they will work for the benefit of people not only in cities, but also in industry. PJSC "KAMAZ" together with the designers of MSTU. Bauman developed an autonomous mining dump truck KAMAZ-6559. The novelty was called "Jupiter 30", as the name implies, 30 tons – the maximum carrying capacity.
The model stands out for the complete absence of a cabin and the symmetry between the front and rear, the LED headlights and the sensors are on both sides. As technical organs of vision are used: three-dimensional lidars, cameras on all sides and ultrasonic sensors. "Jupiter 30" is guided in a race thanks to the Glonass satellite navigation module.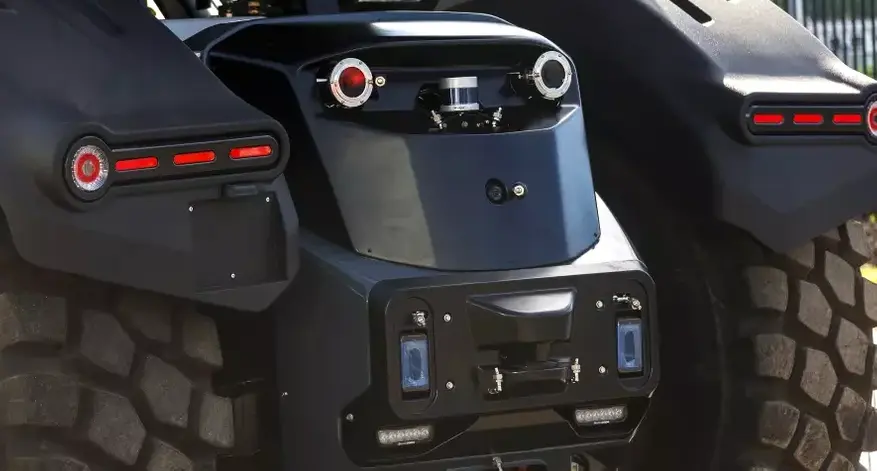 The transmission of the KAMAZ-6559 dump truck is traditional for heavy mining trucks – a diesel-electric hybrid. The main power unit is an in-line six-cylinder diesel with a volume of almost 12 liters, then a generator and a pair of electric motors for each axle. Batteries are available for recovery and peak smoothing. The entire platform weighs 23 tons.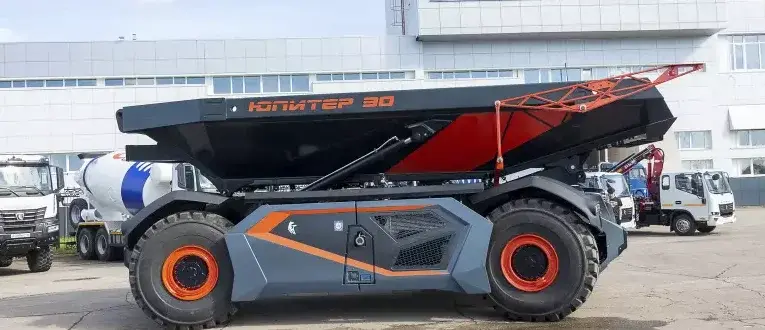 The model has already been tested in a coal mine in the Kemerovo region. Based on the test results, it is planned to expand the series of unmanned mining chassis.
Although the Internet has existed for less than a century, several historical periods can be distinguished in its development. After the advent of computers in the 1950s, concepts of global…
One of the main problems of TWS earphones for a long time was the high sound lag, which did not allow comfortable gaming. The situation was aggravated by the fact that smartphone manufacturers are increasingly …
Tottori Prefecture sent me gifts. I am unpacking the bag. She took out the rabbit first. Such figurines are very popular in those parts, and small sculptures can be found in various places in the prefecture…
Samsung, SanDisk, and Kingston are three of the most well-known memory card brands. This article will be a comparative test of three memory cards from the above manufacturers. Memory cards…
DVR in the car is no longer a luxury, but a necessity. Unlike its counterparts, the DVR in the form of an overlay on a regular salon mirror obstructs the motorist's view less, and when …
Floor fans are a simple solution to quickly cool any room. And since the hot season is yet to be felt, I recommend you read the summer review…
Source: IXBT