As of July 1, by order of the Ministry of Internal Affairs, an online service is launched to check drivers for fines and traffic violations. How does this threaten drivers and should you be afraid that your data will fall into this database?
Which drivers should be worried? If you do not plan to get a job in a taxi or car parks, use carsharing services, then you do not have to worry. First of all, it is these companies that will become customers of the new service, in which it will be possible to verify a driver who is getting a job and weed out malicious violators of traffic rules.
Is it worth entrusting a taxi, a bus or a rental car to a person who collects a dozen fines for serious traffic offenses in a year? I think not. To be fair, I know experienced bus drivers who regularly take "happiness receipts" while driving skillfully and accident-free. Well, once every 3-4 months you will be driving over the stop line or in the wrong lane, slightly exceeding the speed limit. I do not believe that this is grounds for dismissal or refusal to hire. I guess life will become more complicated for those who rape often and seriously in the first place.
of course technically, Ordinary users of the State Services (that is, with them the integration of the Data Mart of the Traffic Police is planned) will not be able to control any other driver. But, life shows that if there is a desire to check the driver according to the traffic police database, then there will be an opportunity.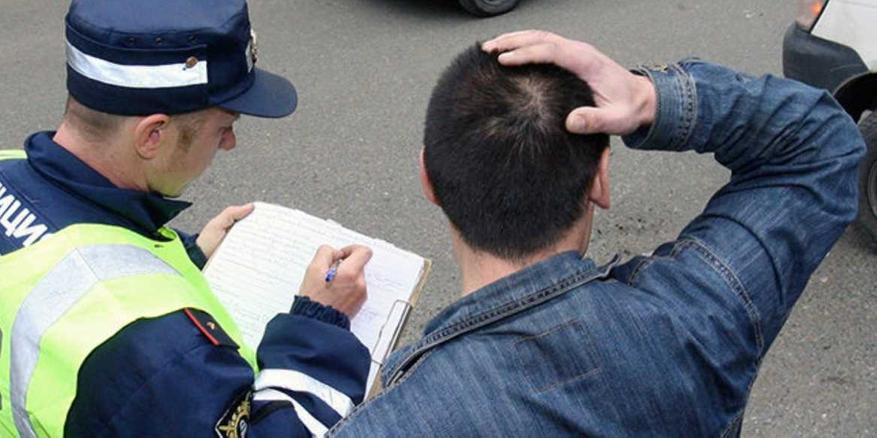 The question is, why would a simple user need this and what will this verification give him? No matter. Well, you found a friend in a parking lot or at an insurance company. This friend has access to the service and for a little money he finds out that Vasya Pupkin ran a red light 5 times, and 10 years ago he too had a six month disenfranchisement. Personally, I can't think of situations where such information could be useful to an ordinary person. If you have your own thoughts, write in the comments.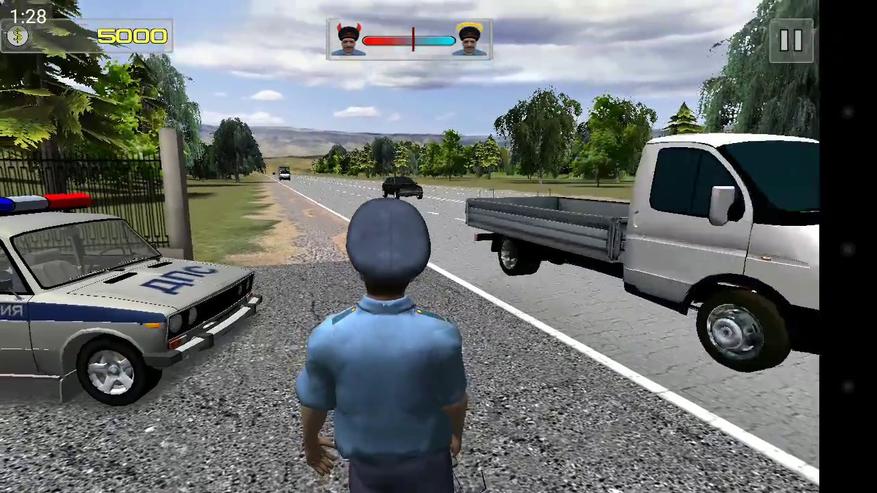 But for the worst offenders, life can get harder. For them, OSAGO will grow, it will almost certainly be impossible for them to get a job related to driving a car, carsharing will be closed to them. It should be noted that not only Russians, but also foreigners will enter the database. In general, the traffic police announced the idea of ​​​​creating this service to check drivers' fines in 2019. The database was supposed to be operational in 2021, but the schedule was delayed. Many will be interested to know that within the framework of the traffic police "Gosuslugi Avto", together with the Ministry of Digital Development, they plan to launch digital driver's licenses there. This will make it possible to do without the usual rolled ticket, it will be possible to present a driver's license directly on the smartphone at the "Gosuslugi Avto"
News on the site missing in action
As of July 1, by order of the Ministry of Internal Affairs, an online service is launched to check drivers for fines and traffic violations. How does this threaten drivers and should you be afraid that your data will fall into this database? How…
Choosing a washing machine is not a difficult process, but there are a number of points that you should pay attention to. First, there are two types of washers: top-loading (semi-automatic) and…
Mobile communications and the Internet are becoming more accessible every day in the most remote corners of our planet. Most of the people cannot imagine their life without mobile devices. To always be in…
Aluminum support, whose main function is to save space on the table. This model is equipped with a full central slot for laptops and two external slots to install additional devices…
Today we will talk to you about a device that can help you in an accident and will be one of your main arguments of innocence, namely the iBOX UltraWide GPS Dual DVR mirror. Let's talk…
Laguna Garzón is located on the coast of the Atlantic Ocean, about 140 km from the capital of Uruguay – Montevideo. It is a natural obstacle on the way from the department of Maldonado to…
Source: IXBT