The director of the Tretyakov Gallery said that a special bulletproof protective capsule has been ordered for Repin's famous painting, which will contain the canvas on display in the gallery.
Repin's painting "Ivan the Terrible and his son Ivan on November 16, 1581" is considered one of the most "unlucky" canvases, so to speak, exhibited in the Tretyakov Gallery. It has already been attacked by vandals twice, in 1913 and in 2018.
In January 1913, Abram Balashov (son of a major manufacturer) hit the painting three times with a knife. As a result, the faces of Ivan the Terrible and his son were severely damaged. The restorer (of the St. Petersburg Hermitage) Bogoslovsky restored the damage to the canvas with a knife, and Repin himself participated in the restoration of the painting (the faces in the picture).
In 2018, another vandal, Igor Podporin, broke the painting's protective glass with a metal fence post, hitting the painting several times. As a result, the canvas was torn in three places, and pieces of protective glass were glued into the painting.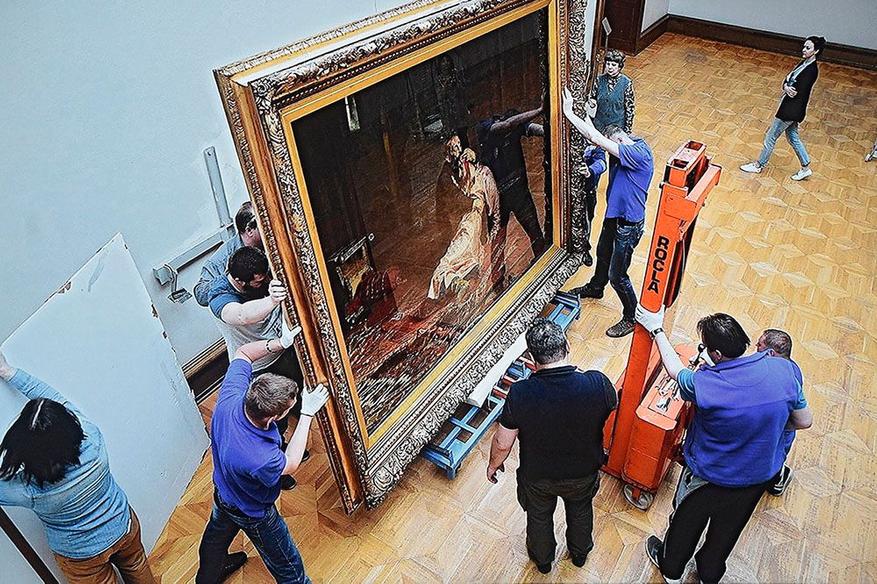 The restoration of the painting took about a year and a half.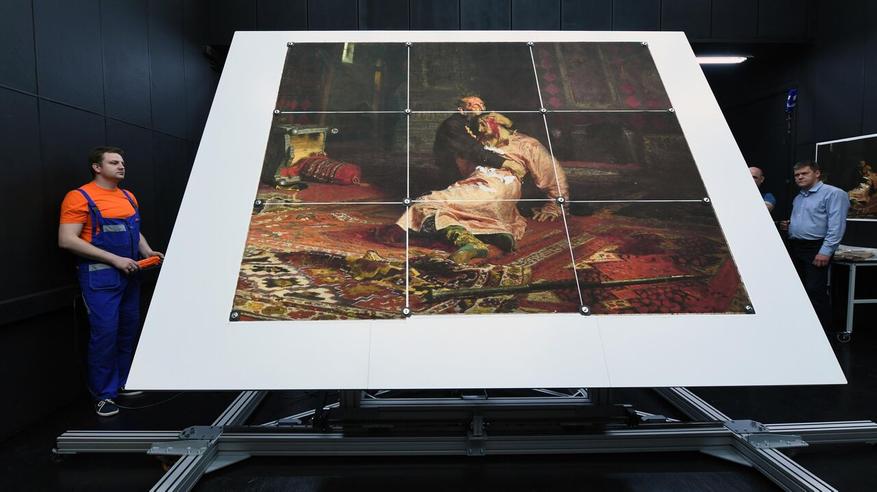 And so, in order to prevent the third "assassination attempt", it was decided to make a special bulletproof protective capsule for the painting, which would protect the painting from any vandalism attempts. The glass of the capsule will have anti-vandal, anti-reflective and bulletproof properties.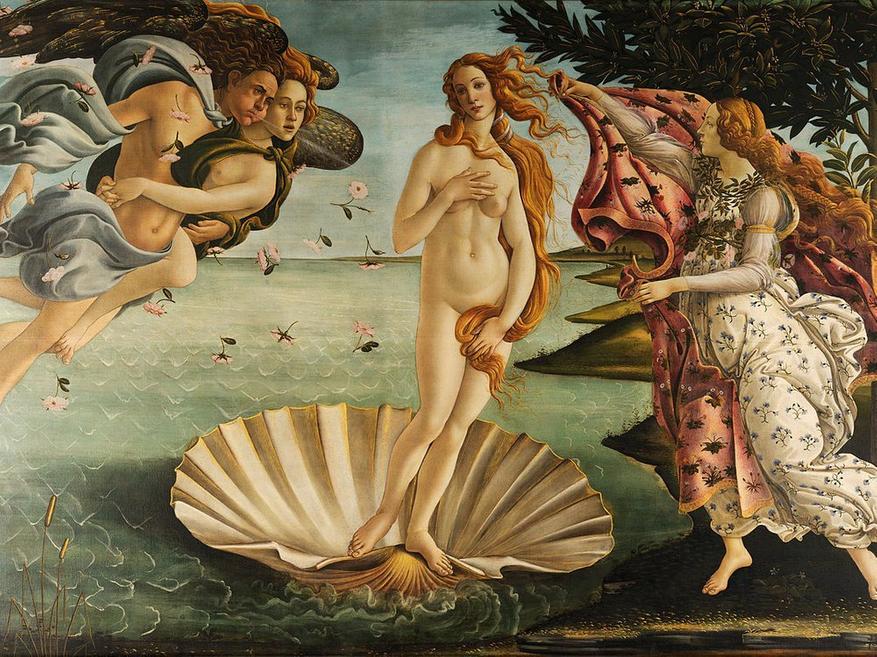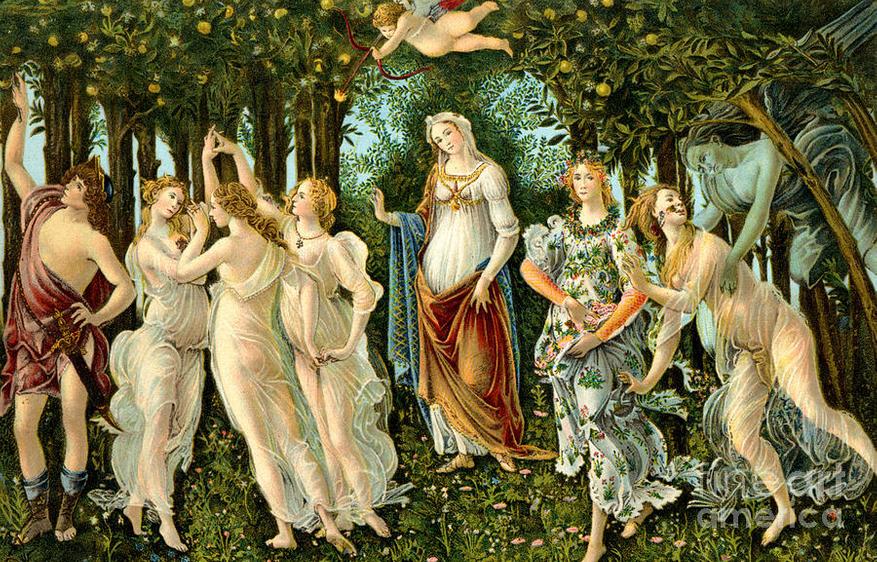 Capsules made with similar materials have already protected two works by Botticelli, located in the Uffizi Gallery (Florence).
Good morning dear readers, and today I want to talk to you about Roamer Swiss mechanical watches. And, despite the fact that this brand is familiar to many, and watches are now sold in abundance, in…
A car refrigerator is the right way to keep food and drinks cold on a hot summer day. The Tesler TCF-4512 model is the most spacious of the Tesler auto-refrigerators line….
What harms a smartphone battery and how to extend its life? Everything was easier 7-10 years ago. Back then, most smartphones had removable batteries. You throw this in your pocket instead of a power bank (there are almost…
The Android operating system is becoming increasingly demanding on smartphone resources such as random access memory (RAM) and onboard storage (ROM). Therefore, for a long time familiar …
In early June 2022, Microsoft banned users from the territory of the Russian Federation from downloading the latest versions of its Windows operating system, and after a while, completely…
Today, 3D printing has become very closely integrated into our daily lives, and everything that is possible is already printed on a 3D printer: cars, houses, spare parts, mechanisms, etc. Naturally, I was wondering if…
Source: IXBT