Following your update schedule, Microsoft A new build is available for this Wednesday (13) Windows 11 beta version, with some new features and bug fixes. As in recent versions, 22598 built It reaches the Dev and Beta channels of the Insider program at the same time.
The biggest news is that it is enabled by default. Windows Spotlight on clean installs and computers with the default Windows background enabled. According to the Redmond dev, this will release new wallpapers daily along with information about the sights viewed.
In the same context, users with connected 4K monitors Ultra HD wallpapers in Spotlight. The company cautions, however, that changes to the tool won't be immediately available to everyone, as they'll be made available to a small group of testers first.
There's also news about the Getting Started app that will launch automatically after the Windows 11 update, making added functionality and improvements easier to discover, and it's also available for select users. And when you hover over the sound icon in the taskbar, the system will show if you are using spatial sound.
Updated Media Player on dev channel
Those who are part of the dev channel will be able to access some improvements in Media Player by downloading it. windows 11 update. Among them, it is worth highlighting the new artist page display option, which allows you to choose to display all the songs in a grid or grouped by album.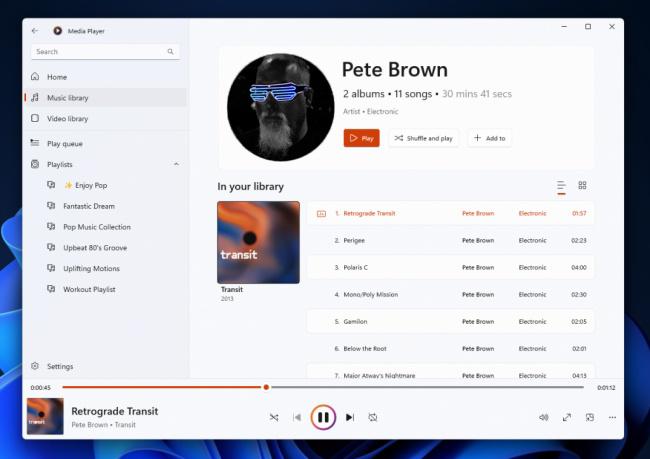 The app also gained new quick actions for albums, artists, videos, and playlists on hover, a right-click context menu on the playback screen, and a video enhancement feature to adjust brightness and contrast. Big Tech also reported that it continues to work on optimizing support for large file libraries.
A long list of fixes, Windows 11 Insider Preview Build 22598It can be checked on the Microsoft website. The build, which is gradually made available in the system update tool, can also be downloaded as an ISO for a clean install.
Source: Tec Mundo