Yandex has developed two prototypes of warehouse robots. One of them will take inventory of the goods stored in the logistics complex in Marketa, the other will move the goods in the dark warehouse in Lavka, put them on the shelves and take them to the order pickers.
Both robots should speed up warehouse processes and free employees from monotonous tasks, Yandex said in a statement.
The inventory of robots is already used in the largest logistics complex "Market" (Sofyino, near Moscow). Scan QR codes on packages with bulky products and enter data into the warehouse accounting system.
Such products are stored on high shelves on several levels. The robot has lidar, ultrasonic sensors and cameras.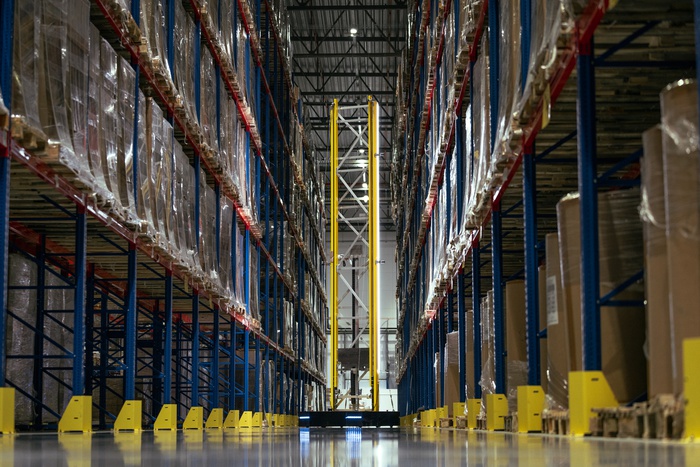 The warehouse robot "Lavki" is currently at the prototype stage. You will move goods inside the dark shop. When a customer places an order on Lavka, the robot will take the correct number of products from the shelves and bring them to the warehouse employee for collection.
The "Lavki" robot will be compact, maneuverable and resistant to low temperatures. It is capable of driving in circles and changing the trajectory of movement without turning.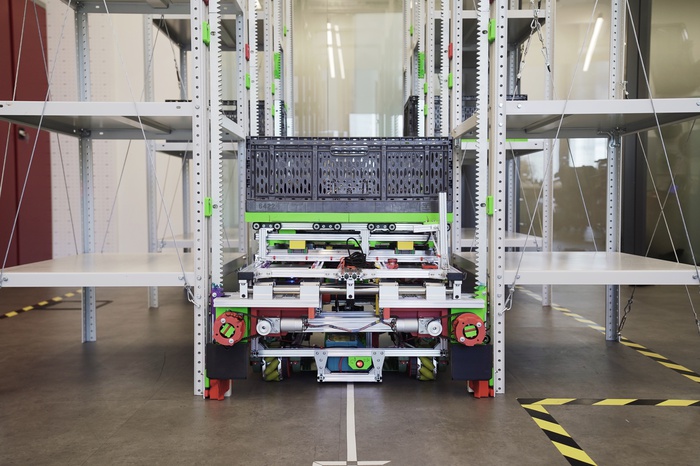 Both robots were fully designed and assembled by the Market and Lavka teams, and the prototypes run on Yandex's own software.
Author:
anastasia mariana

Source: RB

I am Bret Jackson, a professional journalist and author for Gadget Onus, where I specialize in writing about the gaming industry. With over 6 years of experience in my field, I have built up an extensive portfolio that ranges from reviews to interviews with top figures within the industry. My work has been featured on various news sites, providing readers with insightful analysis regarding the current state of gaming culture.