This weekend, for the first time in summer, I got out into the nature into the forest. On Saturday and Sunday, there were only trees, birds, a ward, stars above my head and no noise on the Internet.
On the second day, I began to literally get nervous without the usual sounds on my iPhone. It is even possible to find some point within the radius of the campsite where the net catches. What if something important happened, and I in the world do not know about it?
But gradually the anxiety began to let go. It's just that in ordinary life, a smartphone requires too much attention, constantly throws up fresh updates from applications, news messages and email clients. We are so used to it that we do not even think about their uselessness.
Do you want to subscribe? Subscribe to newsletter?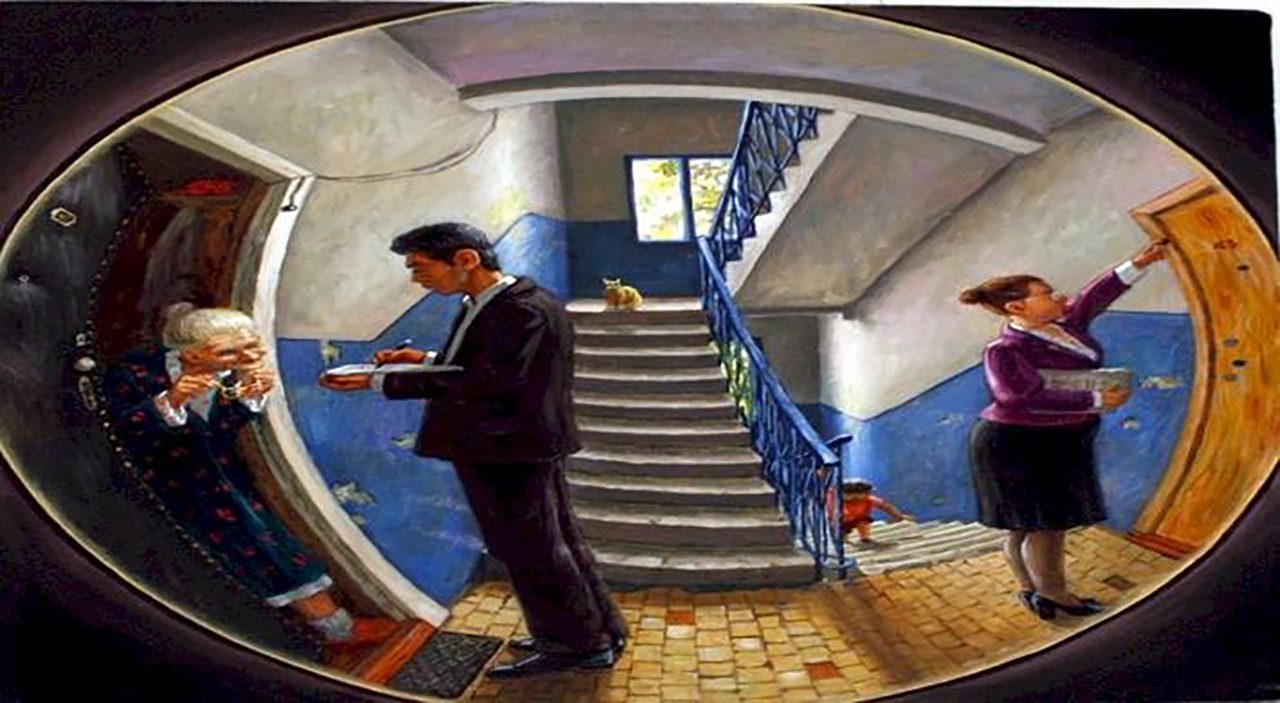 Once upon a time in large cities there was a fashion for sellers who went door to door, called all the apartments and found all sorts of goods sold to the residents, from miracle combs to some kind of vacuum cleaners.
I remember that every call to the apartment was alarming: what if again behind the door a neat young man gathers for a long time and persistently offers to buy a set of cutlery or a back massager? It was easier to pretend that no one was home at all.
At one time, these "sold" constructors in lines of code, in programs that also knock on us through the smartphone screen, spent "a minute of their precious time" on them to buy something. And the problem is that pretend that no one at home much more difficult.
And it all starts innocently enough. For example, I downloaded a food delivery app because I decided to order pizza one single time. Yes, this application asks for permission to receive and receives a "go-ahead". I want to know that the order is for sure, that the courier is on the way and there are a lot of nuances.
But then, after a couple of days, the same application should remind you of itself with promotional discounts about discounts in some establishments. The smartphone vibrates briefly, you see that there is completely unnecessary information, without which I would have lived well and would not have been distracted from work.
And such applications on my smartphone dozens. They accumulate gradually: one downloaded to edit the video, the other – to add a font to the photos, the third one you don't even remember why you put it. But they all remember you and constantly see their subscription offers, restrictions on changing filters, and so on, essentially unnecessary, informational garbage.
What to do? How to be saved?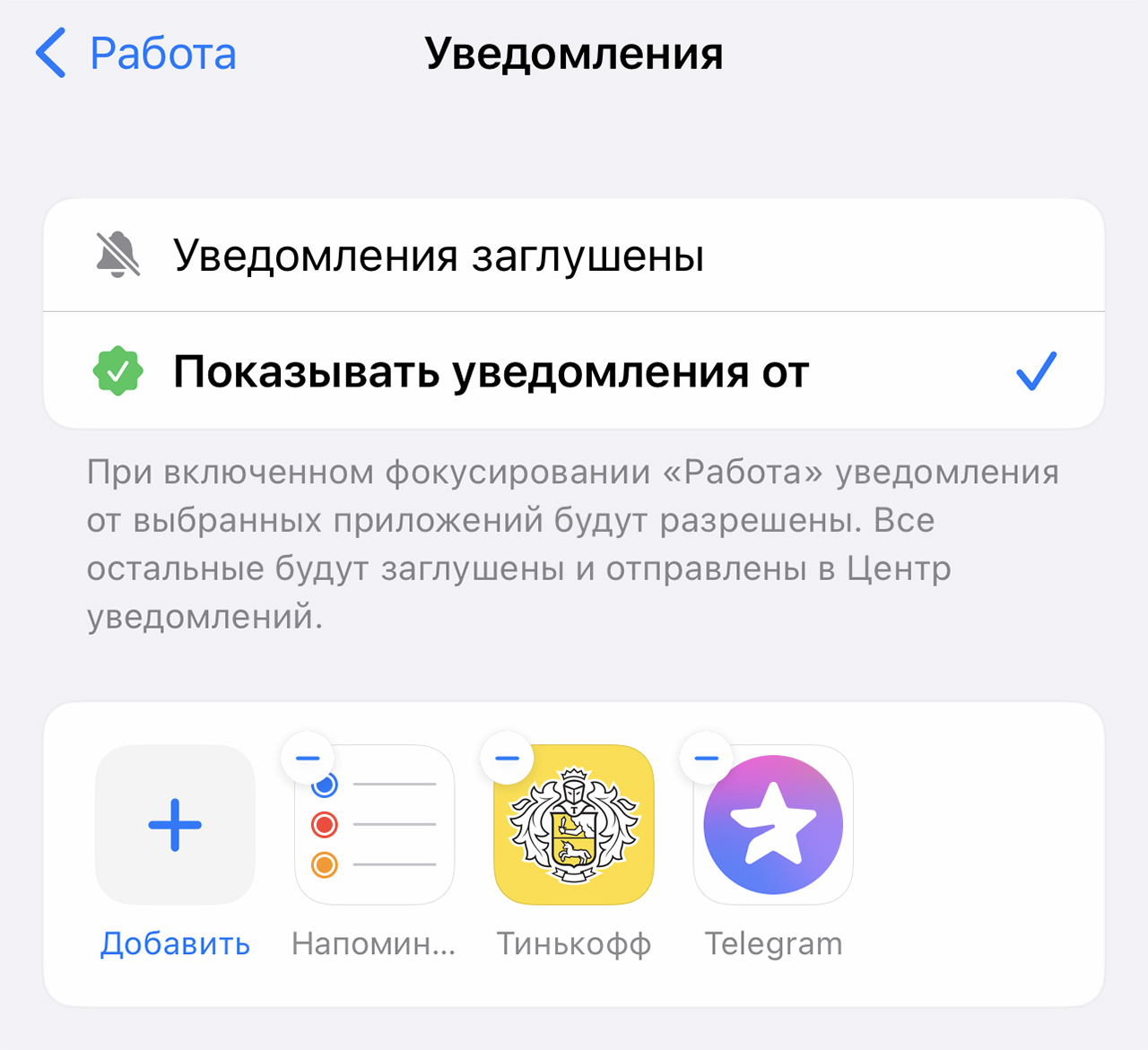 You can mute unnecessary restrictions in many ways, each of which has its drawbacks. For example, you can ruthlessly prohibit the delivery of messages from all applications, but then you will not know that the cover ordered from aliexpress a month ago has arrived and is waiting for you in the mail.
You can activate the "do not disturb" profile during difficult times, for example, from evening to morning. But yesterday morning, when this profile goes down, there are dozens waiting for you (some have hundreds) meetings that you still have to see and spend time.
And even if everything is public muteadvertising messages come to the loophole of the smartphone owner through the display of offers in the automatic screen lock mode or even in the system menu (hello huawei and samsung).
But it's still worth a try. Go right now to your iPhone along the way Settings – Notifications and turn off "Appearance tolerance" in those applications that do not bring any benefit.
For example, I discovered the imprudence of somehow adding one photo to "favorites" in the Avito application. And since then, every time he sees a new product in his account, I get about it, although I already bought what I need from him and no longer want to know what else he sells there.
In addition, do not be too lazy to also set up focus modes on your iPhone. How to do this and why this is one of the coolest iOS features, I wrote separately here.
Well, as the most reliable option – find yourself where the network does not catch. Go out into nature, send your smartphone to the side and enjoy the silence without sending. Yes, it will be uncomfortable and unsettling at first, but it is probably worth going through this stage in order to understand how much more peaceful it is to live without any noise.
I spent two days without internet. It was the best weekend this summer.

Source: Iphones RU