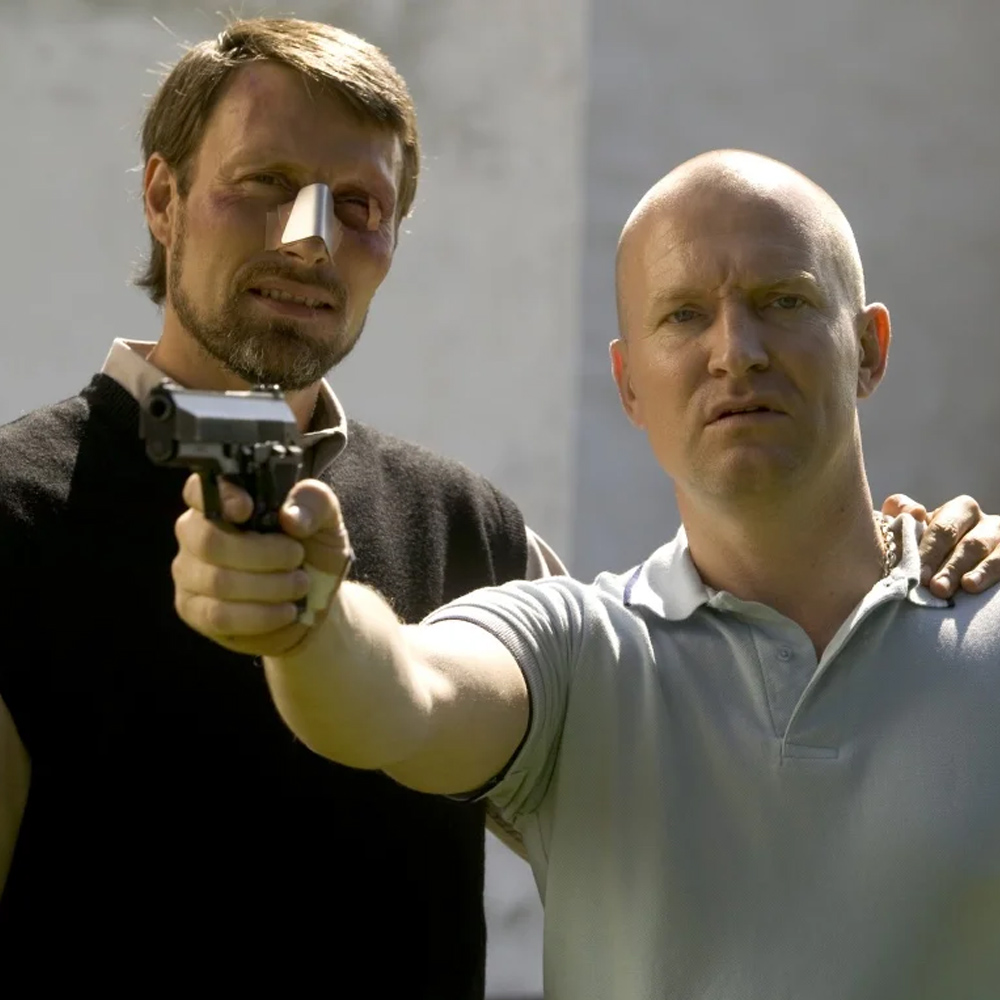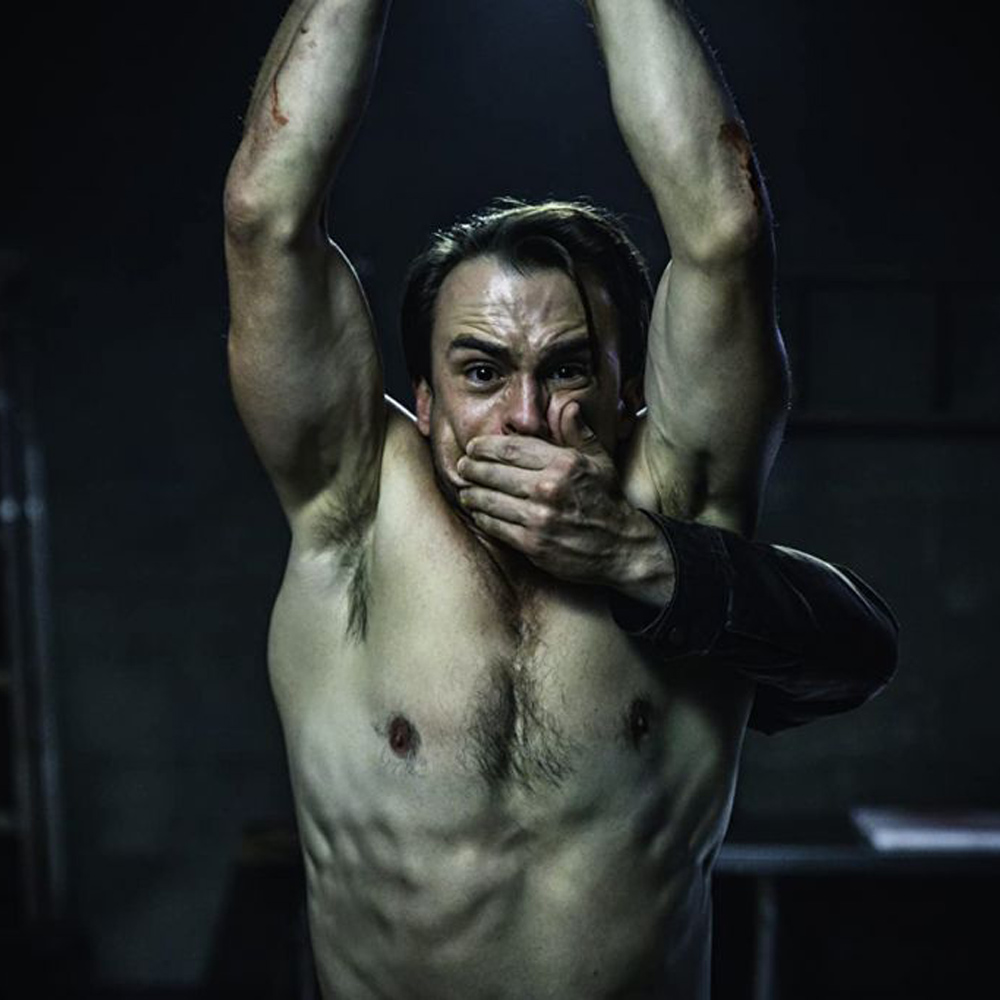 On the weekends, I suggest that you get away from special problems and watch excellent films from different years that have been collected for you in this selection.
There are a few new items on the list this year. Other films started earlier, but still change in the same breath. You are waiting for comedies, action movies, thrillers with interesting plots and actors.
Sit back and enjoy watching:
1. Adam's apples (Adams æbler)
Genre: drama, comedy, crime
Viewer Rating: ⭐️ 7.70 (IMDb), 7.6 (KinoPoisk)
Year: 2005
Country: Denmark, Germany
Directed by: Anders Thomas Jensen
Cast: Ulrich Thomsen, Mads Mikkelsen, Nicolas Bro, Paprika Steen, Ali Kazim
About what: reinstated because of a neo-Nazi is on probation in a church.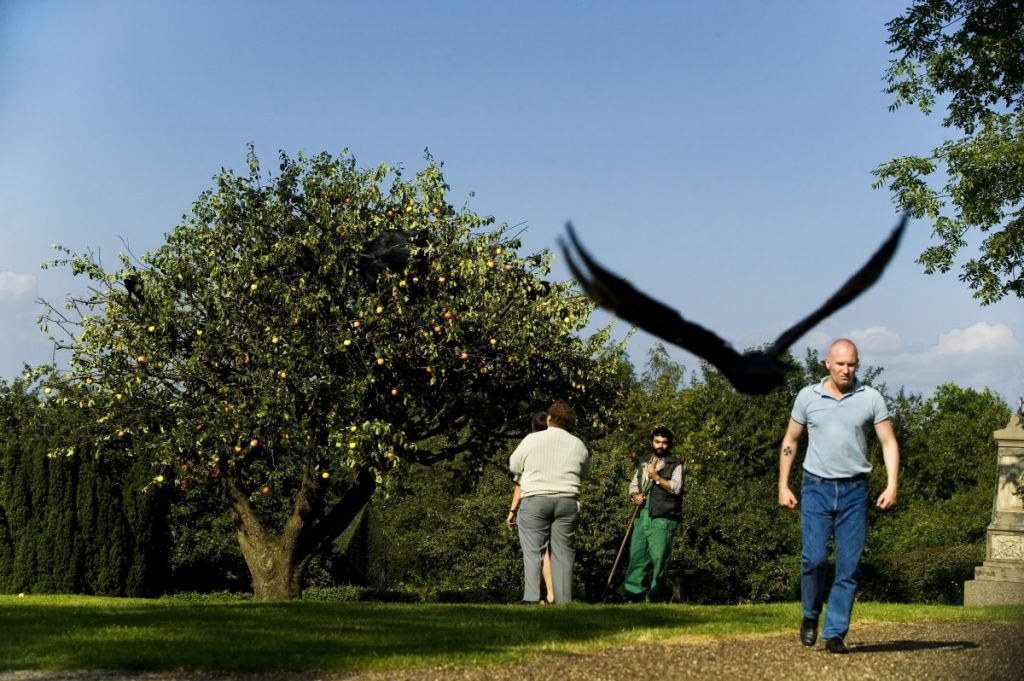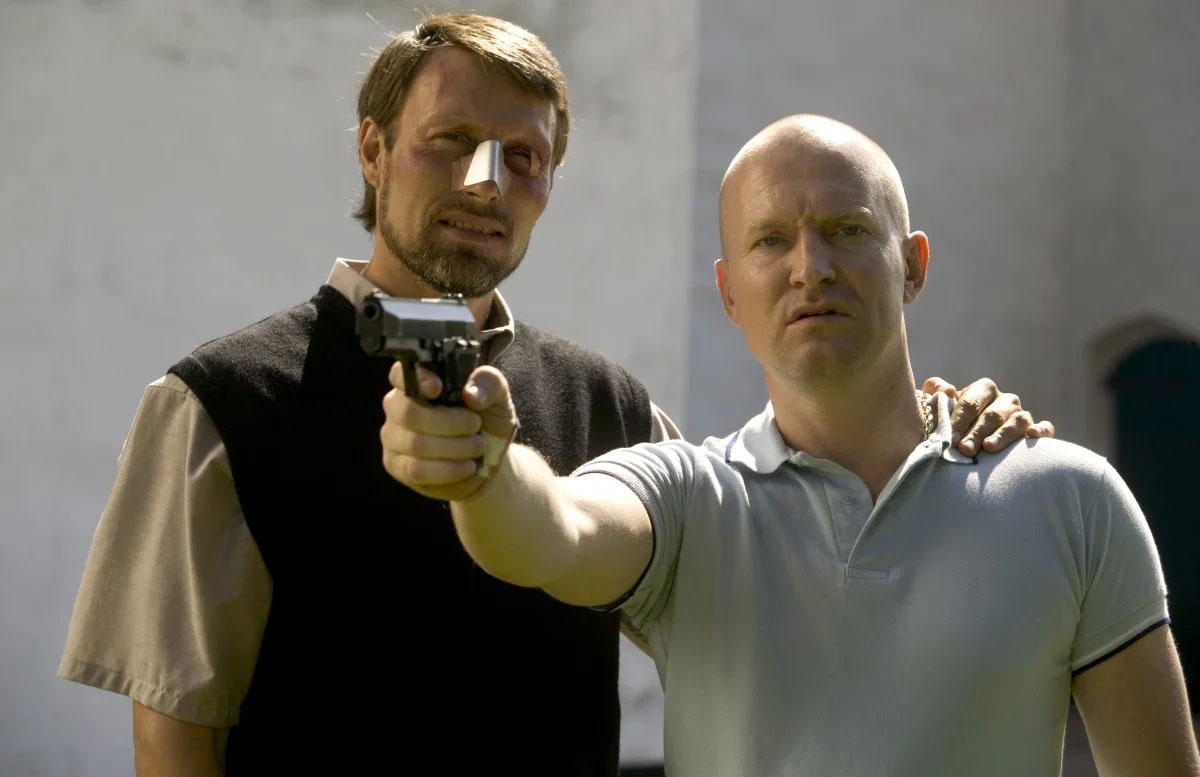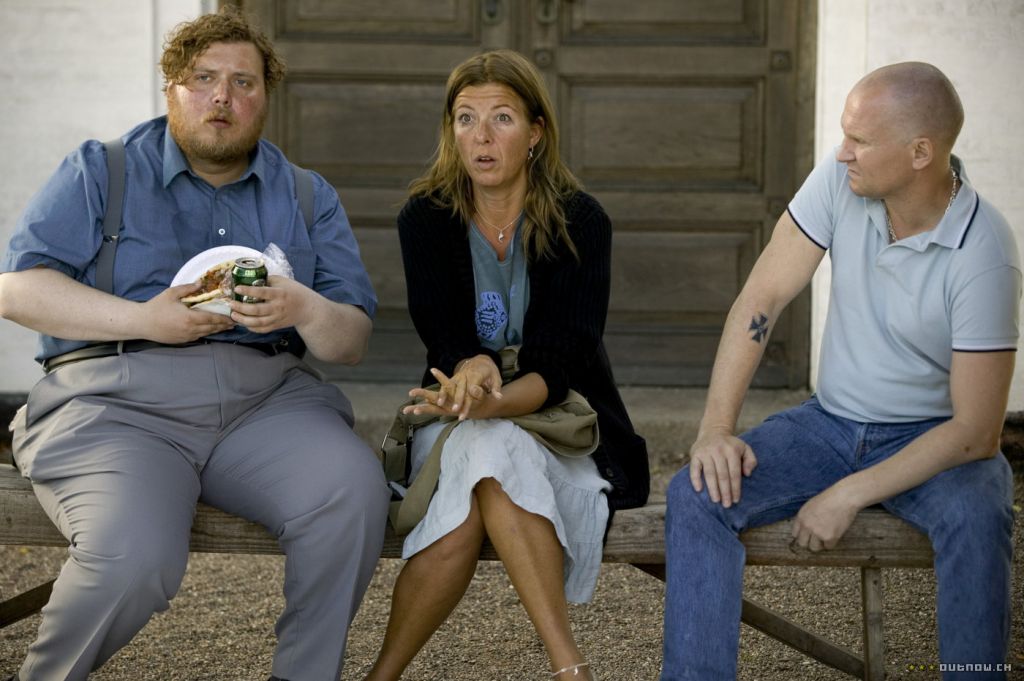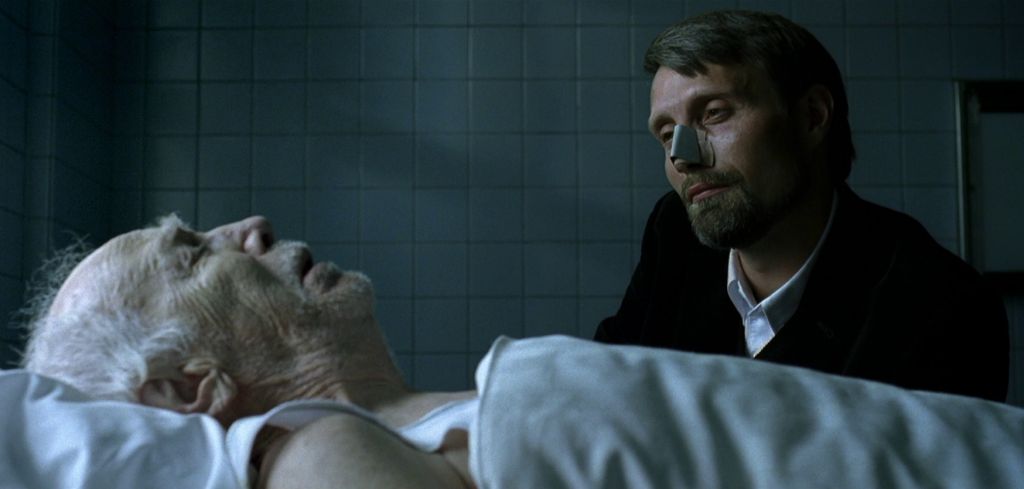 A violent neo-Nazi is suspected of being re-educated in a quiet church that already has several former criminals. In addition, an alcoholic with kleptomania and a former terrorist lives in the church.
The chief elder priest re-educated and set the whole group of former criminals on the true path, which he did with varying degrees of success.
Watch movie in KinoPoisk HD
---
2. Infernal Hell (Bloody Hell)
Genre: horror, comedy
Audience rating: ⭐️ 6.50 (IMDb), 6.8 (KinoPoisk)
Year: 2020
Country: Australia
Director: Alistair Grierson
Cast: Ben O'Toole, Meg Fraser, Caroline Craig, Matthew Sunderland, Travis Jeffery
About what: the story of an unlucky guy who accidentally became a prisoner of a family of psychopaths.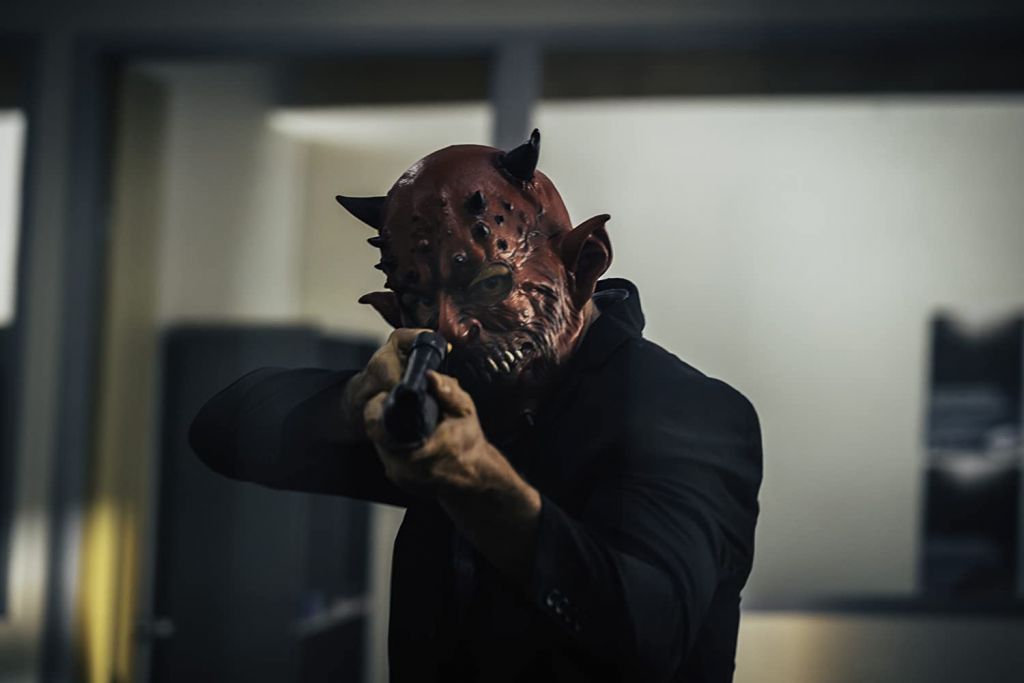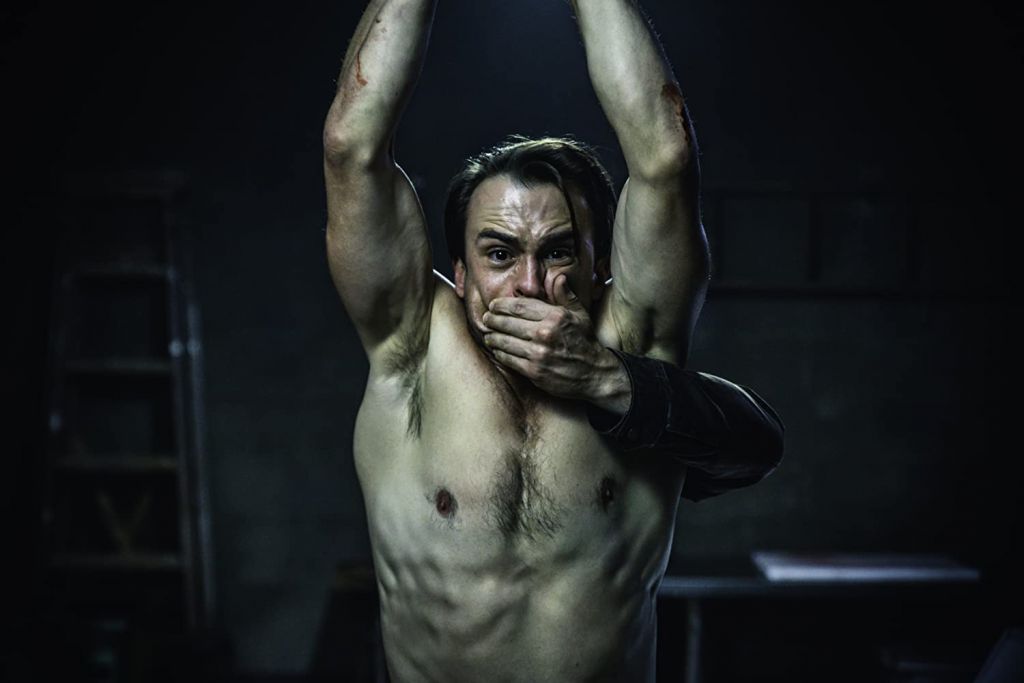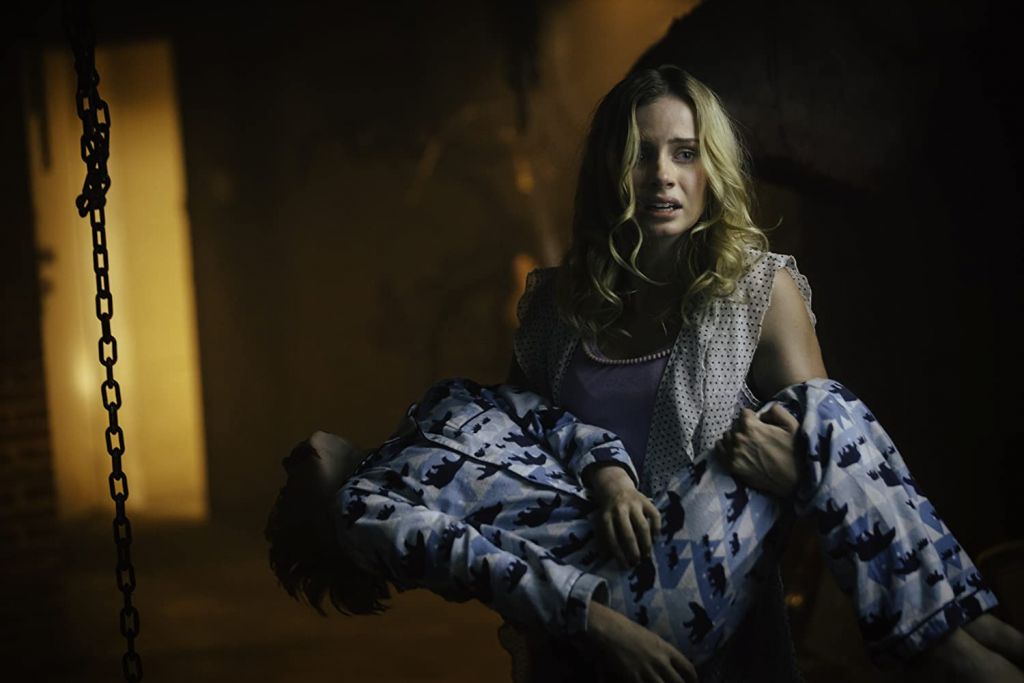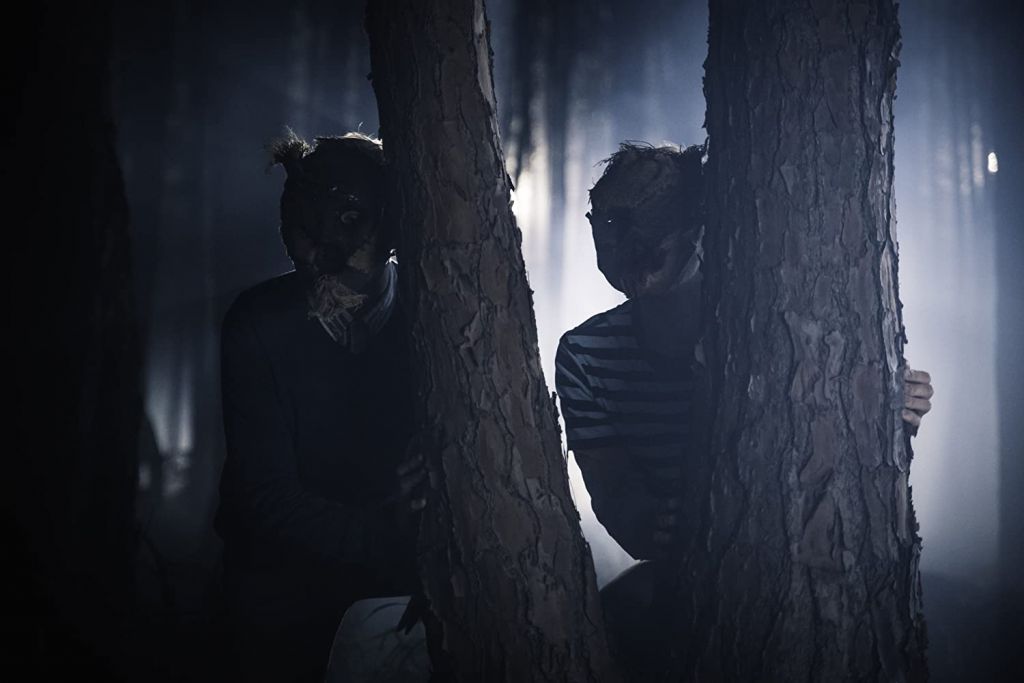 A former military man earned in a bank, and at the same time, the bank decided to rob armed criminals. It so happened that the hero took possession of the need and shot all the inhabitants, but in the process, a bank employee died.
The guy served 8 years, and when he arrived, he noticed an even closer attention to his person: someone considers him a hero, and someone considers him a dangerous psychopath. The guy escapes from the combination to a quiet and calm, as it seems to him, Finland, but immediately approaches the paws of a crazy family.
Watch movie in KinoPoisk HD
---
3. Velcro (Fypaper)
Genre: comedy, crime, detective
Audience rating: ⭐️ 6.30 (IMDb), 6.9 (KinoPoisk)
Year: 2011
Country: Germany, USA
Director: Rob Minkoff
Cast: Patrick Dempsey, Ashley Judd, Tim Blake Nelson, Mekhi Phifer, Matt Ryan
About what: a man tries to reconcile two gangs who are robbing the same bank.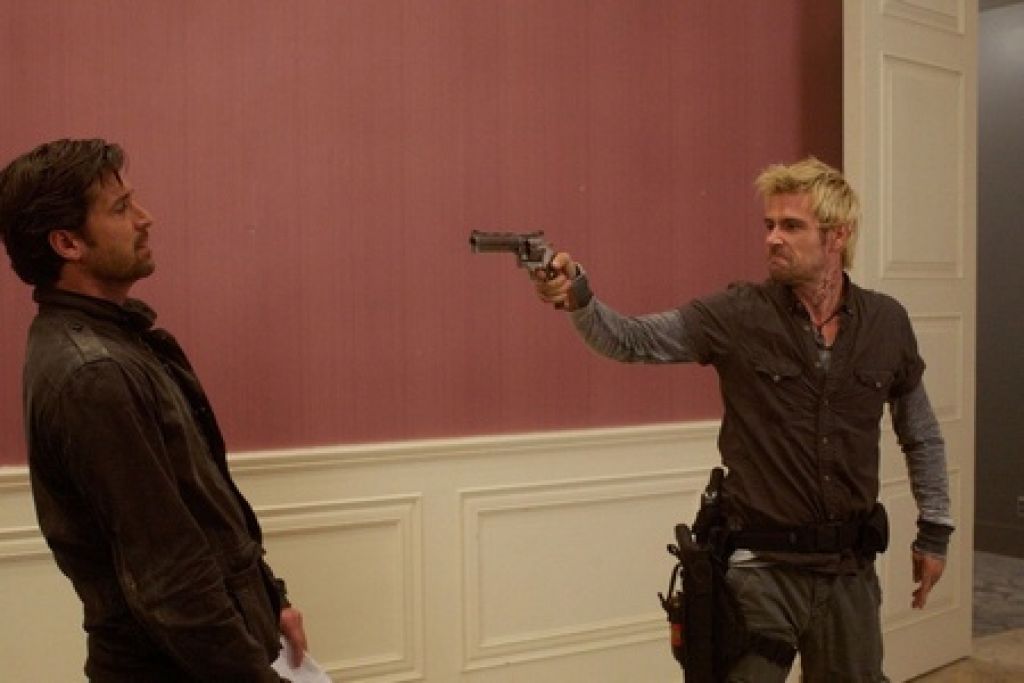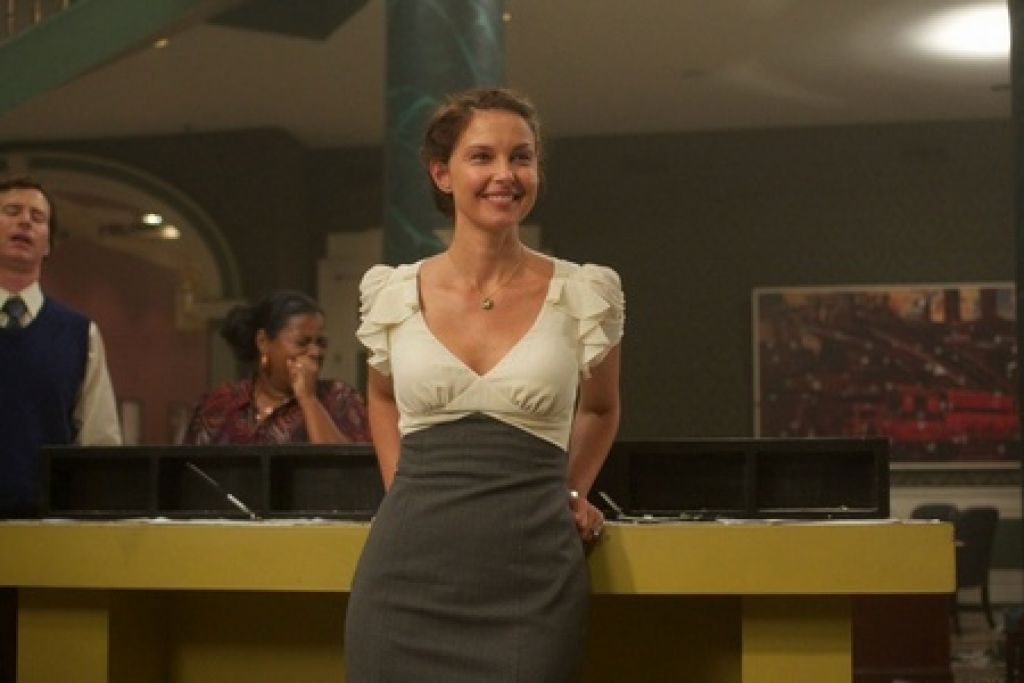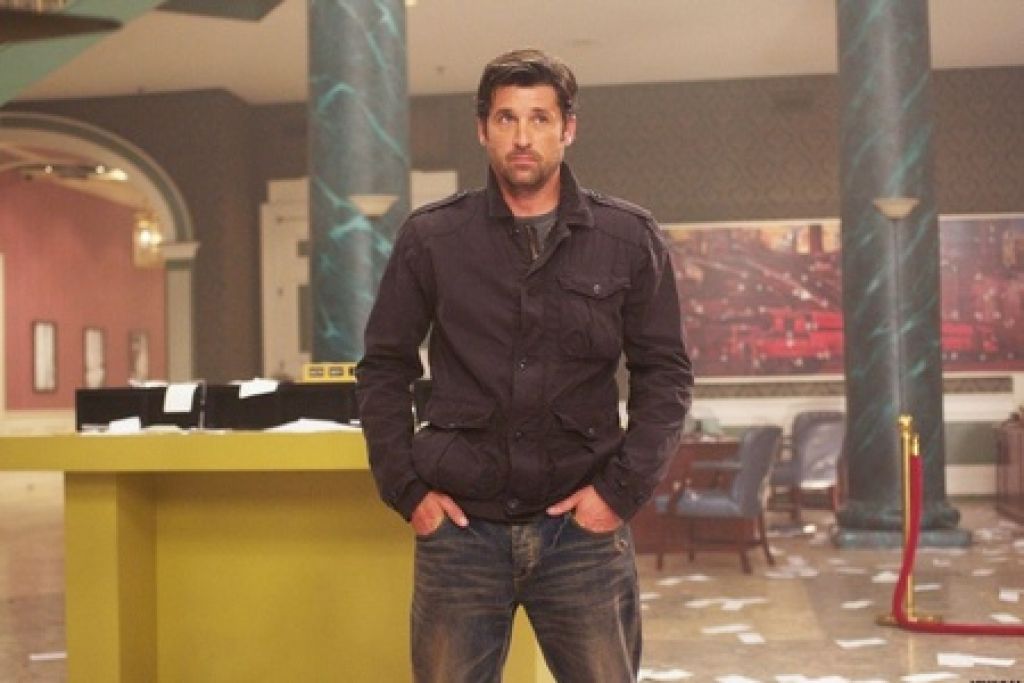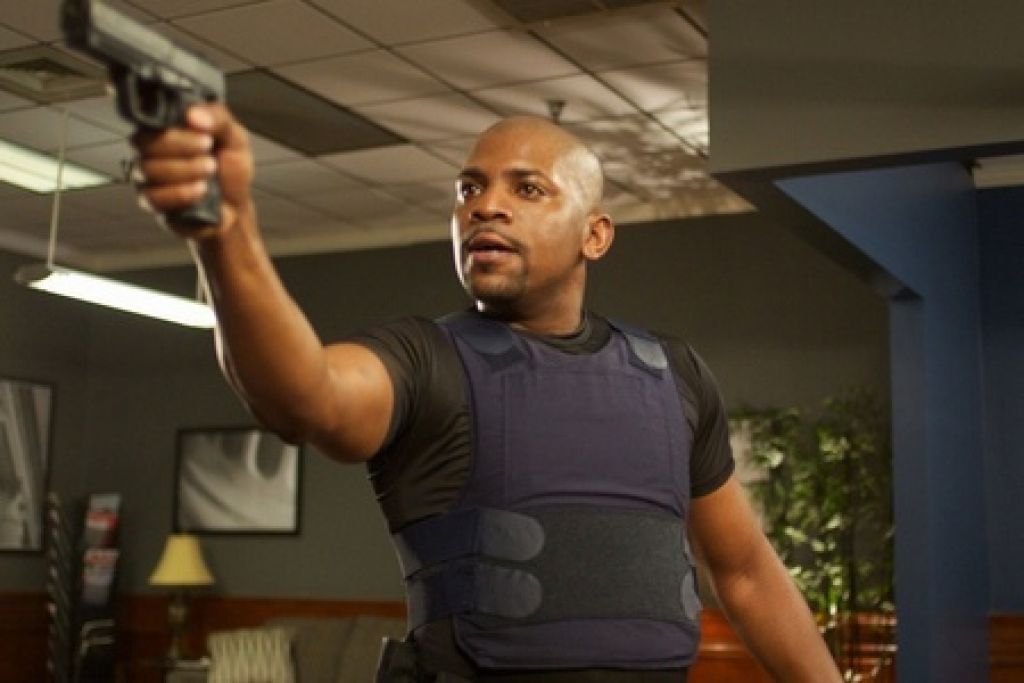 Just before closing, two groups of robbers burst into the bank, so that visitors and bank employees find themselves between two fires. One of the observed tries to imagine two criminal gangs – after all, this is a chance to survive for those who ended up in the bank, and for him there is a chance to reduce the impression on the cashier girl, with whom he fell in love at first sight.
Gradually, the hero realizes that, probably, everything except him happened in this bank at the time of the robbery not by chance.
Watch movie in KinoPoisk HD
---
4. Guardian Killer (Deo killeo: jukeodo doeneun ai)
Genre: action, crime
Audience rating: ⭐️ 5.80 (IMDb), 5.7 (KinoPoisk)
Year: 2022
Country: South Korea
Director: Choi Jae-hoon
Cast: Chan Hyuk, Lee So-young, Lee Seung-jun, Bruce Han, Lee Chae-young
About what: A former killer is looking for a kidnapped girl who was followed up by a screening while her mom was on vacation.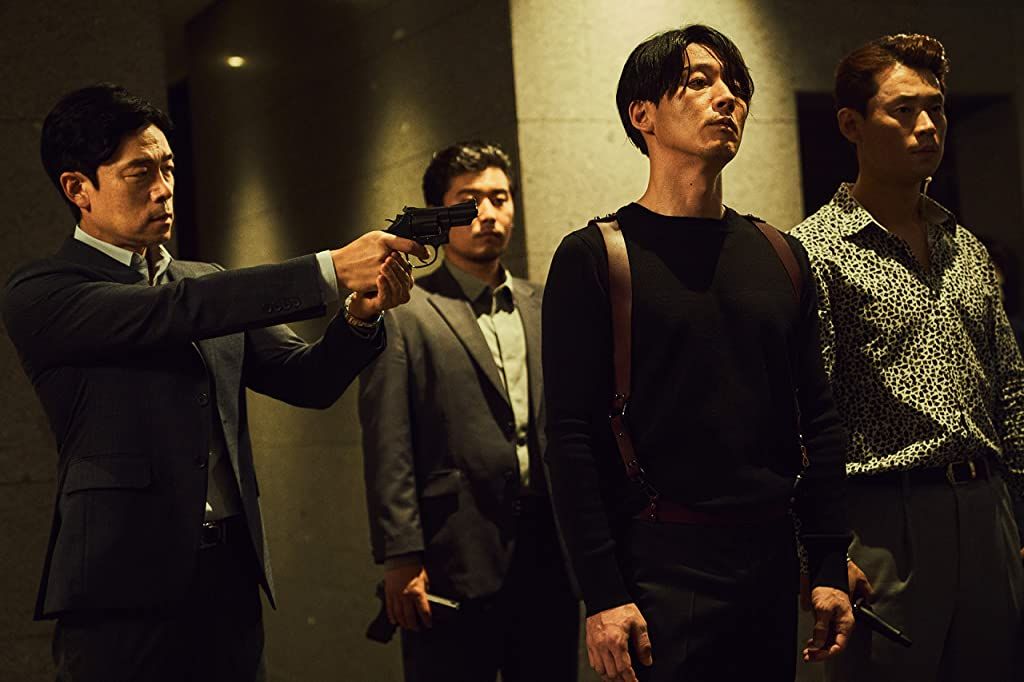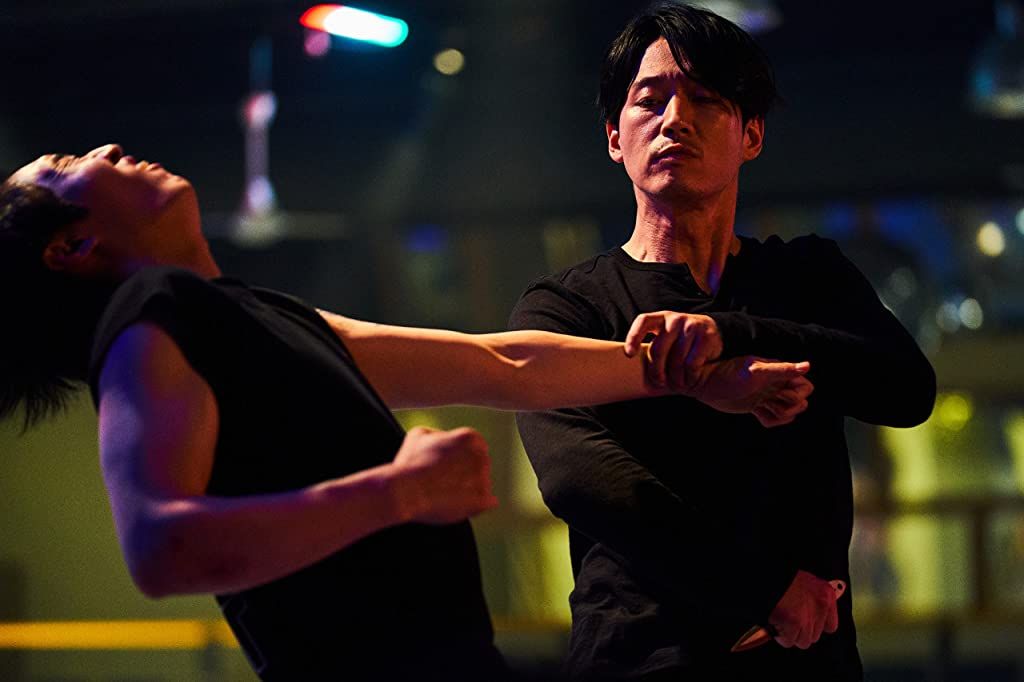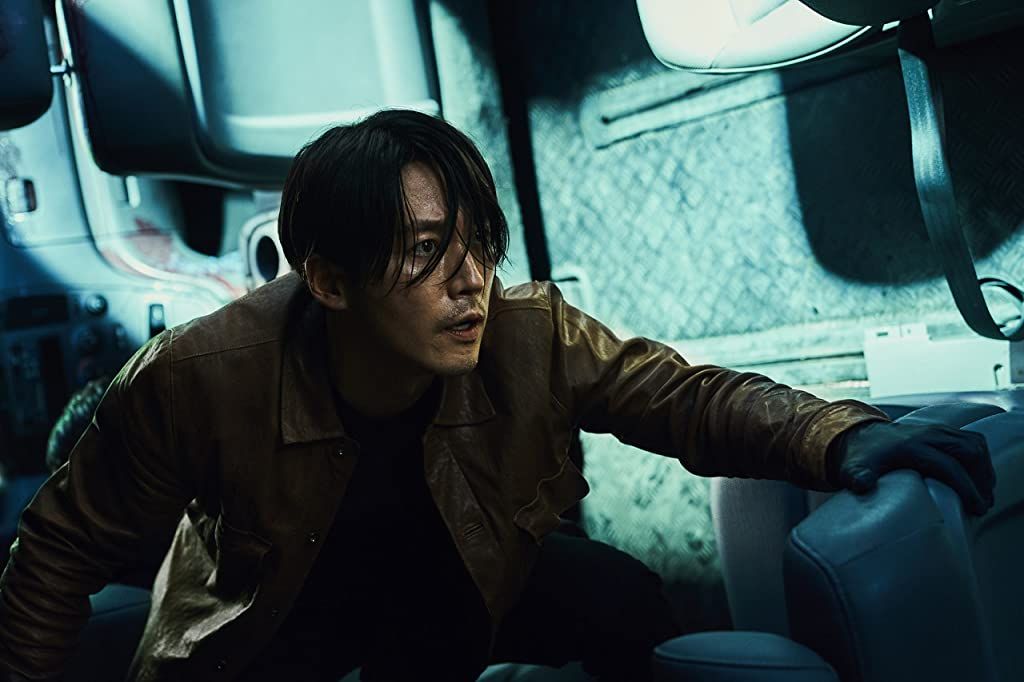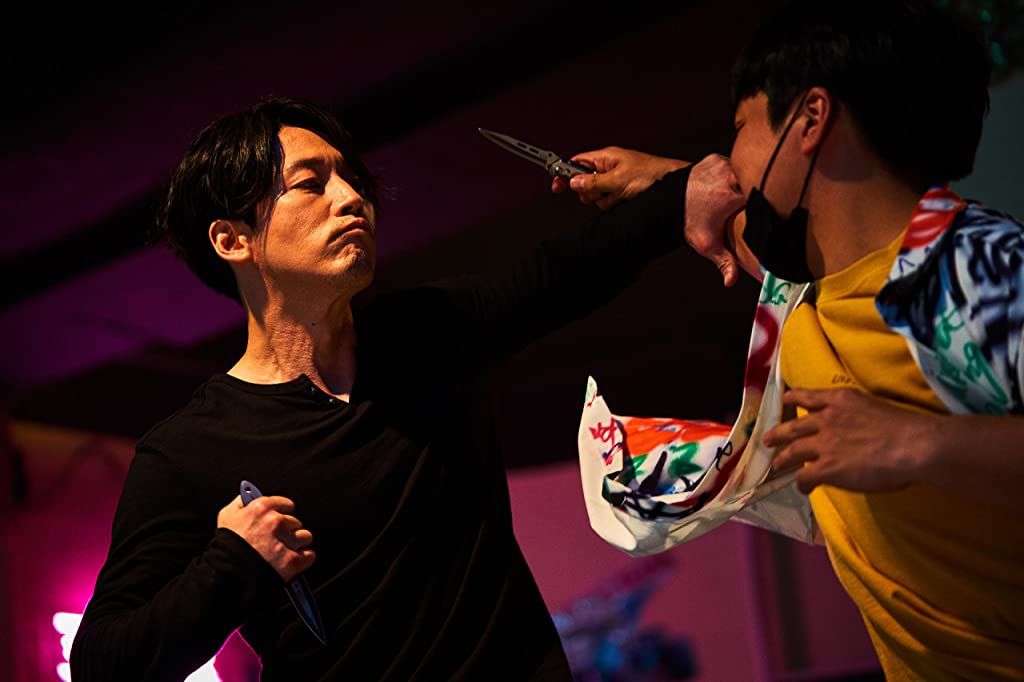 Going on vacation with a friend, the wife asks Yi-gun to look after the friend's 17-year-old daughter while they work. The man is not delighted with such a prospect, therefore, with relief, he allows him to spend the night with a classmate.
But on the same night, the girl finds trouble, I-gun has to save her from the placement of criminal elements, and they, in retaliation, decide to hang the deceased on him. Now the hero has to deal with the bandits once and for all.
Watch movie in KinoPoisk HD
---
5. Faster than a bullet (Bullet Train)
Genre: action, comedy
Audience rating: ⭐️ 7.40 (IMDb), 7.7 (KinoPoisk)
Year: 2022
Country: USA
Director: David Leitch
Cast: Brad Pitt, Joey King, Aaron Punishment-Johnson, Brian Tyree Henry, Andrew Koji
About what: a petty thief gets the task of decorating a briefcase from the train, but comes from a whole bunch of professional mercenaries.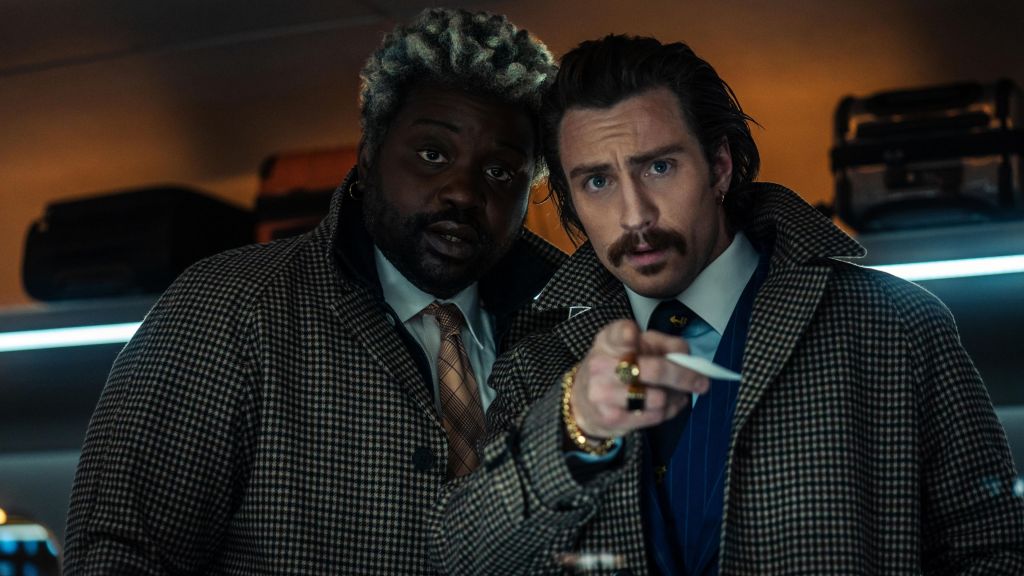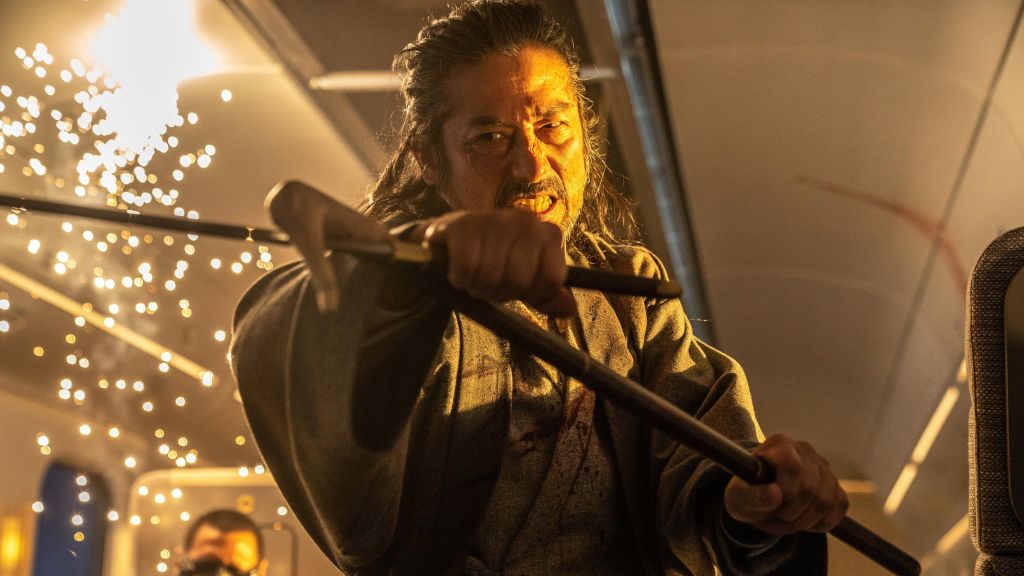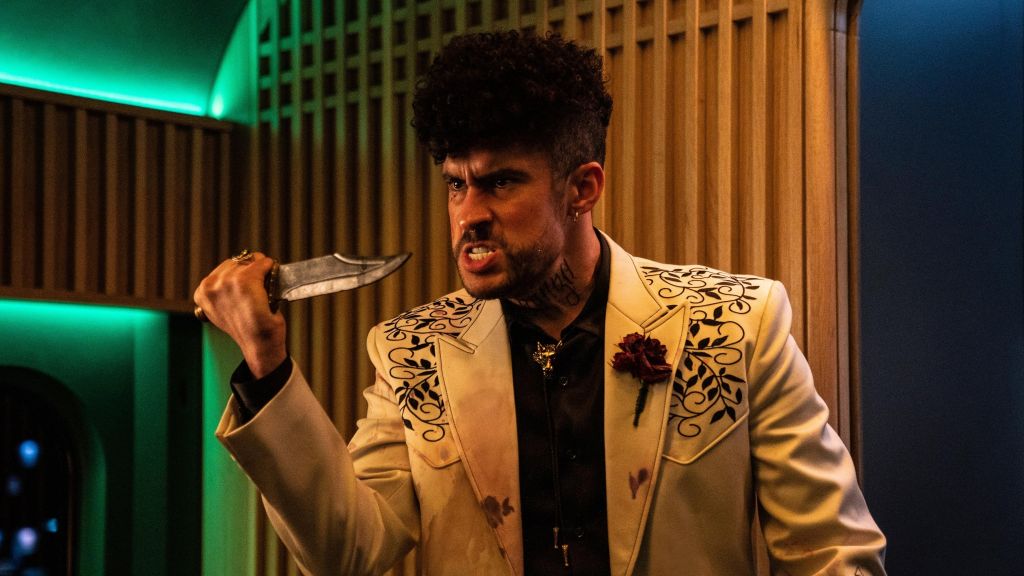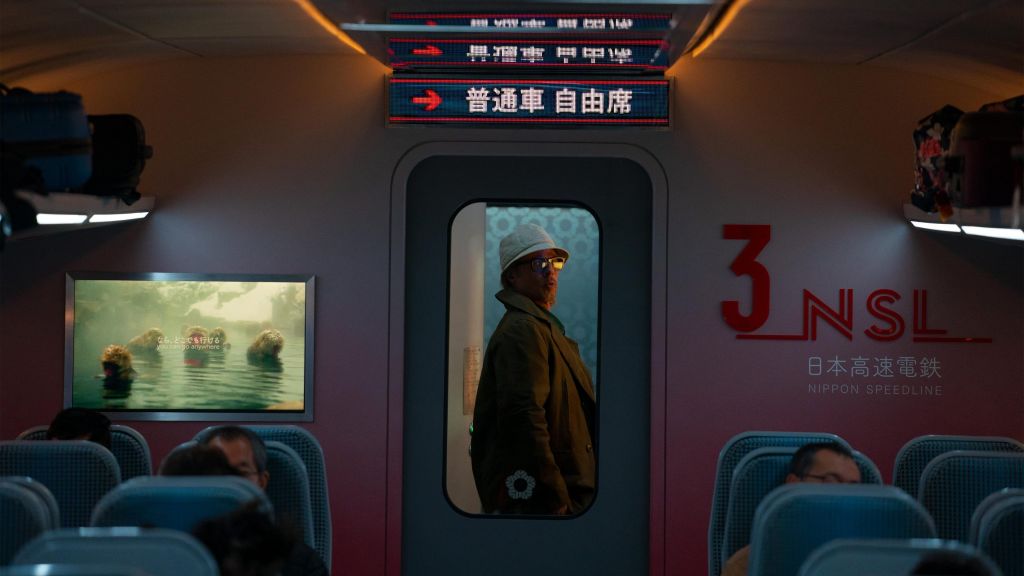 A mercenary under the code name "Ladybug" is sent on a new mission: instead of a sick colleague, he must take a Tokyo-Kyoto high-speed train, steal a suitcase and get off at an intermediate station.
But the task is greatly complicated when it is consumed, that the composition is simply teeming with all sorts of killers.
Search movie on Google
---
And here are some more interesting selections with films, if you haven't chosen anything:
▸ 5 new Russian series (without Sasha Petrov). Our companies!
▸ 5 years that are not featured in theaters. We found in perfect quality
▸ 5 great movies of 2022 that you haven't seen yet. It's time to fix

Source: Iphones RU