Since the launch of Wi-Fi 6, Huawei has been working to develop products with this technology. The brand, which aims to offer consumers more comfort, speed and practicality, HUAWEI WiFi Network 3 For Brazilian market.
With Wi-Fi 6 Plus, HUAWEI WiFi Mesh 3 promises to support various types of electronics, avoid network congestion and optimize Wi-Fi speed with a wider and more stable connection.
Would you like to know more about the model? Check out all the important information below.
HUAWEI WiFi Mesh 3: 6th generation wireless technology
Have you ever faced network slowness or connection problems and thought of having more connection and speed at home? Huawei's new router proves to be ideal for large homes, as its coverage guarantees quality signal over a wide area and supports connections to more than 250 devices per tower.
The device is recommended for those who have a large family and/or use the internet on different devices. HUAWEI WiFi Mesh 3 offers stable connection and minimal lag same in different rooms, so some can study or play video games while others work remotely or stream movies uninterrupted.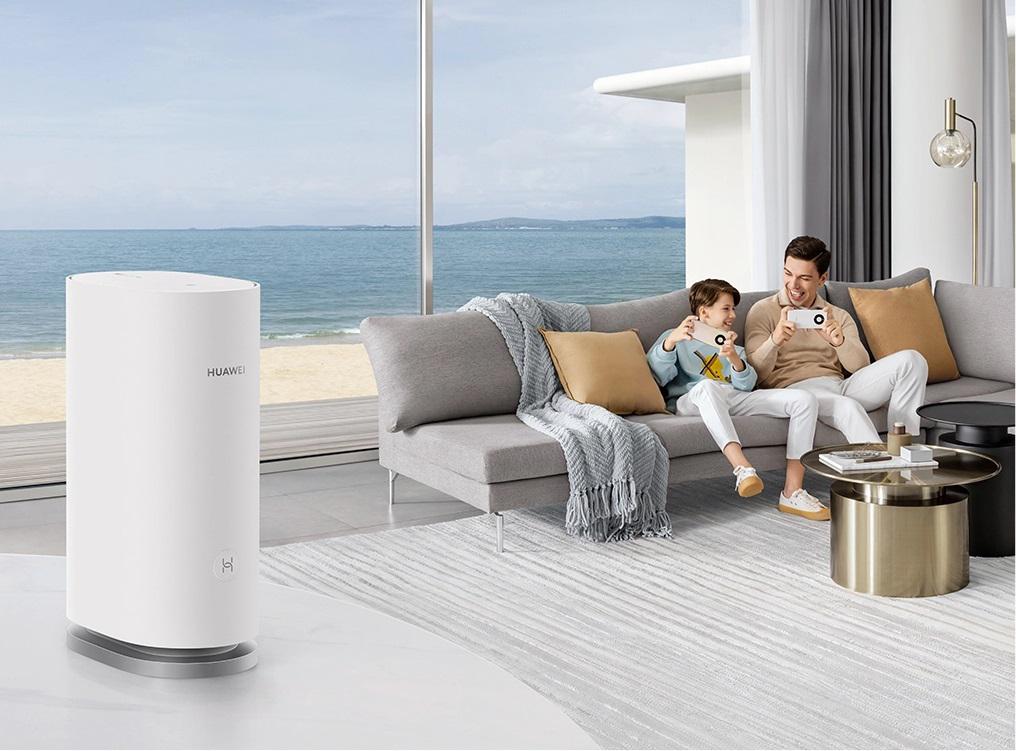 This is possible due to several factors, including the speed of the supporting device. connection Up to 3,000 Mbps with 5 GHz bands up to 2.402 Mbps and 2.4 GHz bands up to 574 Mbpss. already configured with Wi-Fi 6 Plus and dual-band streamingBy combining the 5 GHz band with 2.4 GHz network connections, the router can expand the range and make the network more consistent.
With 4 high performance amplifiers, the router can support stable connection even in very large areas, as it offers signal coverage of up to 200 square meters. Two paired routers of the same model can reach a coverage area of ​​up to 400 m², and with 3 the area increases to 600 m².
These features work as allies of HarmonyOS Mesh+ technology, creating a single coordinated network that extends signal coverage without sacrificing quality and avoids delays when switching ports. The high capacity is also due to Super Seamless Roaming, which focuses efforts. ensure stability across all channels and access points — Depending on the connection and connected devices, the transition delay is up to 50 ms.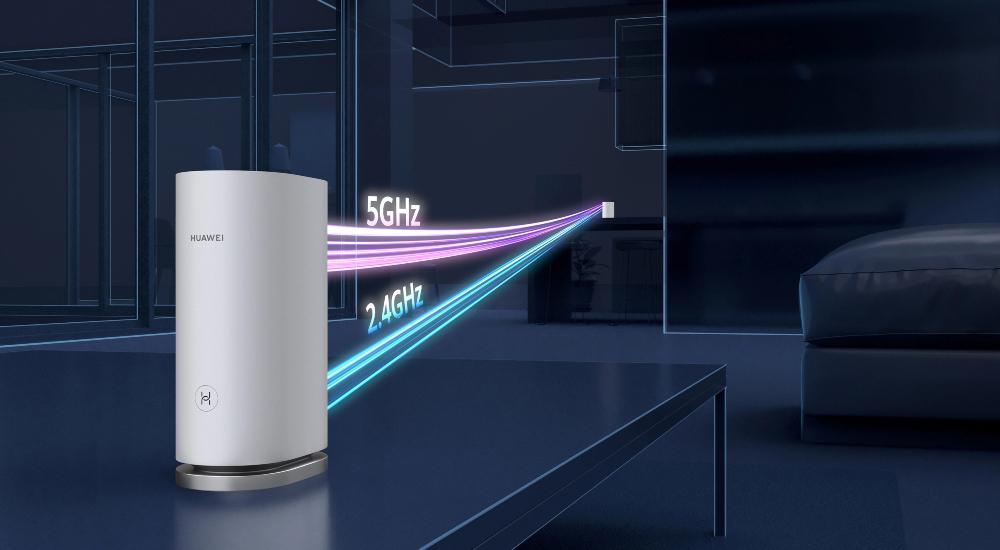 According to tests by Huawei with the new router it is possible to connect more than 250 devices at the same time without causing network congestion. This makes HUAWEI WiFi Mesh 3 also a great choice for corporate environments and small offices where many devices such as computers, mobile phones, tablets, printers and televisions are constantly connected and in use.
Another great feature observed by those who have already tested the HUAWEI WiFi Mesh 3 is, touch linkoccurs when the user brings an NFC-enabled mobile phone closer to the router and connects automatically without the need for a password – this feature is available for Huawei and Android mobile phones.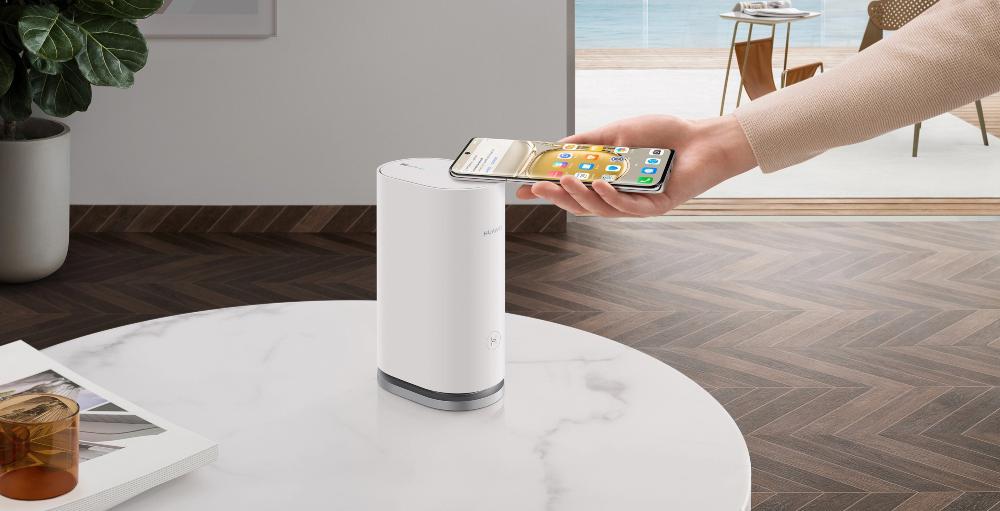 It is also possible to follow network diagnostics via custom app Huawei Whole Life applicationProvides network troubleshooting recommendations and more information about the product's features.
The app also includes a heatmap so you can visualize signal coverage, identify blind spots, and understand the best places to place routers. Parental Controlguest network and status of connected devices.
encourage network securityHUAWEI WiFi Mesh 3 features WPA3 technology and has sophisticated privacy solutions that help protect against brute force and Address Resolution Protocol (ARP) poisoning attacks.
—
Would you like more information about HUAWEI WiFi Network 3 Or did you buy the new router? It's just Click here and visit the brand's website!
Source: Tec Mundo