HE android It is an operating system developed by Google for mobile devices. New updates appear from time to time to adapt to the needs and developments of the market.
in 2021, Google announces Android 12LA custom version of the system for devices with larger screens, including tablets and new foldable devices, Samsung has actually worked with the brand since the start of the venture.
Do you want to know what are the differences of Android 12L? Find out more about this release below!
What is the difference between Android 12L and Android 12?
The difference is that Android 12 is a standard OS update from Google whereas Android 12L is a special edition for use on large screen mobile devicessuch as foldable tablets and smartphones.
In fact, the letter "L" was added to the name because it is a reference to the English word "Large", which means "Large" in Portuguese.
well, thisndroid 12L is not an update to the latest version of Android 12, is an adaptation of this system to improve the experience of using it on larger screens. Google's next updated OS version is Android 13.
This means that if you are using a smartphone with Android 12, the next update will be for Android 13.
What are the features of Android 12L?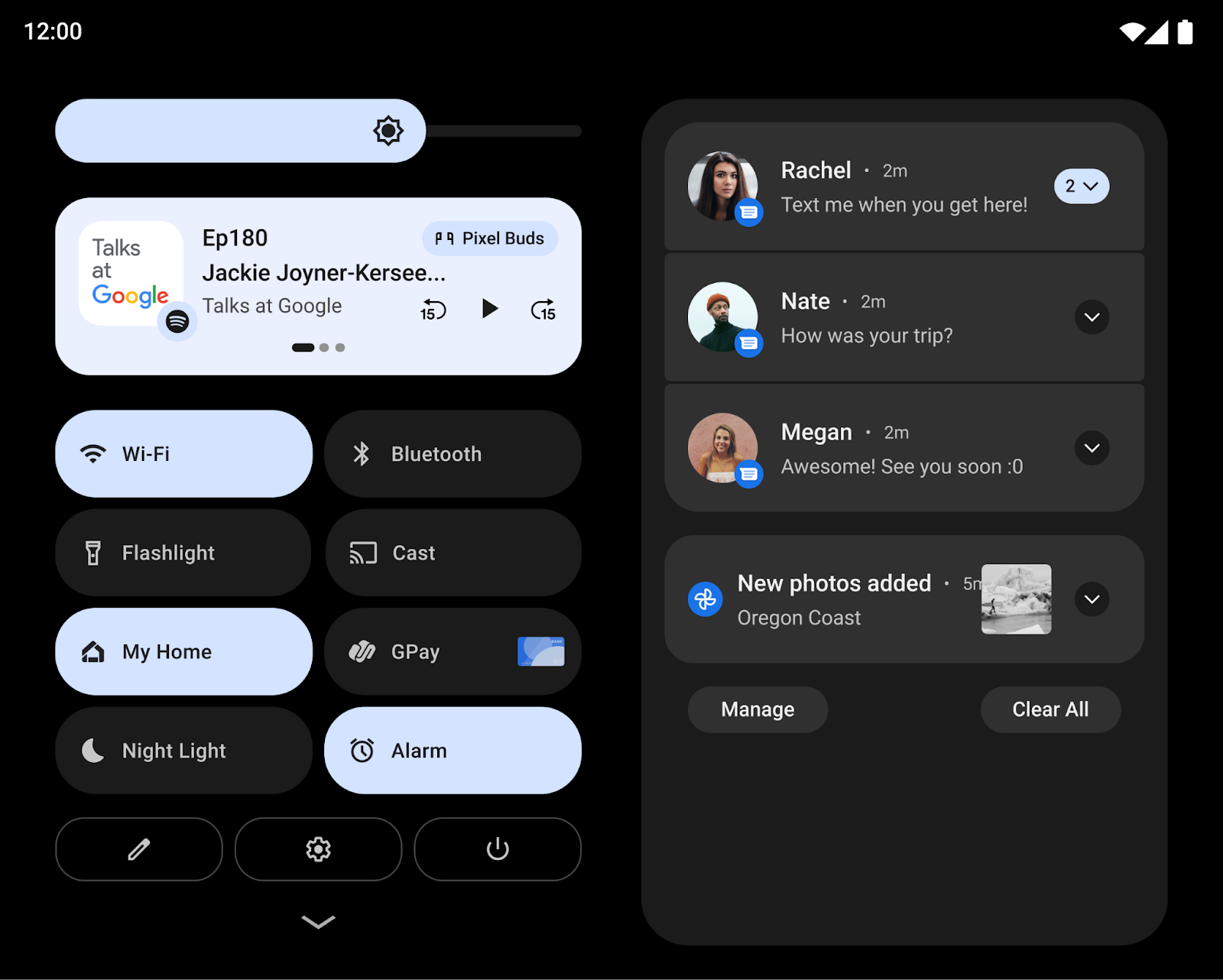 Android 12L has some features created so that the user can explore all the benefits of using a device with a big screen. The idea is that the larger space can be fully utilized.
Check out some of the highlights of Android 12L:
Notifications: Devices with larger screens have two columns in the notification shade. You can see the contents of the notification with quick settings on one side and a vertical pane on the other;
Taskbar: In Android 12L there is a taskbar at the bottom that allows the user to use the device in multitasking mode, with the screen divided between several applications;
Application Compatibility: There is a possibility that it will trigger compatibility mode for apps that do not work well on a device with a large screen. In this case, the software will work in a window as supported by the program, preventing image degradation.
Which devices support Android 12L?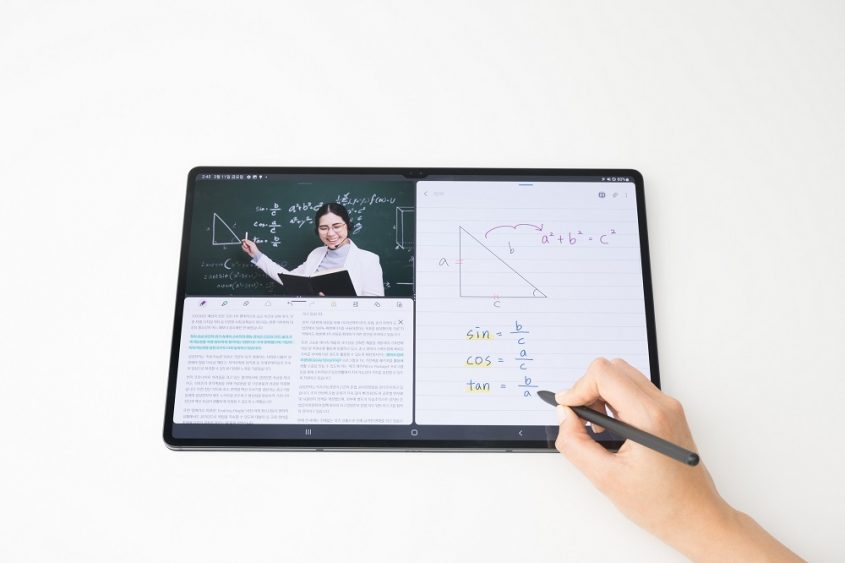 HE android 12L developed especially for foldable tablets and smartphones. However, not all devices of this type will work with this version of the Google system. Therefore, you need to check if your mobile device model is compatible with the operating system.
Some manufacturers have already released the list of devices with Android 12L to users such as Samsung and Lenovo. Generally, supported devices will receive the update automatically.
However, if you want to check manually, in most cases go to "Settings" > "About Device" > "Software Update" and download the new version when available.
Source: Tec Mundo