this OPPO Reno 8 Pro A smartphone with great virtues, and one of the most striking among them is the excellent capacity it offers when it comes to taking pictures and recording videos. This is because the team has a complete configuration of its main camera with details that stand out from its competitors, such as the use of a custom NPU.
What this smartphone has to do with the cameras it integrates is the configuration we have listed below, and this is important to know so that it becomes clear whether its hardware lives up to its promises.
rear camera
The main sensor is 50 MP (Sony IMX766) and has stunning options such as having an F:1.8 focal aperture and PDAF to optimize its operation. In addition, it has several 8 + 2 megapixel elements responsible for optimizing wide angle and macro work.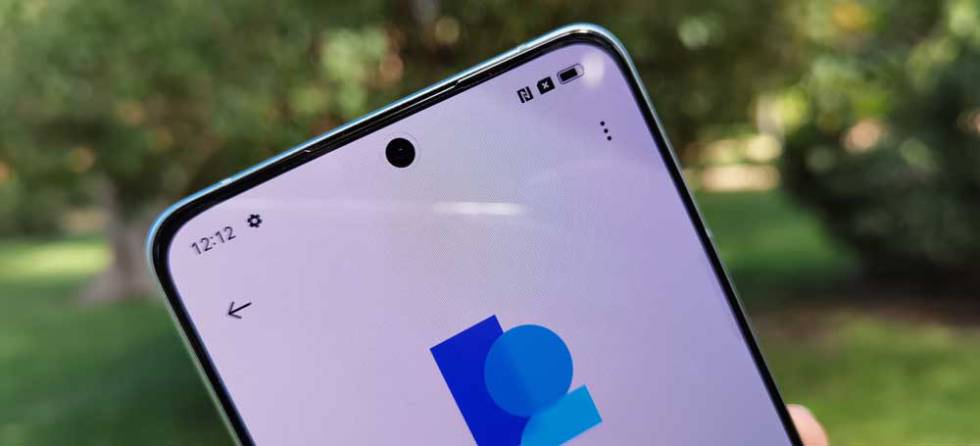 Front camera
What you'll find here is a single 32MP sensor with an aperture of F:2.4, which in principle will be more than enough to get high-quality self-portraits because, for example, it includes autofocus so you don't have to worry about anything with selfies.
This OPPO includes a MariSilicon X NPU
This is something different with the phone we're talking about, as this particular NPU is targeted for the device's camera. improve all processes constantly learning from the use made by the user when using the two integrated ones.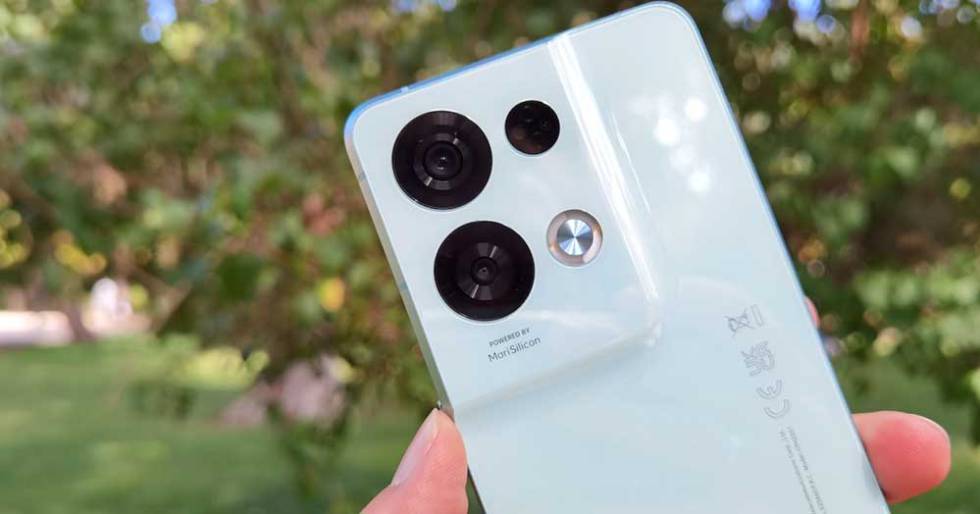 With a high capacity when it comes to enjoying the benefits Artificial intelligence It should be noted that (reaches 18 TOPS power) offers very good results in removing noise from images. And it significantly improves recordings, especially with the OPPO Reno 8 Pro camera, which allows maximum 4K resolution. Some additional data showing how efficient this neuronal processing unit is, up to almost 43% better dynamic color range and MariSilicon X reduce energy consumption while optimizing results in low light conditions.
Quality with photos
It should be noted here that the shots taken with the smartphone by default are quite good with colors. realistic and also details are available in any lighting situation. Dynamic range works fine, but photos taken without going crazy and with the base configuration (12.5 MP resolution, because it uses Quad-Bayer pixels) have some blur around the edges.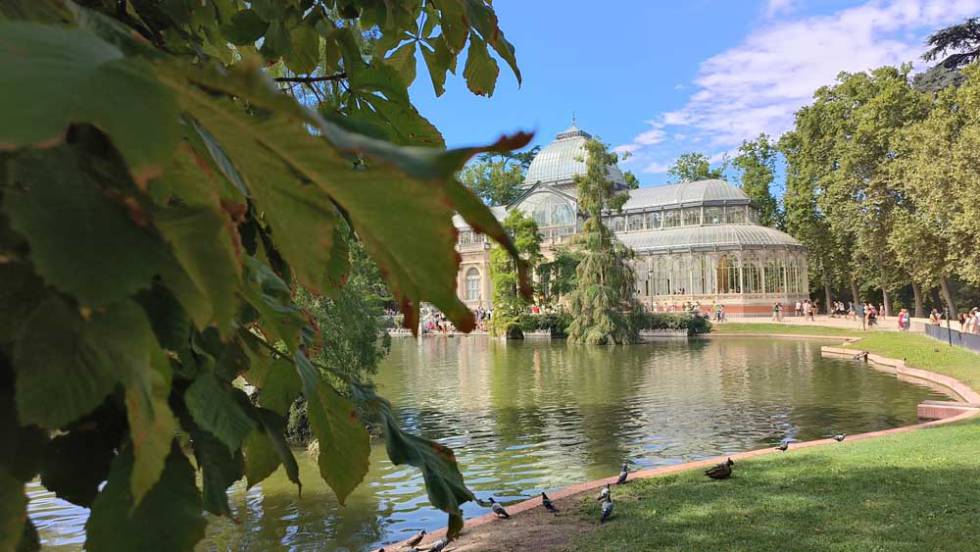 If you take advantage maximum resolution The main sensor is a simple thing to configure in the UI, it should be said that the blurriness mentioned above is slightly increased, but on the other hand, it should be noted that, Brightness and contrast are very good.. And all this without a slowdown when shooting, something that some rivals do.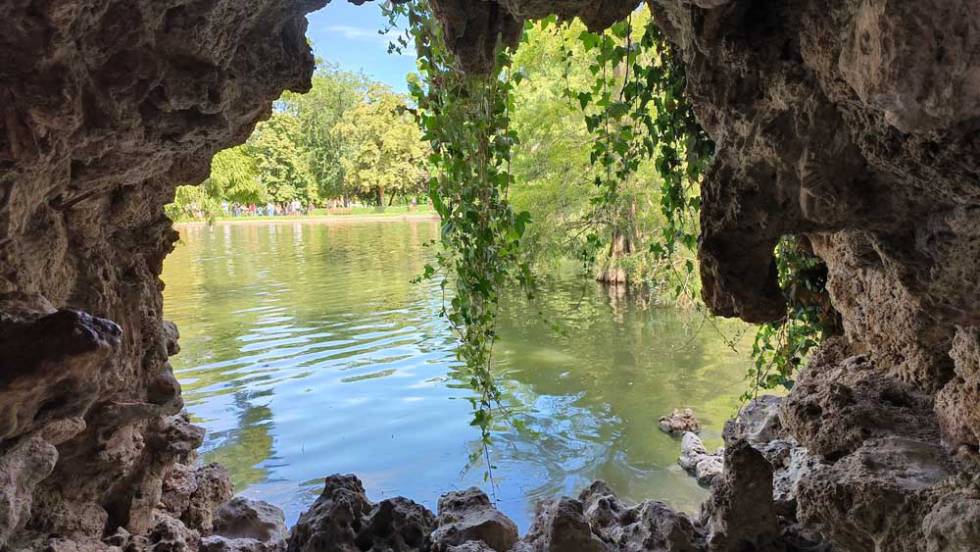 And, the eye, what must be said, in the circumstances low light There are two options: automatic and manual use. The first offers the OPPO Reno 8 Pro, which is a good treat, with some problems with artificial light that masks colors a bit. But the truth is pretty good. If the manual option is used, there are a few settings that allow you to balance the results a bit more, but sometimes it has additional work that isn't worth it. In both cases, the ignition time increases, as is logical.
Wide angle, zoom and portraits
It should be noted that in the first case, working with colors is excellent, much better than in other modes; this means that the additional sensor works really well for this task. With no obvious bending problems, the results are quite satisfactory. On the other hand, zoom 2X images are produced where the use of magnification is barely noticeable, and that's very positive. The maximum is to reach 20X with digital aid and as it makes sense there is a significant loss of quality when exceeding 10X.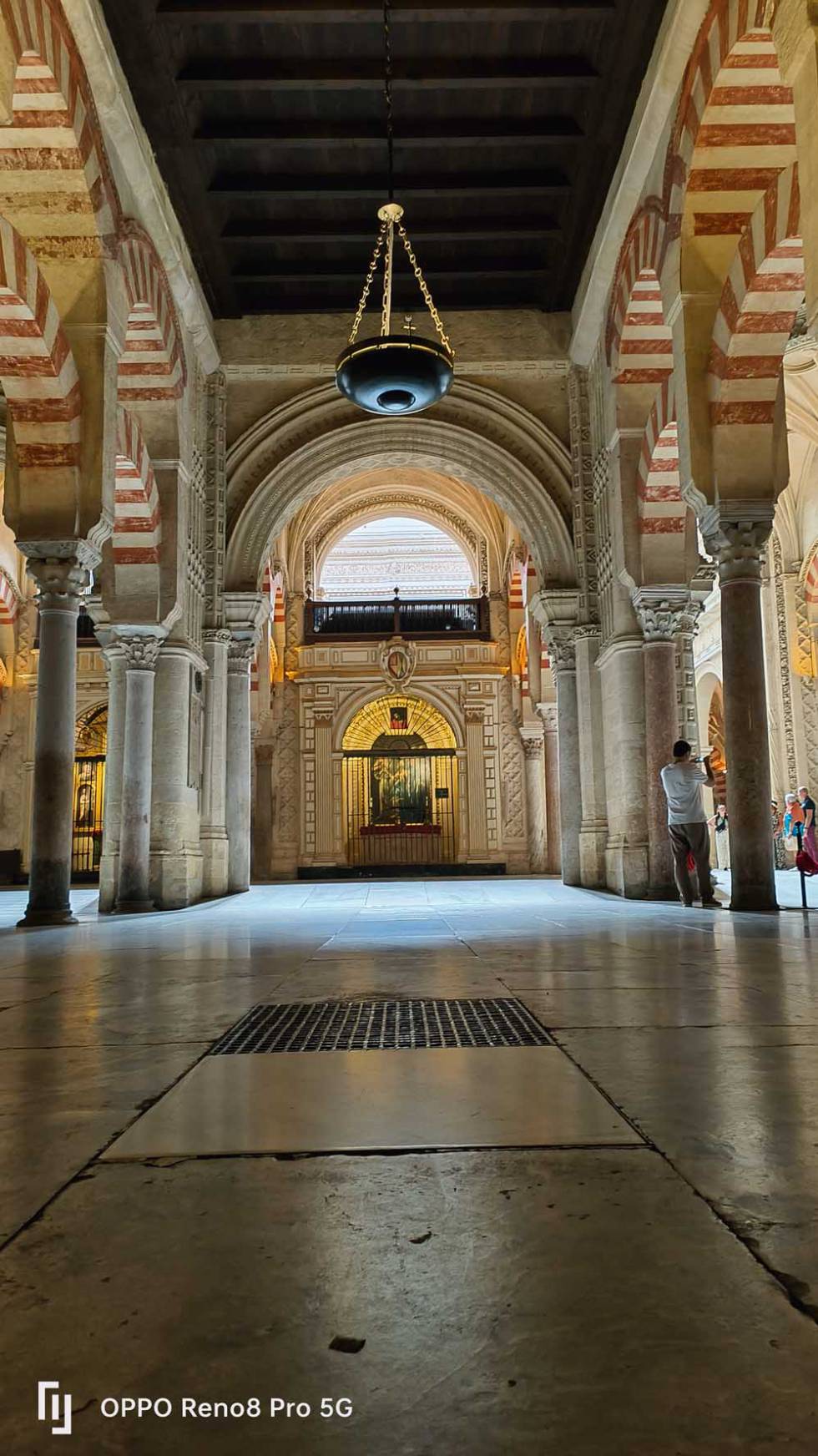 If you're curious about the portraits taken with the OPPO Reno 8 Pro's front camera, there's good news, as they are usually pretty accurate, with a defined first-person and supporting background. a totally stunning bokeh. Of course, if the brightness is high, a slight overexposure in the shots is appreciated. By the way, selfies with the front camera are really good, I can say excellent, because the definition and colors surprised.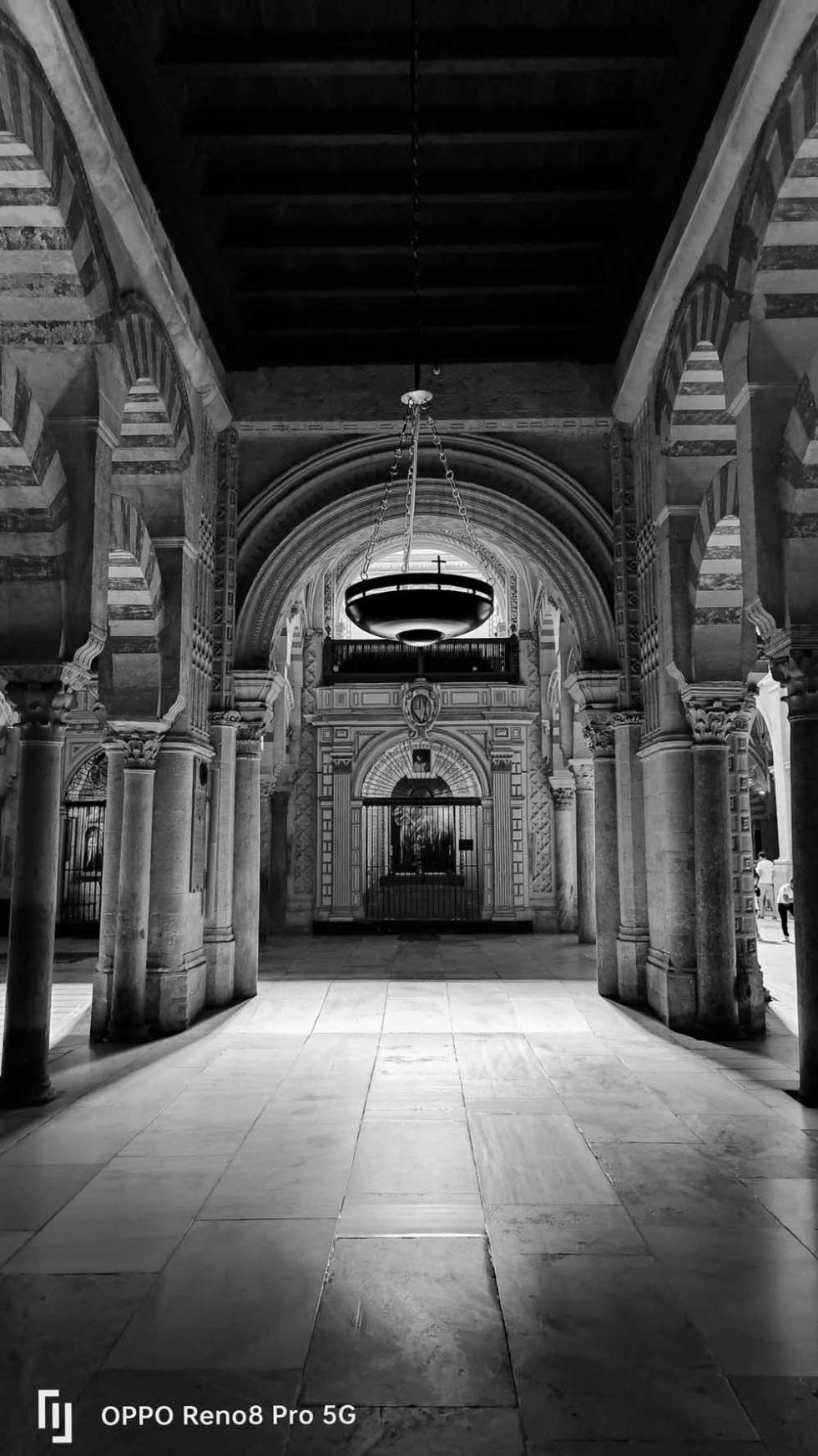 Videos recorded with this smartphone
This is where the MariSilicon X NPU comes into its own, and the result is that you get accurate recordings in both 4K and 1080p resolution (this may be due to the use of digital stabilization). stability better than expected and therefore, reliable to achieve good results. No issues with focusing or zooming up to 2X, they're totally convincing for what you're getting, without the best of it. As a result, the use of the dedicated processing unit pays off.
OPPO Reno 8 Pro camera result
The fact is that the OPPO Reno 8 Pro allows you to achieve above-average results in the market range it occupies. Quite a few good at photographyIt's surprising how well videos turn out thanks to the integrated NPU, especially with color management. Therefore, with this smartphone, some better than expected resultsand this is both positive and recommendable.
Source: Cincodias Elpais