iPhone 15
This would be an iPhone 15 Ultra inspired by the Apple Watch Ultra.
A graphic designer named Jonas Daehnert has created an iPhone 15 Ultra concept worth checking out.
iPhone 15 Pro: new details on the "buttonless" design of the smartphone
At this point, and months away from the launch of Apple's new iPhone 15 series, we've already seen multiple conceptual designs of the company's next-generation smartphones featuring the bitten apple logo. Some are more faithful to the rumors, while others are more "creative" as they are.
a graphic designer named Jonas Daehnert Inspired by the design of the Apple Watch Ultra, it brought the iPhone 15 Ultra concept to life. He ignored the latest leaks and got caught in the imagination. Conclusion? A real miracle. Although we strongly doubt that this will be the end of the 2023 iPhone 15 Ultra, of course. But it's worth seeing how it will look.
A fun new design for the iPhone 15 Ultra!
According to the latest rumors about Apple and its new generation devices, the company may name one of its next smartphones Apple. "Ultra" nomenclature. There is speculation that this "Ultra" model is much more expensive than the "Pro Max" models and will eventually add something to them, not replace them.
A designer named Jonas Daehnert set out to create an original design concept for the iPhone 15 Ultra, based on the Apple Watch Ultra as inspiration. As a result we get an iPhone 15 Ultra super strong, many folds, silver plated with titanium (aviation, we assume) and side buttons with a new design.
⚪️🟠 pic.twitter.com/7vRuVU1lDy

— Jonas Daehnert (@PhoneDesigner) February 6, 2023
Jonas Daehnert has assured himself that he is not aware of the latest rumors about the iPhone 15 Ultra and has limited himself to creating some kind of fusion between the smartphone and the Apple Watch Ultra.
"I have no idea about all of the leaks. It was just an exercise I did to see if it was possible to adapt the design language of the Apple Watch Ultra."
To be honest, the adaptation with an iPhone 15 Pro has been remarkably successful. Keeps the essence of Apple Watch Ultra intact. Nice exercise of creativity, yes sir.
As we have stated before, this is not the first time we have witnessed the creation of a new entity. iPhone 15 design concept from Apple. Recently, we've known about an iPhone 15 concept with a thinner, rounder bezel that keeps the edges flat. On the other hand, in mid-January, we were able to discover another iPhone 15 concept with a periscopic lens, a feature that will allow us to improve image quality. optical zoom of devices.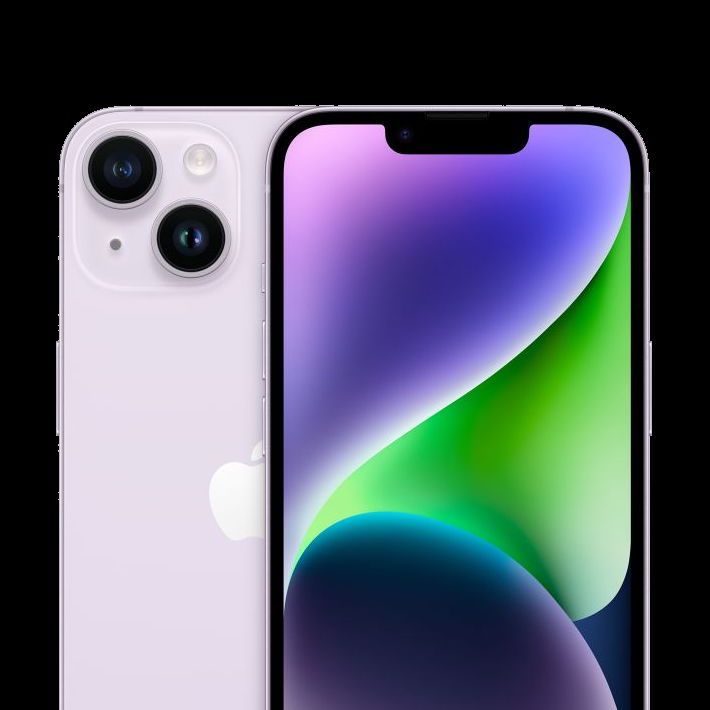 iPhone 15
Brand view Release date 2023
Source: i Padizate