Your PS4 controller can still be very useful for playing your favorite games on your Windows 10 PC.
PS4 DualShock controller it's without a doubt one of the best controllers ever made, and while its successor for the PlayStation 5 has surpassed it, it still offers a great gaming experience. Then, Why not use it for Steam games, PS Now streams or PC games?
That is why, just as we already showed you how to connect a PS5 DualSense controller to a PC, this time we will tell you what you must do to use a PS4 controller in Windows 10. So you can't stop reading until the end. discover much more.
Connect your PS4 controller to Windows 10.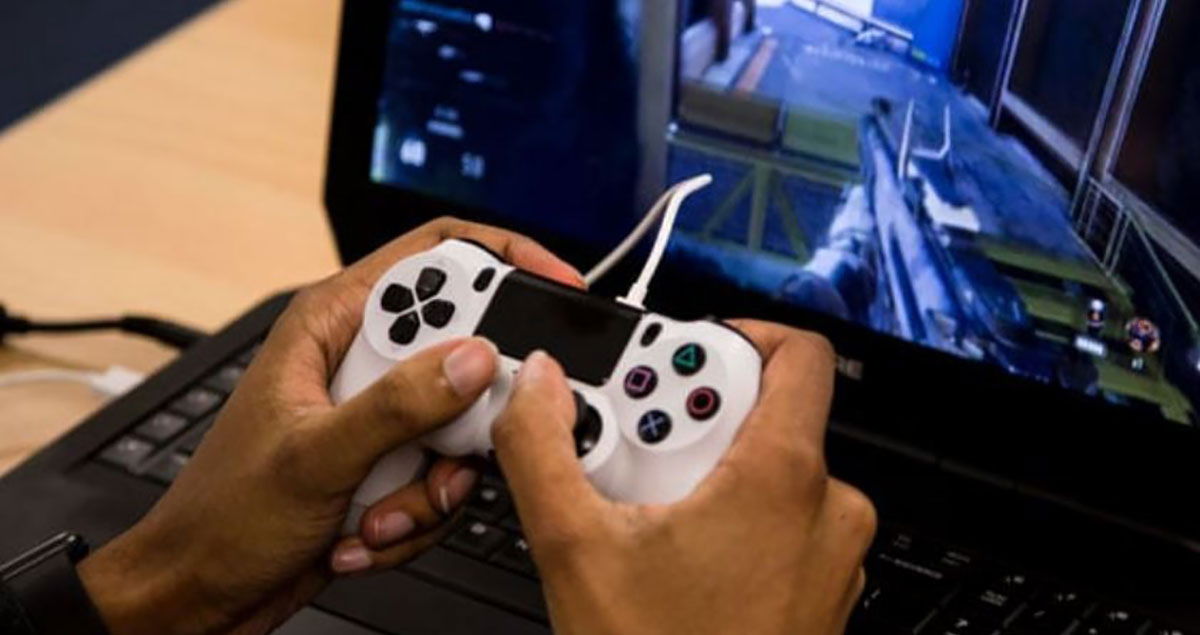 Connecting a DualShock 4 to a PC is much easier than it might seem at first glance. The only thing you will need to do is follow these steps:
First you need to download DS4Windows. This is a free application that allows emulate xbox 360 controller (which is compatible with Windows) with your DualShock. Some games are compatible with PS4 controller without DS4Windows, but downloading the app will give you more customization options as well as wider compatibility.
Once downloaded, unzip the file and run DS4Windows.
Connect your PS4 controller to USB cable or contact him via bluetooth.
To do this, you need to keep PS and Share buttons until the light bar flashes.
Then go to the menu Start off.
Choose an option Parameter.
Go to section Devices and there choose bluetooth.
At this point, you may need to enter "0000" as a pairing code.
From now on it's just follow the instructions in the app DS4Windows to help you set up the controller.
You may also like | You can use PS4 accessories on PlayStation 5.
DS4Windows is pretty straightforward, but if you're having issues with the application or aren't getting the results you expect, the website has answers to many of the questions or issues you might have. Another alternative you can try is to use DualShock Wireless USB Adapter. This is a great way to use a gamepad on a Windows 10 PC that doesn't have Bluetooth. It can be as simple as buying it, plug it in and go.
What You Can Do With a PS4 Controller on Your PC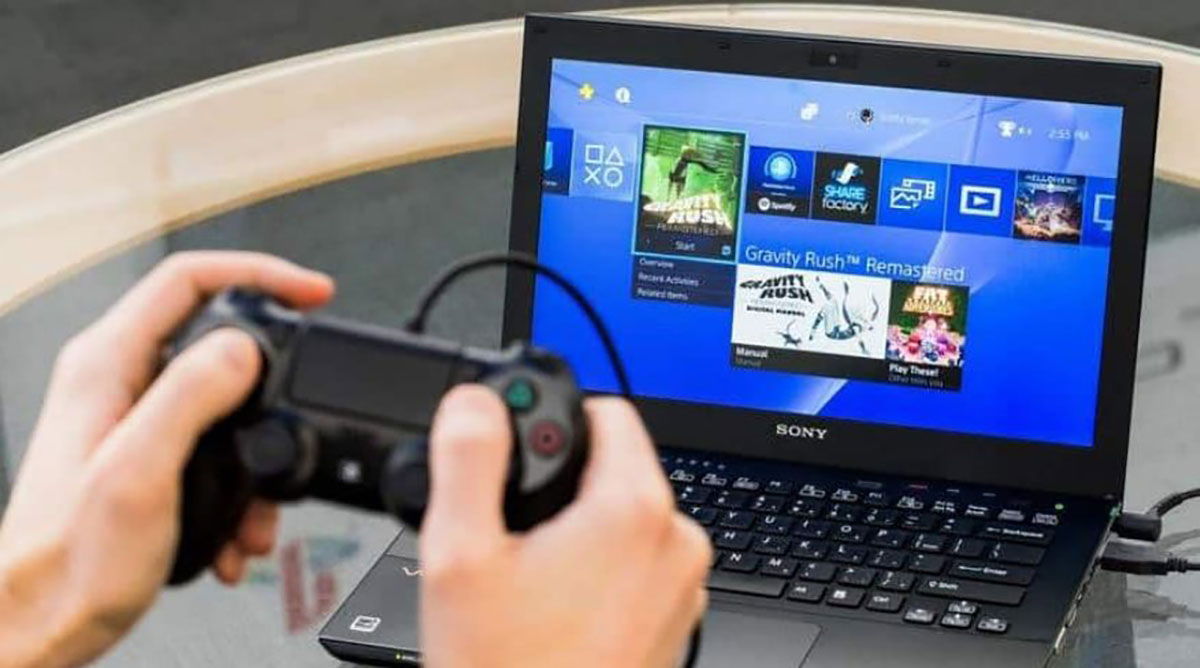 After pairing your console controller with Windows 10, you can use it for a wide variety of games. Emulators and Steam, for example, work in a similar way, and because PlayStation Now lets you stream PS3 games to your computer, you can also use the DualShock 4 controller to play these games.
However, PlayStation Now is not compatible with Bluetooth-connected PS4 DualShock controllers, but luckily you have the option to connect via a USB cable. Also, you can enjoy ps4 remote broadcast play console games on PC without problems.
As you can see, using DS4Windows or the official USB wireless adapter is very easy to use. your PlayStation 4 controller on a Windows 10 PC, and there is no single way to do it to be able to enjoy a wide variety of games on your computer. And if you're looking to improve your PS4 gaming experience, you might be interested in learning how to protect yourself from a malicious message that can lock your console.

Follow Urban Tecno and find out what the technology of the future will be like before anyone else

Source: Mundo Deportivo