Brazil has joined the club of countries using "second generation" vaccines since the Ministry of Health released its new vaccination plan against covid-19 for 2023 on Thursday (26). This is because Pfizer's Bivalent Comirnaty vaccine will be available from February 27.
The bivalent vaccines of the American pharmaceutical company, which were approved by the National Health Surveillance Agency (Anvisa) in November last year, as in other acute infections of the respiratory system, It offers extra protection against micron and other subvariables.
The two vaccines that have been approved by Anvisa and will be introduced next month are: Bivalent BA.1 conferring protection against the original strain of SarS-CoV-2 and its omicron subvariable BA.1 and Bivalent BA.4/BA.5 protects the organism from the effect of the original omicron, as well as the subvariables BA.4 and BA.5.
What is bivalent vaccine?
Like monovalent vaccines, Pfizer's Bivalent Comirnaty uses messenger ribonucleic acid (RNA) technologythat is, a synthetic molecule injected into the organism.
Unlike traditional immunizers, which use a killed version of the virus to activate antibodies, mRNA "teaches" the body how to produce the S-binding protein normally used by SARS-CoV-2 to invade normal cells in the human body. . .
In the case of bivalent vaccines, Pfizer has updated this genetic code so the antibodies and T lymphocytes that are part of the immune system learn this reformatted information to prevent and/or combat the transmission of new variants of covid-19.
How does Pfizer Comirnaty work?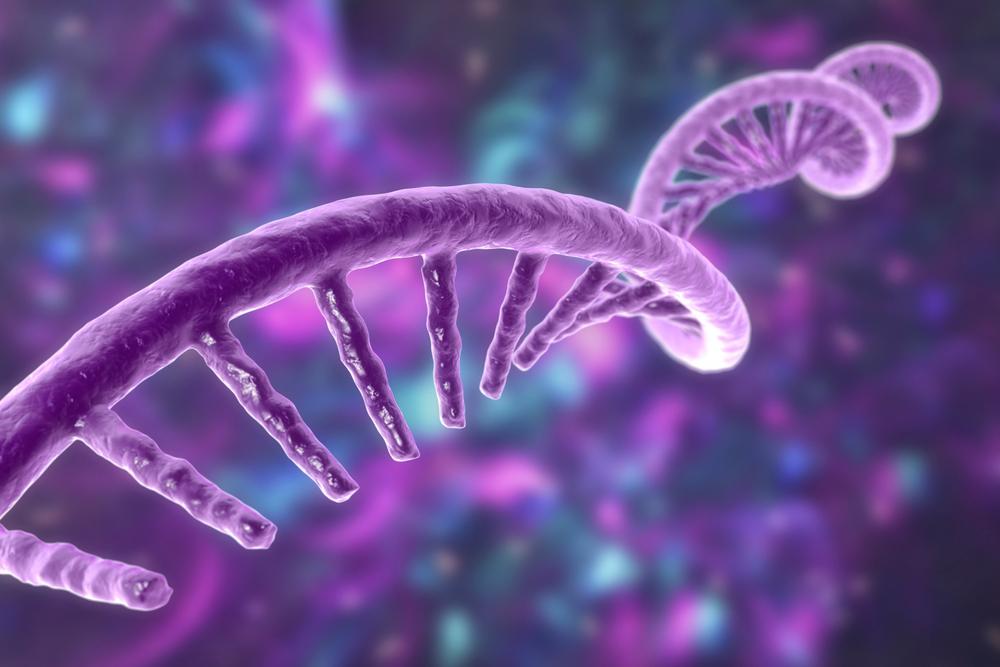 In Pfizer's vaccines, Synthetic mRNA produced in the laboratory by scientists carries the necessary information. for protein synthesis (translation of information into proteins). This work is done inside the cell by organelles called ribosomes.
"mRNA technology platform allows rapid updating of vaccine formulations as neededwith this, Pfizer was able to develop two new bivalent vaccines, one encoding the original spike protein (Sars-CoV-2) and the other with the omicron BA.1 or BA .4/, each with two mRNA sequences. BA.5″, explains Pfizer in a statement.
Updating vaccines is a natural procedure. In the case of flu, for example, the form of the immunizer is changed with each new annual campaign. However, to develop new immunizers, Pfizer waited a year for the omicron to play a leading role. It was worth it: antibody production with a vaccine It is nine times higher in adults aged 55 years and older, compared to twice that in the first version..
Who should receive the new bivalent vaccine?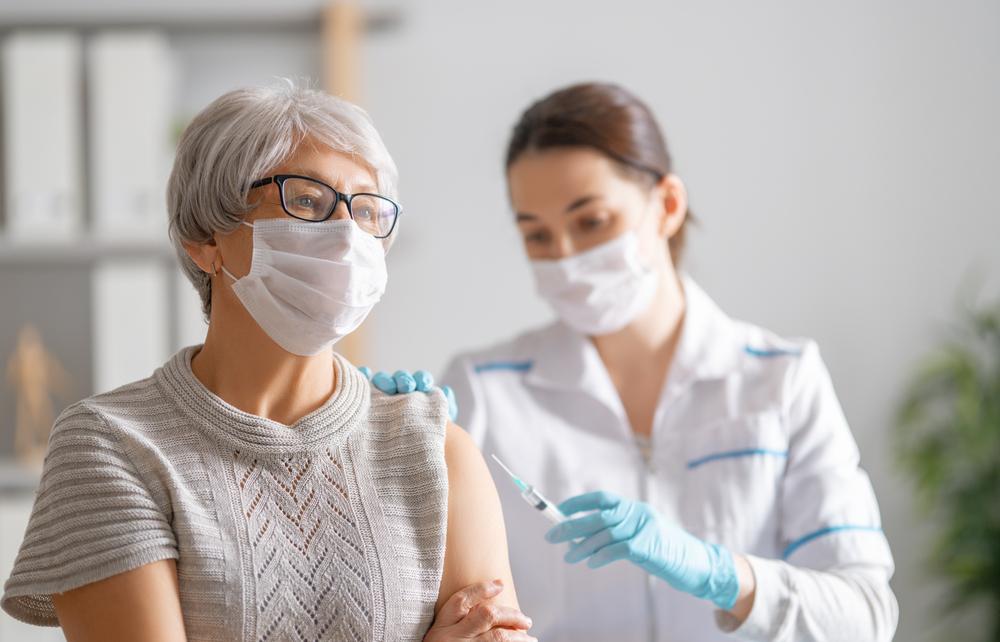 The new vaccines already available in Brazil will be part of the 2023 vaccination plan published by the Ministry of Health. Bivalent vaccines have a gray cap (the only value is purple) and is approved by Anvisa for population over 12 years old.
They should be administered as a booster three months after the primary vaccine series or the previous booster. This means that Those who have received only one dose of the vaccine should be vaccinated with a second dose before accessing the bivalent booster..
According to the folder, this booster dose of Pfizer's bivalent covid-19 vaccine It will be implemented in four phases from February 27.
For the various groups defined – although not all dates are fixed – look at the expected order:
stage 1: people over 70 years of age, immunocompromised, indigenous communities, riparian communities, quilombolas and those living in long-term institutions;
2nd stage: people aged 60 to 69 years;
3rd stage: pregnant and postpartum women;
Stage 4: health professionals.
Source: Tec Mundo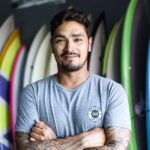 I'm Blaine Morgan, an experienced journalist and writer with over 8 years of experience in the tech industry. My expertise lies in writing about technology news and trends, covering everything from cutting-edge gadgets to emerging software developments. I've written for several leading publications including Gadget Onus where I am an author.