The coveted role of companion from Doctor who it's up to the very young Millie Gibson to start the new season for 2023. Gibson has gained popularity in the UK for her steady participation over the past three years in the historical drama Coronation Street and will be joining Ncuti Gatwa in the character's new series: her character will be named Ruby Sunday.
Even if I still don't believe it, I'm beyond honored to have been chosen as a Doctor Who companion. It is a role that is a gift and a dream come true, and I will do everything I can to follow in the footsteps of those who have walked this path before me. And what better way than to be next to the fabulous Ncuti Gatwa? I can't wait to get started.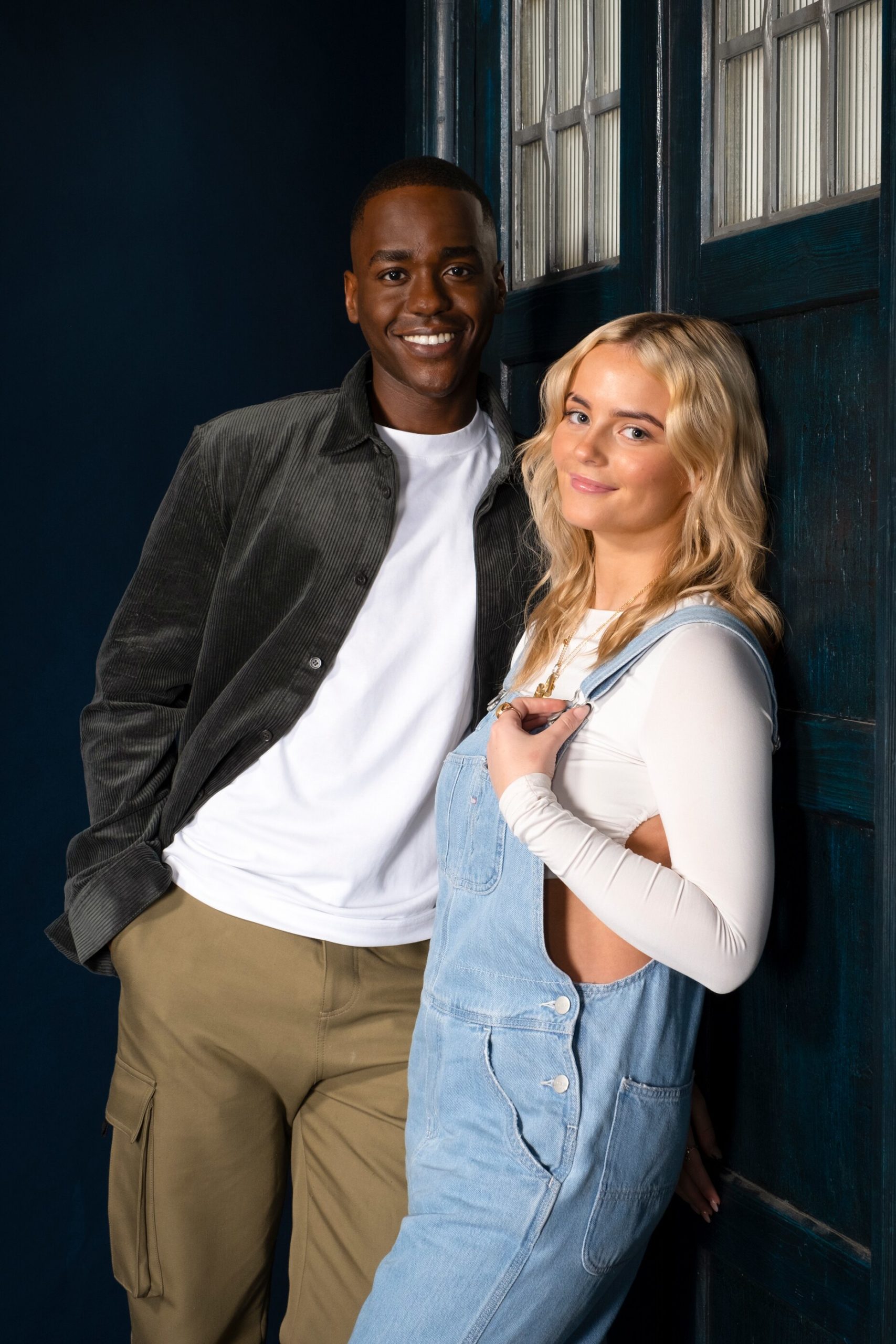 Gatwa commented:
Millie is simple over there companion [ideale]. She is full of talent, strength, she has a sassy look and is razor sharp. From the moment she entered the room she captured all our attention with her effervescence and then made it concrete with her talent. This adventure is going to be so wild and fun that I can't wait any longer to cross the universe with Millie!
Returning showrunner Russell T Davies also has words of praise for the young performer:
It is a great honor in my line of work to scout the next generation of talent, and Millie is already shining like a star. She is brilliant, dynamic, smart and a great actress. As a fan of Coronation Street, I've seen it survive chases, gunfights and sieges, but it's nothing compared to what Ruby Sunday awaits.
Read also:
Source: Lega Nerd