Bandai Namco Europe announces with a special trailer that JoJo's Bizarre Adventure: All Star Battle RAdrenaline-fuelled and stylish fighting game based on the famous work of Hirohiko Araki, coming fall 2022 for PlayStation 5, PlayStation 4, Xbox Series X | S, Xbox One, Nintendo Switch and PC.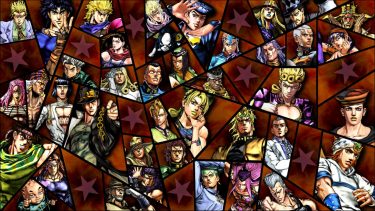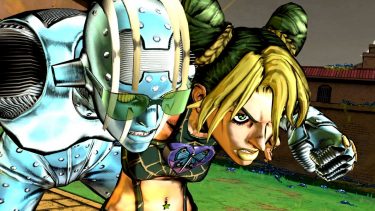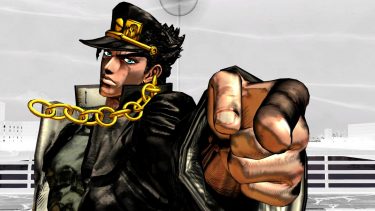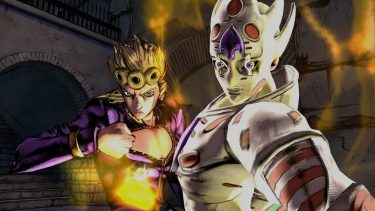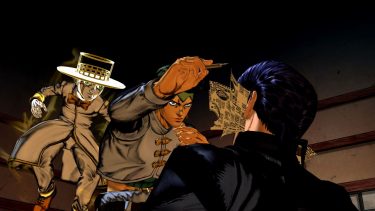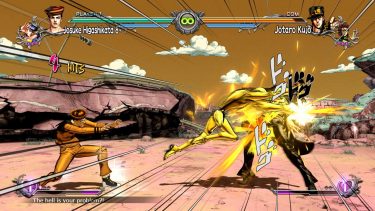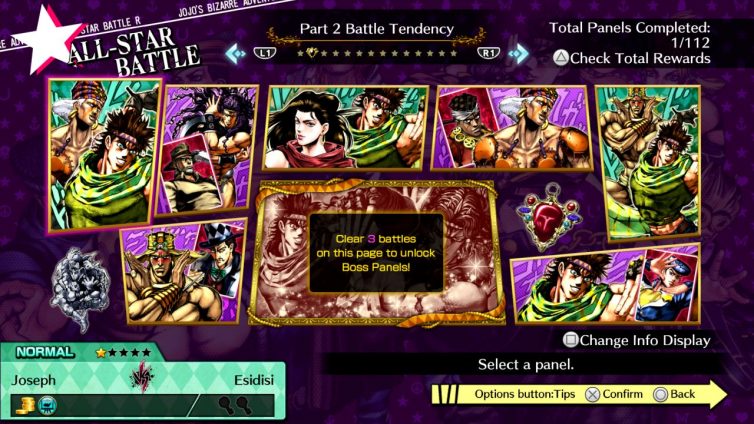 Developed by CyberConnect2 Co., JoJo's Bizarre Adventure: All Star Battle R immerses players in a video game adaptation true to author Hirohiko Araki's signature art style, featuring original voice actors from the Japanese anime series and a truly memorable selection of characters.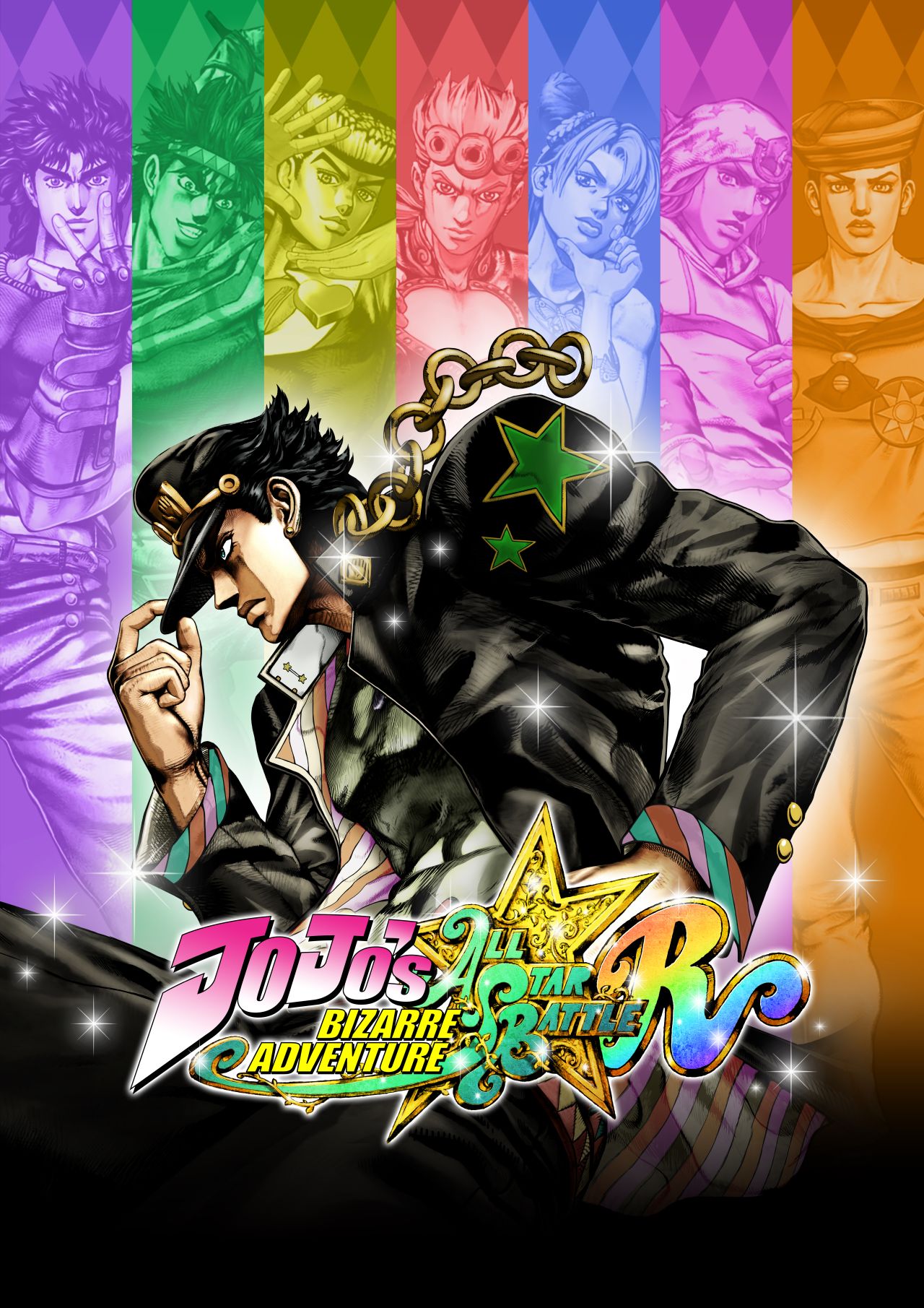 First introduced in 1987 and adapted into an anime in 2012, JoJo's Bizarre Adventure is known for its charismatic heroes who compete in thrilling martial arts duels and supernatural abilities between unforgettable catchphrases and exaggerated moves. JoJo's Bizarre Adventure: All Star Battle R is the greatest game ever created in the franchise, featuring 50 characters from each storyline. Players will be able to experience the famous battles of each story and see characters from different narrative universes team up for the first time, playing as Jonathan Joestar, DIO, Jotaro Kujo, Jolyne Cujoh, Jotaro's daughter and the first female JoJo in the series. , and much more.
JoJo's Bizarre Adventure: All Star Battle R introduces a completely revamped and improved version of the combat system first introduced in 2013, stepping up the pace with blocks, sprints, new and intricate combos, and a new tag team combat system" Support Attack". Included game modes are: All-Star Battle, Arcade, Online, Versus, Practice and Gallery. The main mode, All-Star Battle, includes the classic battles between the heroes of the first games, as well as new battles, with over 100 different challenges. JoJo's Bizarre Adventure: All Star Battle R also includes a number of customizable and collectable skins, as well as some unique artwork that can be unlocked and viewed in Gallery mode.
Source: Lega Nerd