Two weeks have passed since McDonald's reopened after a rebranding. It seems that everyone has already been. So many discussions, it became interesting. I share my impressions.
McDonald's has suspended work since March 14, and on May 16 the company announced its withdrawal from Russia. In fact, the establishments were closed for three months. Three long months. People craved McDonald's. I'm kidding a bit, however, there is some truth in every joke. People love McDonald's, it's popular and it's never empty. In any food court, with all the variety of options, the longest line is at McDonald's. It is customary on the Internet to wrinkle the nose and say "fi", they say, I don't eat that, in reality everything is different.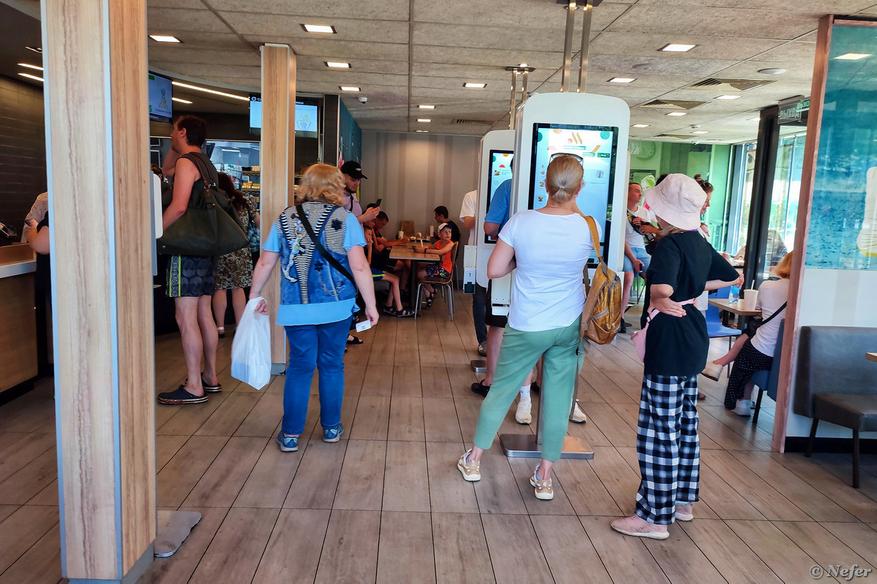 The new logo wasn't just scolded by lazy bums. It consists of two French fries sticks and a hamburger, reminiscent of the silhouette of the letter M. I think it's good. But the name "Tasty – period" is extremely unfortunate. Among the options were "Just like that", "Fun and tasty", "Same", "Free money" and even "Poppy". But they chose the stupidest.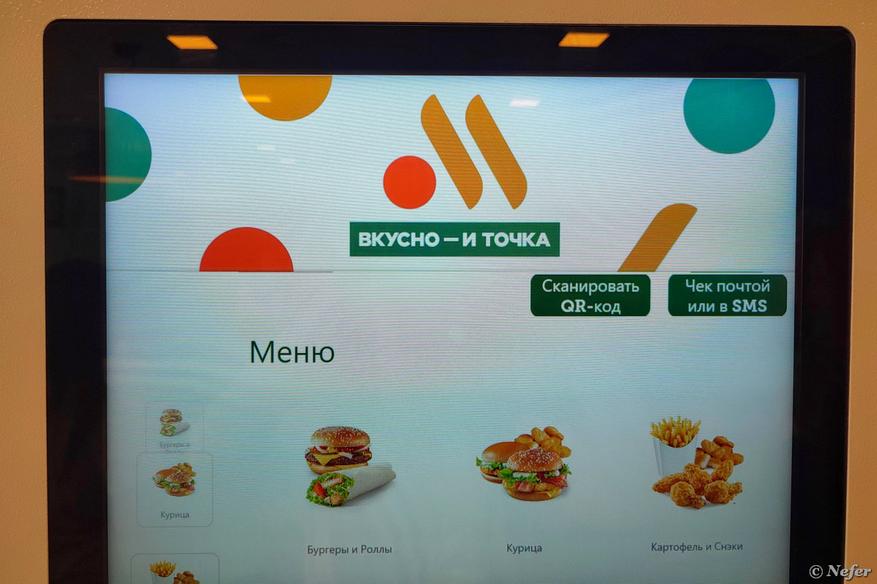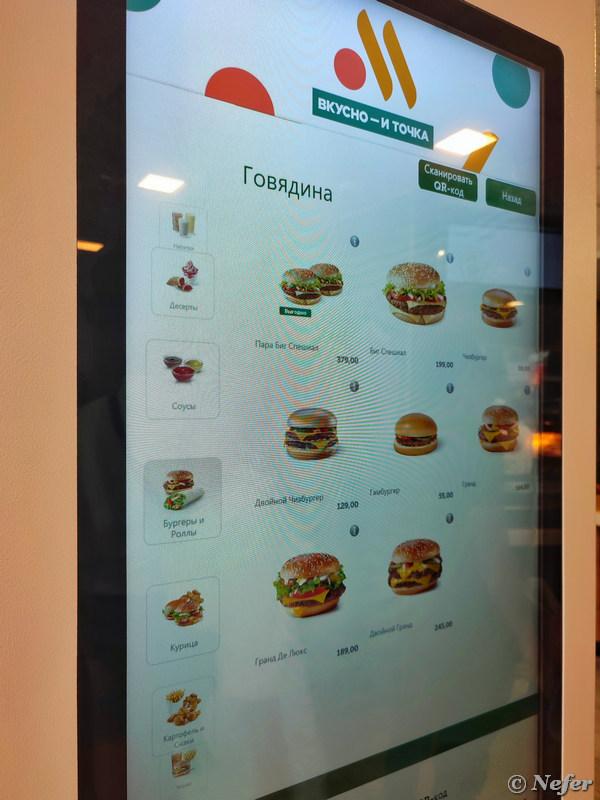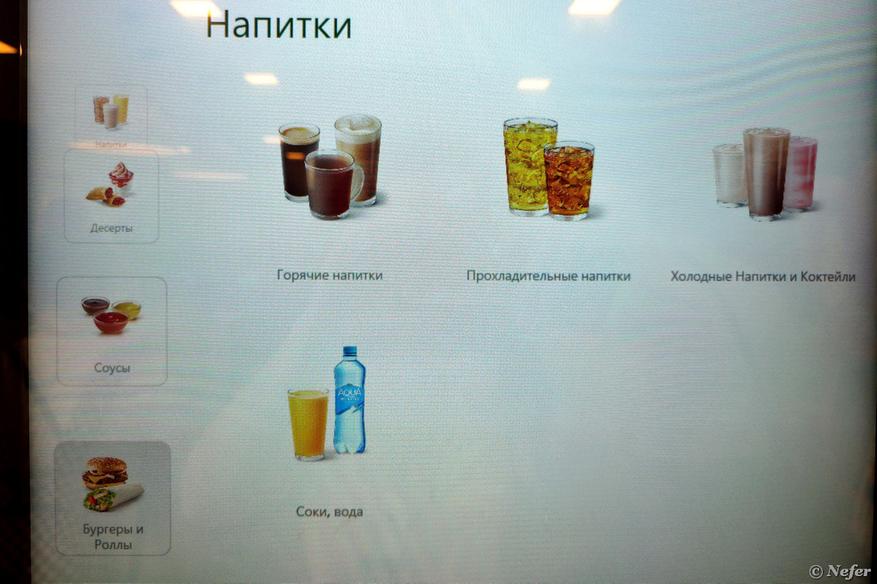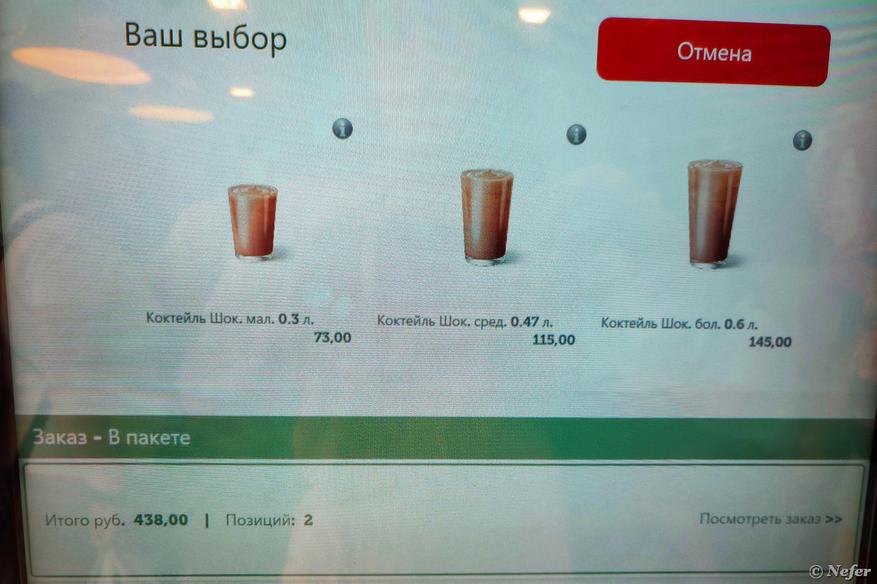 Visitors are assisted by a specially trained aunt. This makes sense, because it's easy to get confused by new names and slow down for a long time in front of the terminal. Attention, he has a uniform with a print in the form of miniburgers 🙂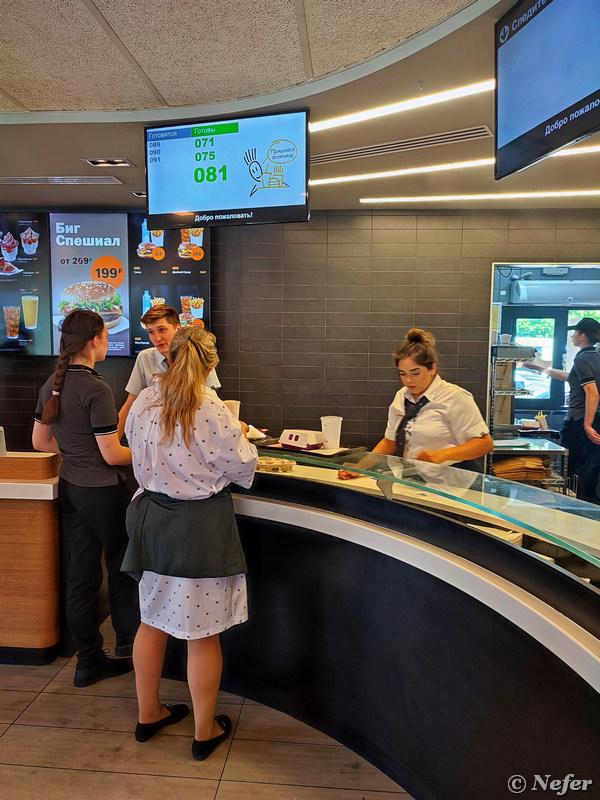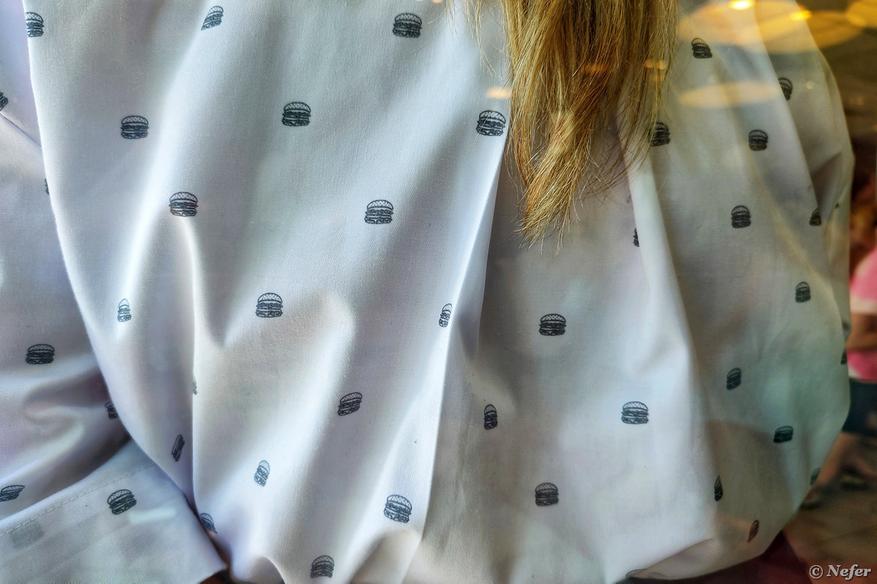 All Mac prefixes were excluded from the menu, and Big Mac was removed entirely. There is a burger – 55 rubles, a cheeseburger – 59 rubles, a double cheeseburger – 129 rubles, a large – 164 rubles, a double large – 245 rubles, a large deluxe – 189 rubles. Instead of Big Tasty – Big Special, it costs 199 rubles. You can buy two Great Specials at a special price – 379 rubles. There are also chicken burgers, I just didn't go to that section. Potatoes, cakes, ice cream are present. Cocktails of usual tastes: vanilla, strawberry, chocolate. Only there is a nuance: they are VERY sweet and it seemed to me that the taste was different. I had chocolate, if that matters. Packaging without name, without logos or inscriptions.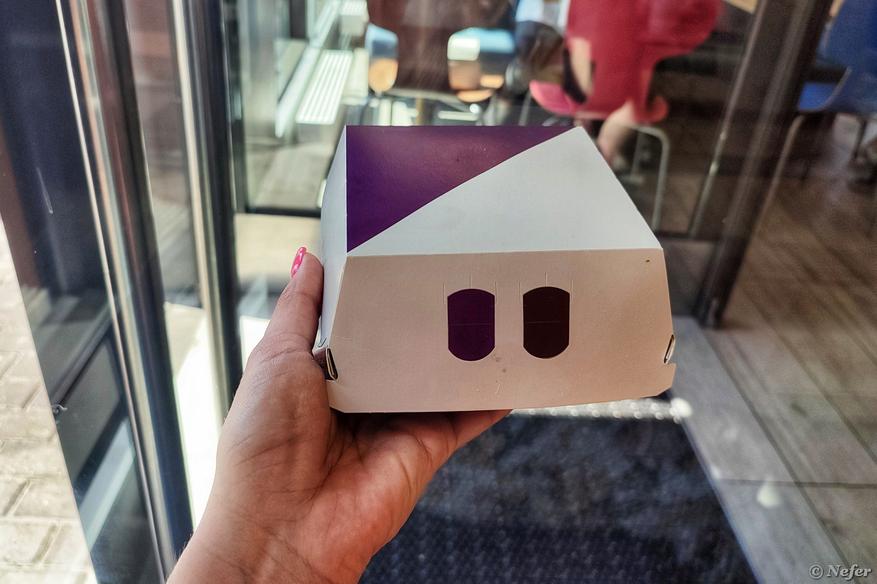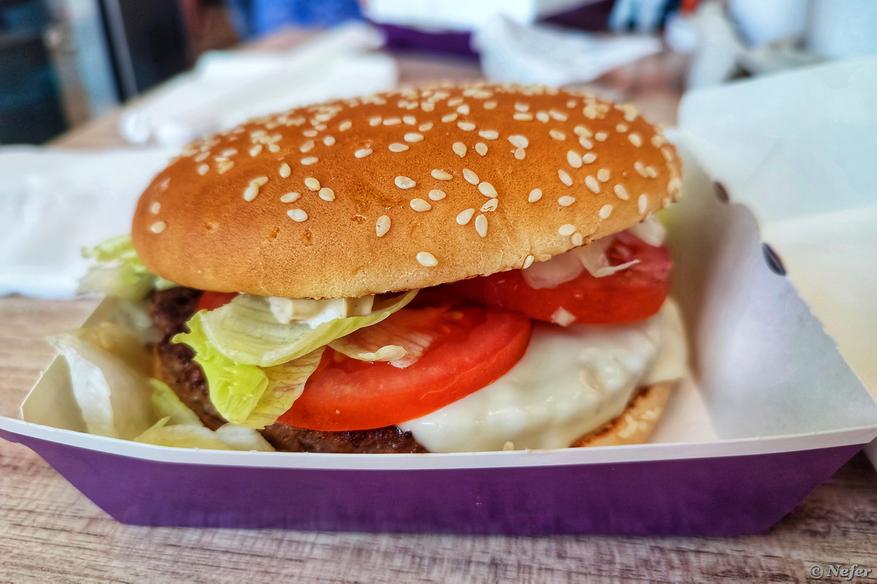 Previously, pigeons hung out near tables on the street and sparrows would go out of their way to steal some food from a gaping visitor. Now neither one nor the other is there, other birds are begging, I don't know who it is.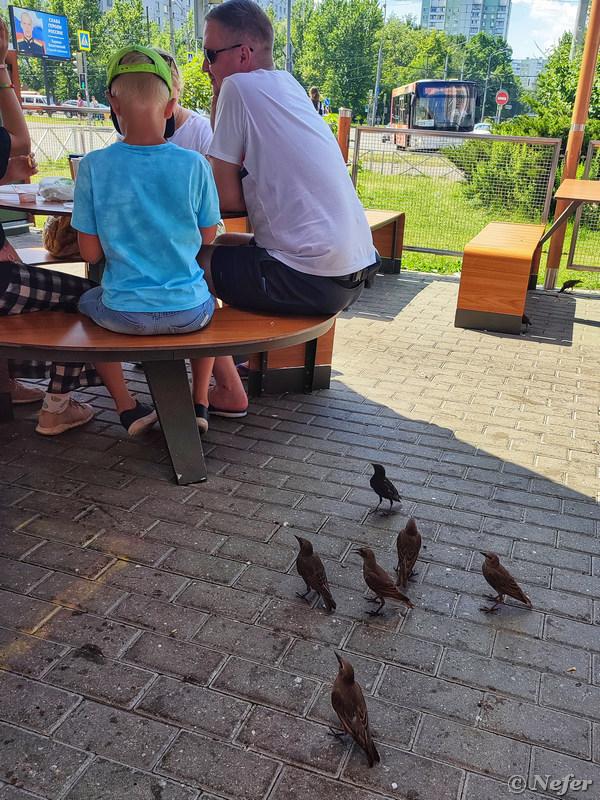 At a time when McDonald's outlets were closed in Moscow, they worked as usual in the regions. I was in Chelyabinsk, there are no changes. Yes, and in Moscow there were several points: at the airports and at the Leningradsky railway station. Interestingly, now the name and menu have also changed? Have any of you been there in the last few weeks? Did you go to Vkusnotochka? Share your impressions.
Today we have updated the editor in iXBT Live. I will clarify right away that the old editor will work for old posts. But for all subsequent ones, already a new one. It's faster, easier, better and just…
Buying a new phone is associated with a certain amount of stress in older people. Everything new is usually perceived with hostility. Unfortunately, Nokia and Samsung stopped producing button phones with the usual…
The review model has a problem: it is very close to the ideal. 7Hz Eternal headphones are expensive. In them, even the unloved music that you changed will sound different, and you will find out earlier …
The issue of no USB ports is usually relevant to users who have devices other than a mouse and keyboard. Webcam, headset, audio interface, drives, card reader, office equipment and more…
Hong Kong is one of the richest and most developed regions in China, ranking first among world cities with the number of tallest skyscrapers. Here you can see a lot of very…
Having entered the query "the best places to visit in Moscow" in the search engine, after the usual places such as the Kremlin, Red Square and Zaryadye Park, closer to the tenth place will be "Kremlin in Izmailovo". What it is…
Source: IXBT