Aurus announced that mass production of Russian off-road vehicles Aurus Komendant has been launched at a plant in Yelabuga.
The share of domestic voters reached 70%. This includes all the main components of the car: power plant, transmission, electronics, interior and decorative solutions.
On November 26, 2022, the Aurus Komendant mass production process was launched at the Aurus plant in the Alabuga SEZ of the Republic of Tatarstan. This is the first Russian luxury SUV, which will be fully produced in our country, from components, most of which will cover manufacturers.

the company said in a press release
The launch was taken by Deputy Prime Minister of the Russian Federation – Minister of Industry and Trade Denis Manturov and President of the Republic of Tatarstan Rustam Minnikhanov.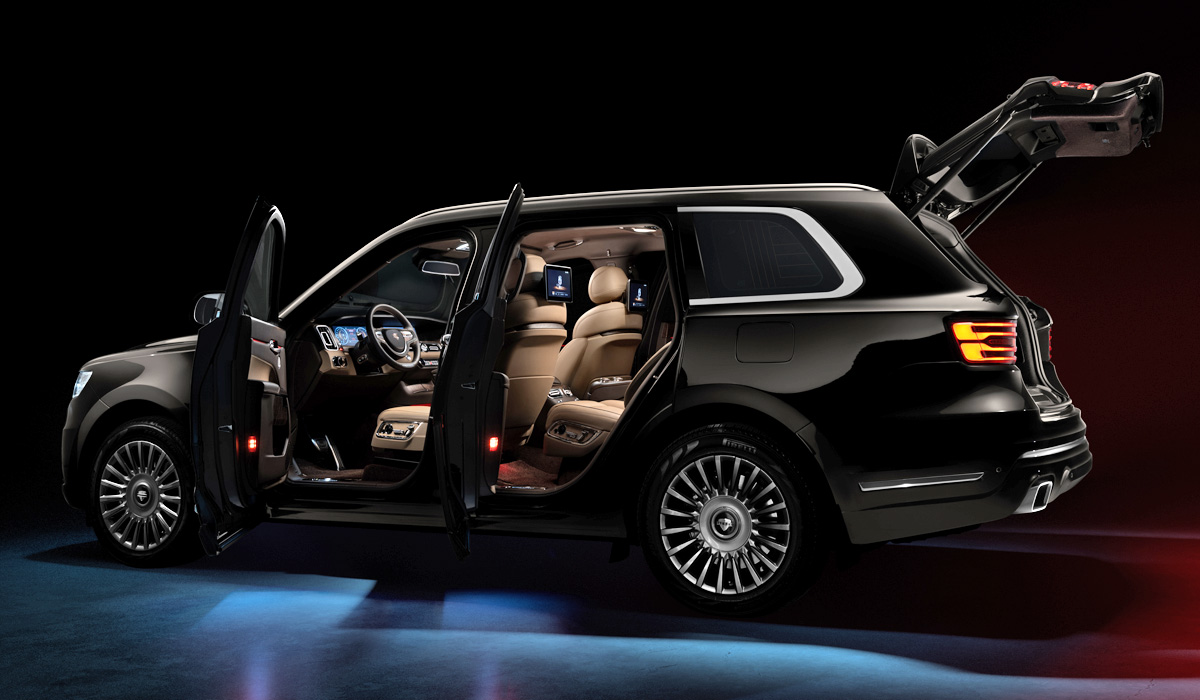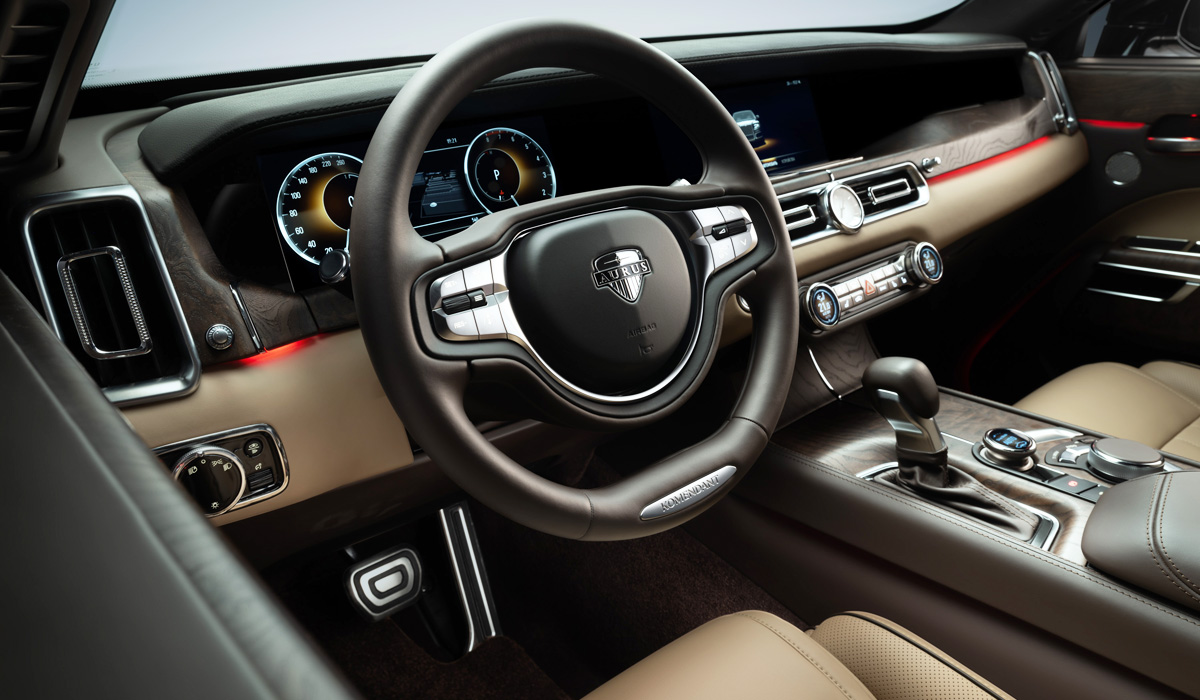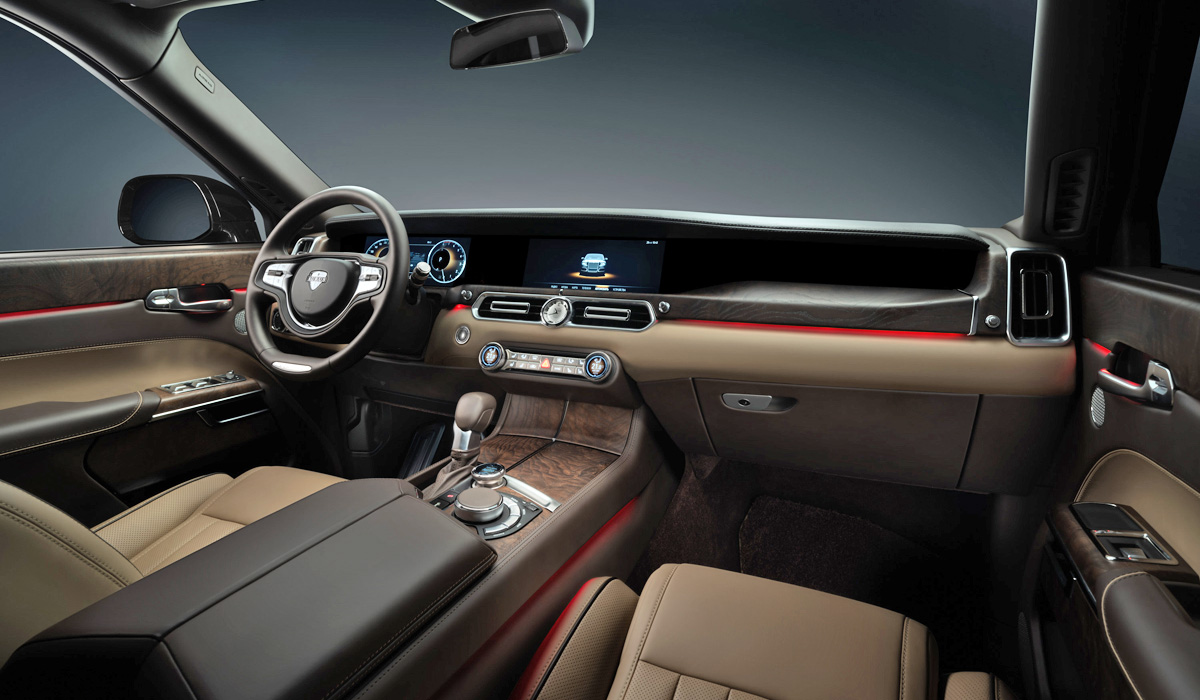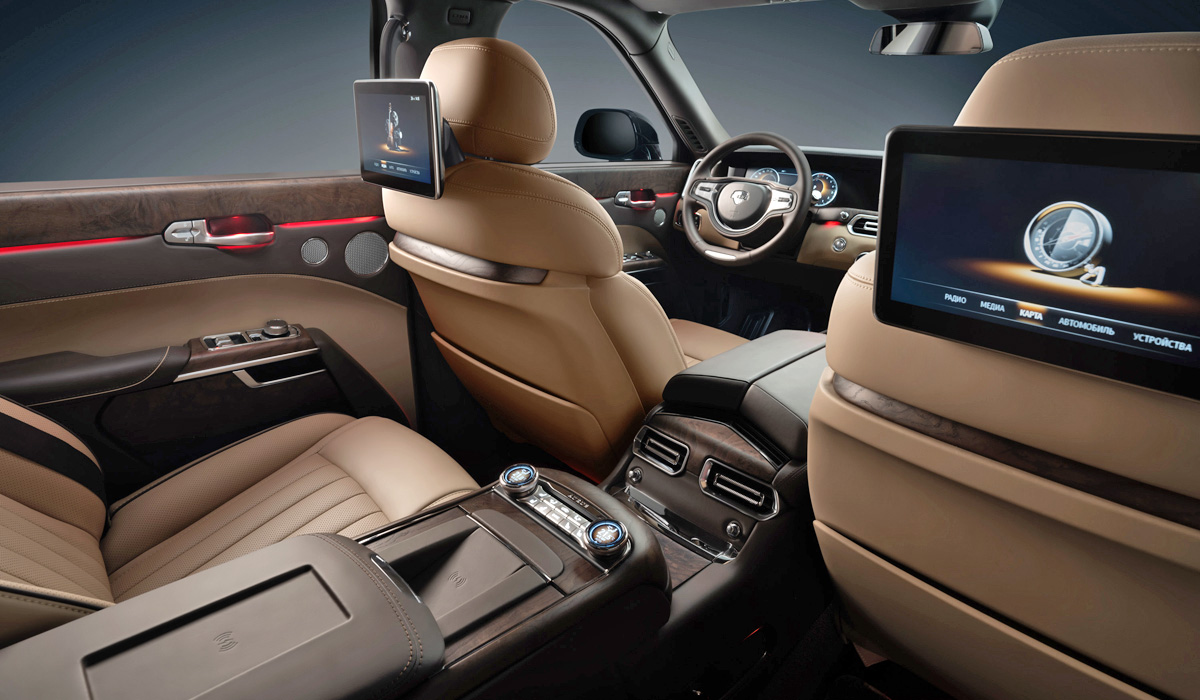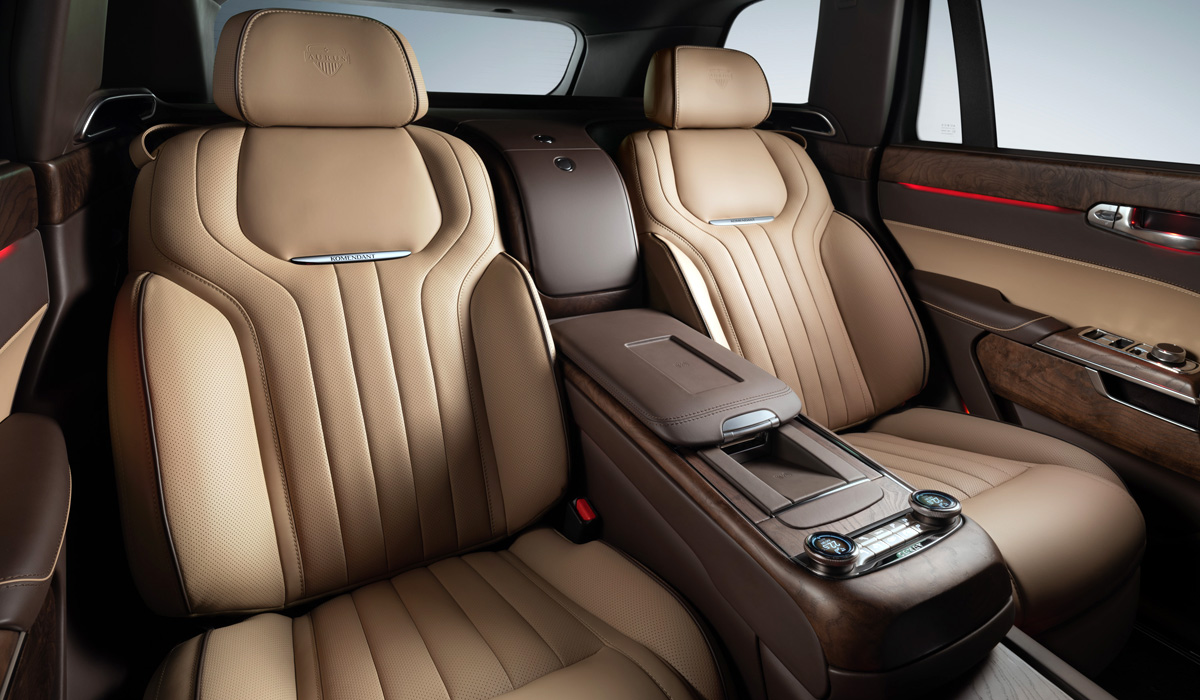 Aurus Komendant was introduced in September 2022. It is named after the Commandant's Tower of the Moscow Kremlin.
In total, it is planned to produce about 5 thousand cars a year. The announced starting price is 33.7 million rubles. [ТАСС]

Source: Iphones RU