The year 2022 is coming to an end, and it's time to review this route filled with news, launches, surprises and strange disappointments. The body wants to remember what this year means, and famous youtuber Marques Brownlee (16.5 million subscribers) focused on smartphones. But What was the best mobile phone of 2022? Which phone wins the big prizes?
Big surprise of Google Pixel 7
In short, the best mobile phones of 2022 left us with many subcategories. For example, while the iPhone 14 Pro Max was chosen as the best camera phone of the year, Google Pixel 7 named best smartphone of the year.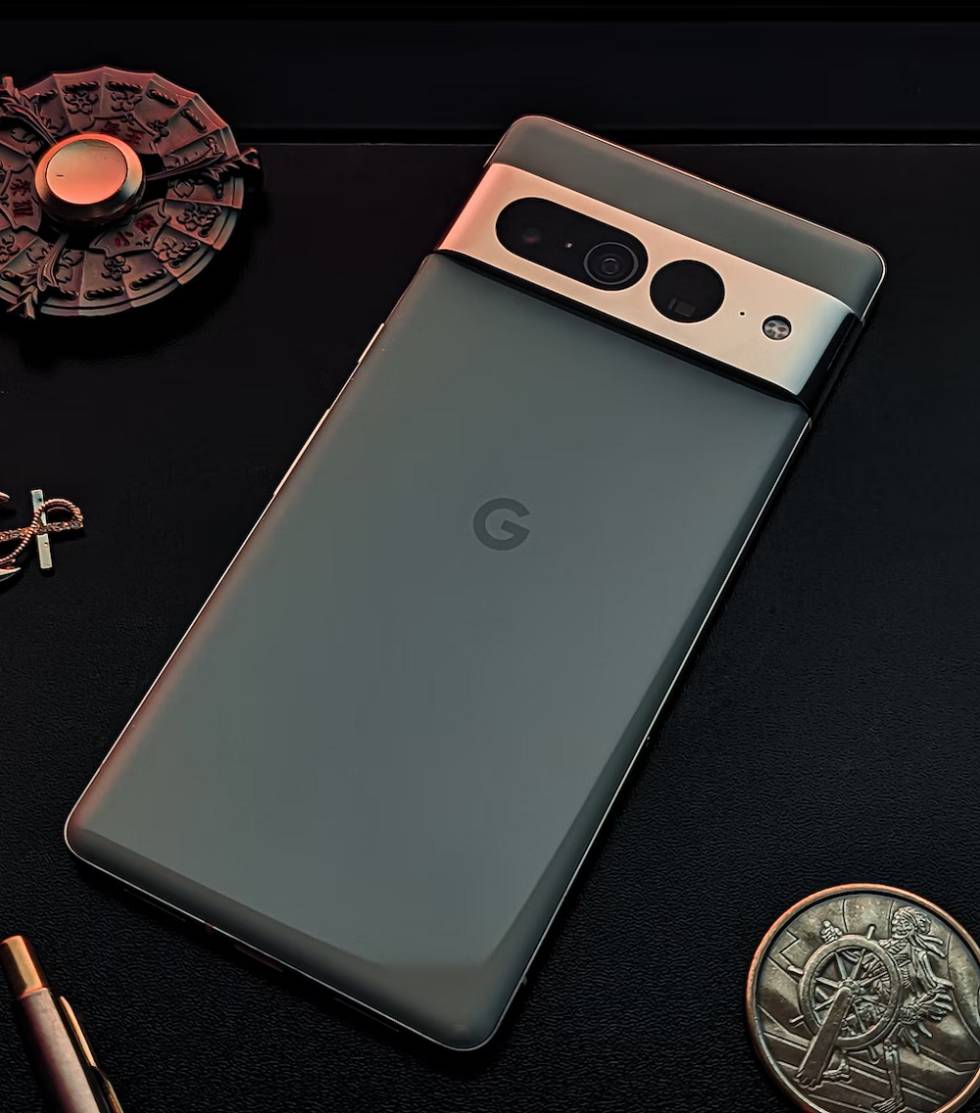 While the iPhone 14 Pro Max continues to rightfully win the best "big" smartphone award with its massive 6.7-inch screen, it's not exactly behind the Google Pixel 7. On the other hand, Asus ZenFone 9 also stands out as the best "compact" smartphone. There are many other mobile phones that have gained recognition. Marques Brownlee Smartphone Awards.
Complete list of the best smartphones of the year
The Asus ROG Phone 6 is the best in battery life, and the Nothing Phone wins the best design award. The OnePlus 10T deserves a special mention because it's absolutely One of the most disappointing mobile phones of 2022.
Here is the full list of the winners of this Smartphone Awards 2022:
Best smartphone of the year: Google Pixel 7
Best "big" smartphone: iPhone 14 Pro Max
Best "small" smartphone: Asus ZenFone 9
Best mobile camera: iPhone 14 Pro Max
Best Battery: Asus ROG Phone 6
Best Design: Nothing Phone
Best value for money: Google Pixel 7
Biggest disappointment: OnePlus 10T
What do you think of the year? The truth is, as we said at the beginning of the article, There are many smartphones that see the light and attract users' attention. Next year will be full of news, now that we have the OnePlus 11 and the arrival of Samsung's Galaxy S23 series. Let's hope they all survive.
Source: Cincodias Elpais