Google announced in August Android 13 It is available to users with its stable version. In the face of this situation, smartphone manufacturers rolled up their sleeves to quickly distribute the new version to compatible devices. One of these companies OPPOannounced the list of new devices to be updated globally to the operating system Color OS 13 based on Android 13.
What can we expect from ColorOS 13 on OPPO mobiles?
OPPO has announced smartphone models that will receive the global version of the ColorOS 13 interface, which is based on Android 13 and is distributed in two ways, stable and beta. Distribution began this January. The Chinese manufacturer was one of the first to test Android 13 in August.. Thus, it gave consumers access to the ColorOS 13 interface based on this version.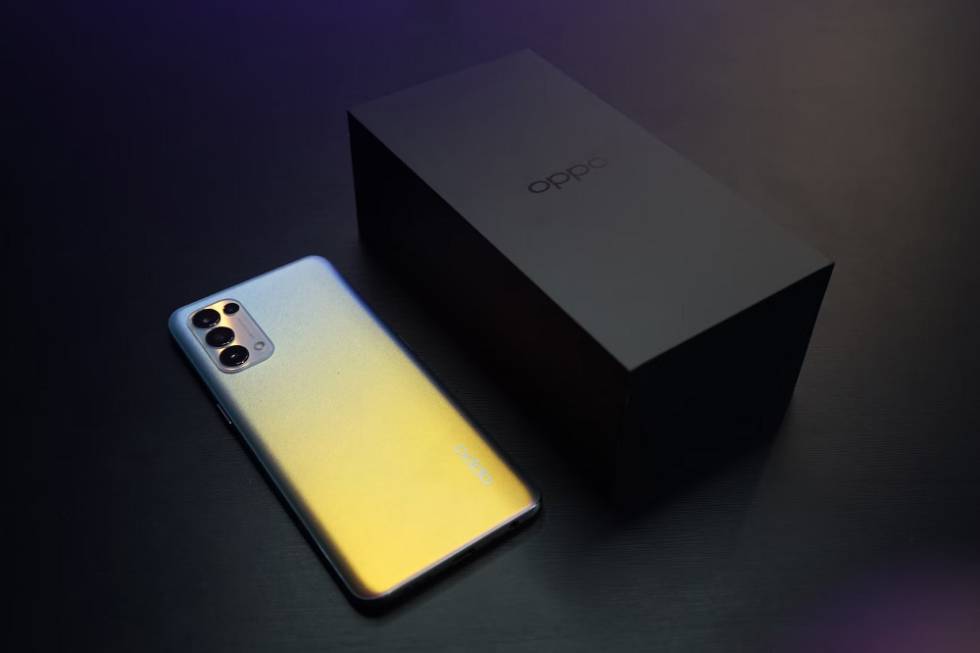 The new version brings innovations such as various graphics tweaks, numerous new AoD features and better communication between devices. During the release event of the version, OPPO focused on Aquamorphic design, which gives the interface and widgets a more rounded look.. Also, the company has included Google's Material You software in ColorOS. The updated version also supports multi-screen collaboration between devices.
Find out if your OPPO will have ColorOS 13!
This Complete list of OPPO mobiles to be updated to ColorOS 13:
Oppo Find X5 Pro
Find Oppo X5
Oppo Find X3 Pro
Oppo Find X3 Neo
Oppo Find X3 Lite
Oppo Reno8 Pro
Oppo Reno8
Oppo Reno7 Pro 5G
Oppo Reno7 5G
Oppo Reno7
Oppo Reno7Z 5G
Oppo Reno6 Pro 5G
Oppo Reno6 5G
Oppo Reno6 Z 5G
Oppo Reno5 Pro 5G
Oppo Reno5 Pro+ 5G
Oppo Reno5 5G
Oppo Reno 5Z
Oppo F21 Pro 5G
Oppo F21Pro
Oppo F19 Pro+ 5G
Oppo K10 5G
Oppo K10
Oppo A96
Oppo A77 5G
Oppo A76
Oppo A74 5G
Probably in the coming months, we will find out how users work with this new ColorOS 13 operating system inspired by Android 13. What performance and what advantage do the same users get from it? Companies that currently own OPPO mobile phones, one of the companies that have grown the most in the market in recent years.
Source: Cincodias Elpais