Apple's main supplier, Foxconn would start experimental production of iPhone 15 in China. according to chinese Economic Daily NewsThe company has already started testing machines that will produce a "new product".
The news shows Apple still remains "highly dependent" on Foxconn and China's supply chain. However, with an important change, brand needs to transfer 5% of new device production to factories in India.
Besides the small migration, The iPhone 15 is expected to start production in India just a few weeks after starting production in China.. Previously, this range was two months for the iPhone 14 and six to nine months for older generations.
Apple's strategy change aims to reduce its supply chain dependence on China. Also, the high investment of big technology and its suppliers in facilities in India is encouraged by "generous" subsidies from the local government.
In recent months, Apple has been hit hard by factory closures at Foxconn in China. As a result, the brand struggled to meet the demand for the iPhone 14 and iPhone 14 Pro at the end of 2022.
please note this Cupertino giant working to produce "100% American" iPhone. In December, CEO Tim Cook announced that the company would need to move from Taiwanese partner TSMC to processors made in factories in the US.
iPhone 15 Ultra with titanium body
reinforcing old rumors Economic Daily News emphasizes that iPhone 15 Pro may have been renamed iPhone 15 Ultra. However, the so-called trade name change has not yet been defined by Apple.
The publication also states that four variants of the iPhone 15 series will have the same dimensions as the iPhone 14 series. All new devices will also feature a Dynamic Island-enabled displayA special feature of the current iPhone 14 Pro models.
For more Must be iPhone 15 titanium back instead of stainless steel and tactile buttons on the sides. To comply with the new rules of the European Union, Apple phones should bring a USB-C port Instead of Lightning connectors.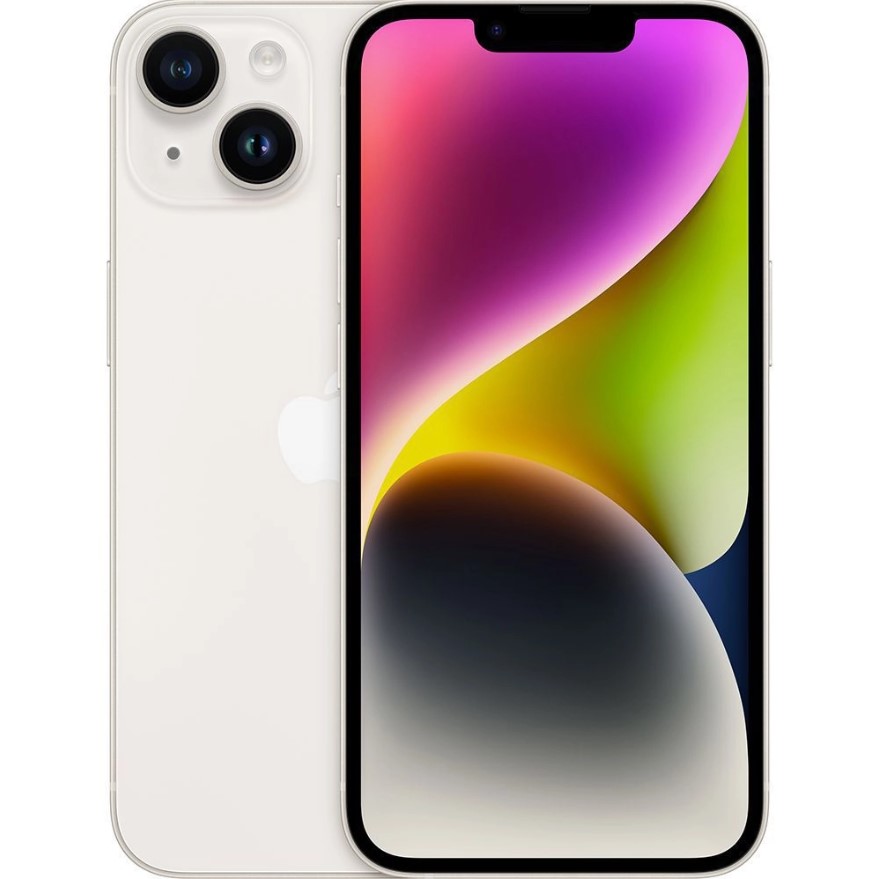 iPhone 14 has a 6.1″ display, 5G connectivity, a 12MP camera and a resolution of 2532 x 1170 pixels at 460 ppi, ideal for taking high quality photos. It has Crash Detection function and longer battery life, up to 20 hours of video playback .
Source: Tec Mundo