This Tesla autonomous driving system (FSD) allows the car to drive itself in certain situations. However, a safety feature prevents drivers from driving without intervention. However, the company's CEO, Elon Musk, said they will soon have the option to disable it. This is the warning function behind the wheel that requires the driver to keep their hands on the wheel at all times. If you don't, the car will ask you to move the steering wheel a bit every now and then to make sure you're paying attention.
Systems controlling uninformed drivers
A Twitter profile recently suggested that "users with more than 10,000 miles in FSD Beta should have the option to turn off the steering wheel prompt." Elon Musk He agreed, saying that an update that would likely bring this functionality is coming later this month. With this update, Tesla drivers will be able to activate the FSD and will not be able to touch the steering wheel while the vehicle is driving itself. Some owners have expressed interest in the update, though more questions have arisen about whether the system is mature enough to be allowed on public roads.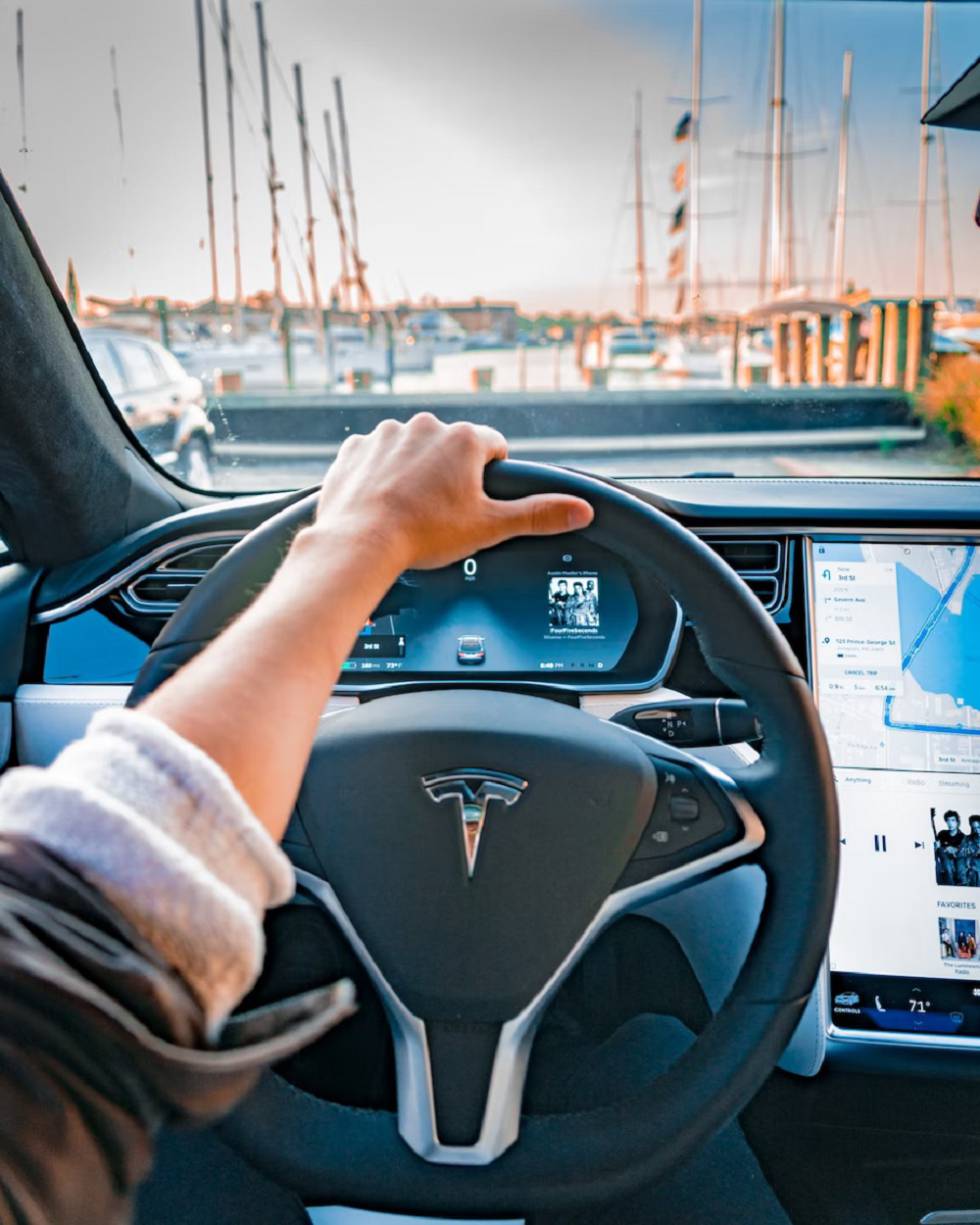 Tesla has another way to make sure the driver is paying attention: the in-cab camera, which should alert or even brake when it detects a distracted driver. However, there are a few problems with this approach. First, not all Tesla vehicles have cockpit cameras, which may mean owners of these cars won't have the option to turn off the steering wheel commands. And more importantly, a report Consumer Reports He concluded that Tesla's camera monitoring of the driver was not an adequate solution to keep the driver's attention on the road. It is unclear whether Tesla has improved the system in recent months.
Tesla's system is currently in beta
Tesla's FSD is a set of features that allow the driver to enter a destination into the vehicle's navigation system and navigate there on their own, but require the driver to always be alert and ready to take control. FSD was initially offered to a very small subset of users, but was later expanded to include suitable drives., according to the company. But last November, Tesla cars became available to all users with the necessary equipment to support it.
FSD also got Tesla in trouble, and regulators investigated issues with phantom braking. Recently, a Tesla driver told California officials that the FSD technology in his car was faulty. Causing an accident involving eight vehicles on the San Francisco Bay Bridge. In December 2022, the National Highway Traffic Safety Administration investigated 41 accidents involving Tesla cars with certain autonomous driving features enabled.
Source: Cincodias Elpais

I am Bret Jackson, a professional journalist and author for Gadget Onus, where I specialize in writing about the gaming industry. With over 6 years of experience in my field, I have built up an extensive portfolio that ranges from reviews to interviews with top figures within the industry. My work has been featured on various news sites, providing readers with insightful analysis regarding the current state of gaming culture.