GitHub announced this Wednesday (12) access using passkeys, a passwordless authentication method. The new feature is available in a public beta and can replace two-factor authentication.
Passkeys (Portuguese access keys) popularized by Google, for example, use facial recognition, fingerprint or PIN instead of alphanumeric passwords. In addition to being more secure, the method facilitates the use of services and minimizes the risk of blockage.
After this, The GitHub account will have some sort of second authentication either from a physical security key or from a mobile device. When used with browsers and their autofill systems, it will be possible to get recommendations on the use of passkeys directly on the login page.
GitHub Product Manager Hirsch Singhal points out that access keys actually help eliminate password fraud and theft. According to him, "GitHub is committed to helping further strengthen account security while staying true to our commitment to not compromising user experience."
How to enable passkeys on GitHub?
To configure access keys, the user must click on their profile picture in the upper right corner of the page, open the "Feature Preview" menu, then select "enable passkeys".
Up-to-date devices support passkeys from scratch, you just need to configure authentication. When the user accesses the view, the service will ask if they want to set a password in the browser.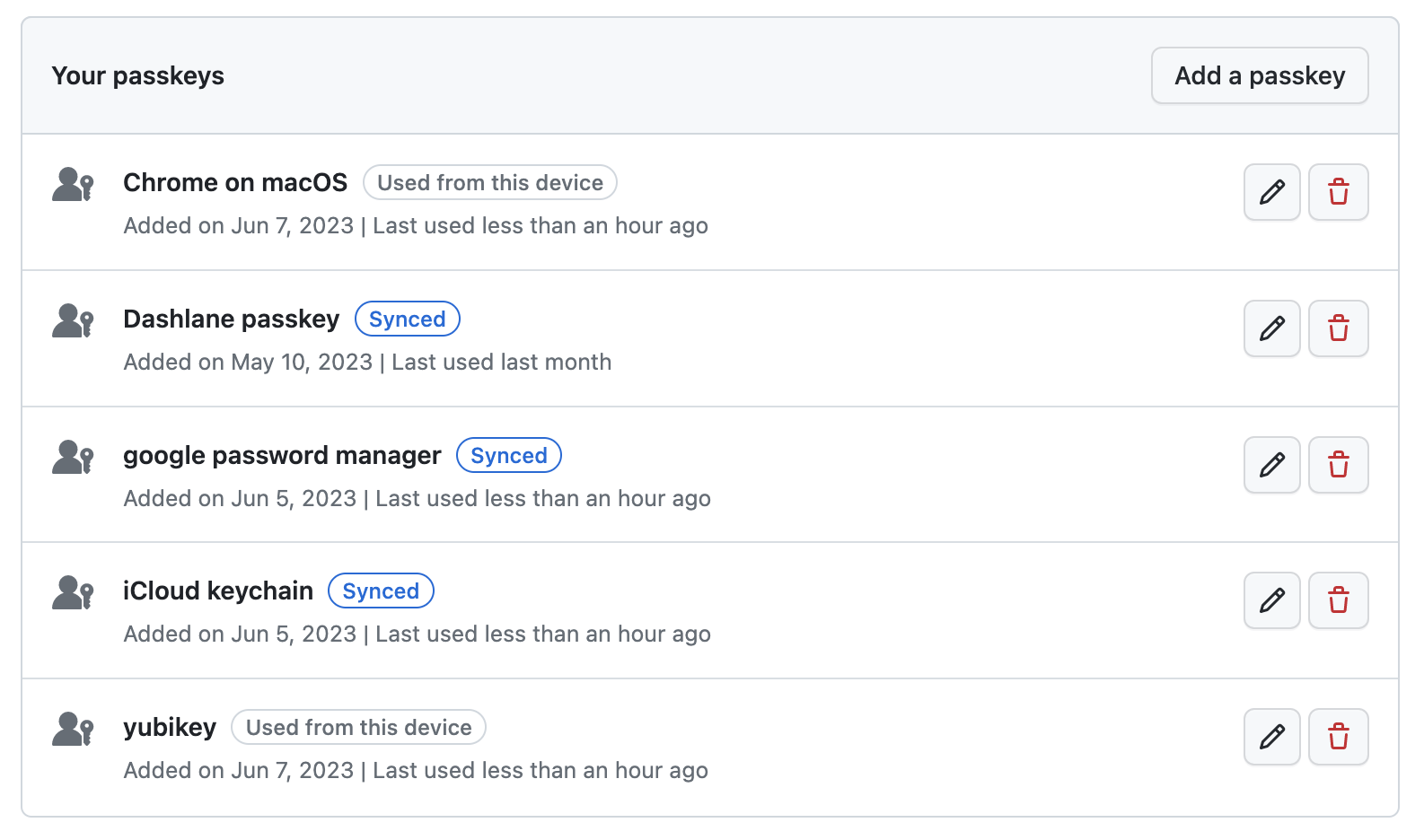 Passkeys created on one device can be used on other devices without having to create access for each device. The Cross-Device Authentication tool allows you to use the passcode on your phone or tablet, for example, to log in to your PC.
In this sense, it is also possible to select a previously connected device or scan a QR Code with the phone, complete the login and then already be connected to the desktop.
Source: Tec Mundo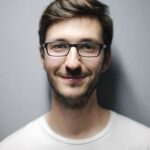 I am a passionate and hardworking journalist with an eye for detail. I specialize in the field of news reporting, and have been writing for Gadget Onus, a renowned online news site, since 2019. As the author of their Hot News section, I'm proud to be at the forefront of today's headlines and current affairs.