This Amazon Prime will stay most expensive in brazil From 20 May 2022. The price of the service, which includes streaming Amazon Prime Video, will no longer be BRL 9.90 on the monthly plan, increasing to BRL 14.90. Also, the annual value will increase from R$89 to R$119.
The good news is that users can opt for an annual subscription to the service at the old price for a while. Until May 19, you can subscribe to the service for R$89.90 per year and Monthly value around R$ 7.42.
To assist users looking to save money on their Amazon Prime Video subscription, TecMundo has prepared a tutorial that shows you how to subscribe to the service annually.
How to subscribe to annual Amazon Prime for R$89?
1 – Enter the Amazon Prime website
2 – Click the button to get the 30 day trial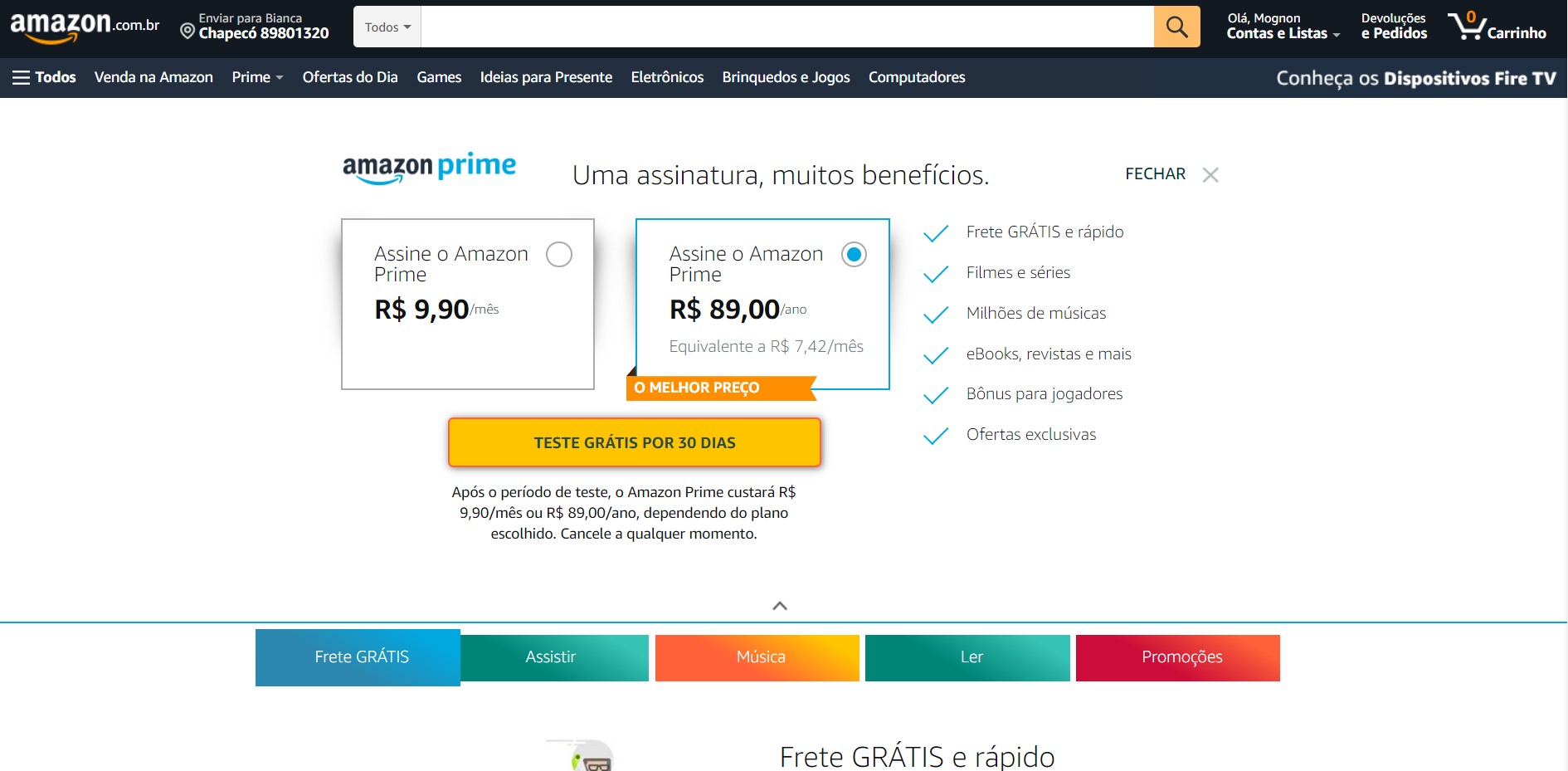 3 – Select "Subscribe to Amazon Prime" worth R$89 per year and click "Free Trial for 30 days"
4 – Log in with your account and confirm the required data
5 – Choose the payment method and complete the transaction.
It is worth remembering that the annual value of R$89.90 will only be available until May 20, and the new price will begin to apply to Amazon Prime subscribers. Even so, at R$119, the average monthly price of the subscription will be R$9.90, which is an interesting amount for those who subscribe to the service monthly today.
As well as guaranteeing free and fast shipping and extra discounts on Amazon, the subscription also includes Prime Video streaming service, Prime Reading reading platform and monthly support for Twitch streamers and even Prime Gaming with monthly free games. .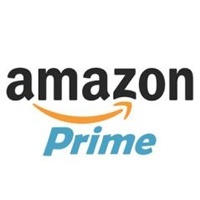 With 30 days free, you can take advantage of TV series, movies, music, e-books, free shipping and various special discounts for subscribers. Explore the service and then pay only R$9.90 per month.
Source: Tec Mundo