On Twitter, whistleblower Evan Blass, known as @evleaks, posted a revelation. extensive product list Lenovo to be explained in CES 2023. The world's largest technology fair will take place in Las Vegas, USA, from January 5 to 8, 2023.
as a leak The Chinese brand should show consumers more than 20 laptop models and other products.. Below, check the information of each row:
IdeaPad and IdeaCentre Series
THEM Lenovo may introduce eight models of the Idea computer series at CES 2023. IdeaCentre mini 5i compact computer This IdeaPad Flex 3i Chromebook It has a 12.8 inch screen.
IdeaCentre mini 5i;
IdeaPad Flex 3i Chromebook 12.8";
IdeaPad Pro 5 14.8";
IdeaPad Pro 5 16";
IdeaPad Pro 5i 14";
IdeaPad Pro 5i 16";
IdeaPad Slim 5 14";
IdeaPad Slim 5i 14".
Legion Line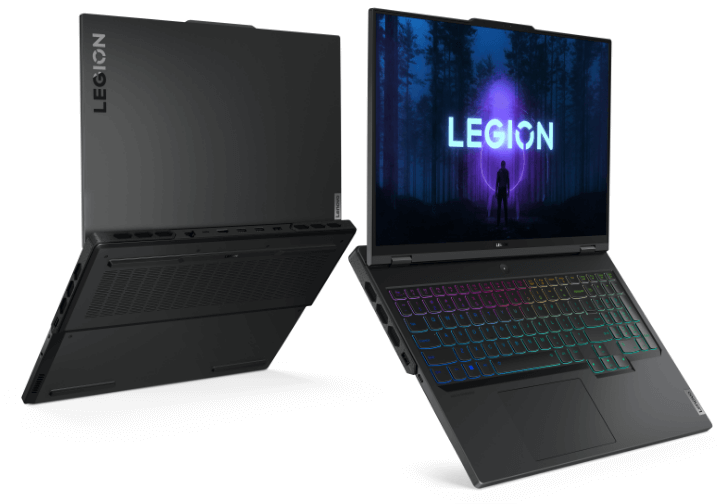 Legion series gaming notebooks should also be included in CES 2023. Four Pro models with 16.8-inch panels.
Legion 5i Pro 16.8";
Legion 5 Pro 16.8";
Legion 7i Pro 16.8";
Legion 7 Pro 16.8".
ThinkPad X1 and ThinkBook line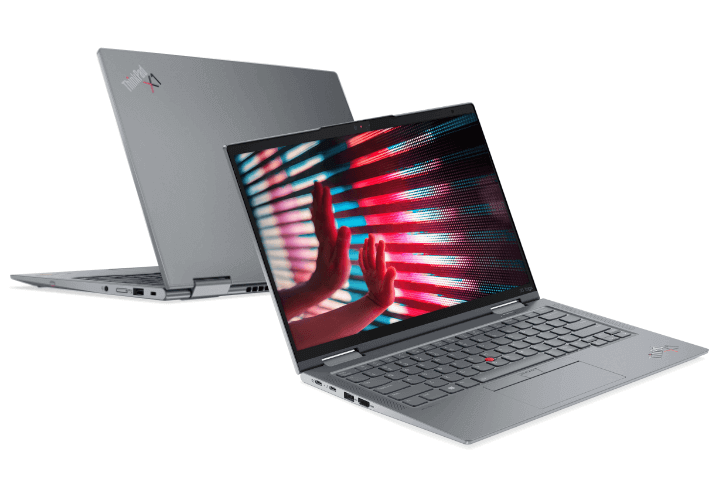 For creators and designers, ThinkPad X1 series introduces next-gen Carbon, nano and Yoga variants. Additionally, Lenovo should display the new one. ThinkBook business laptop 16 inches.
ThinkBook 16 Gen 4;
ThinkPad X1 Carbon Gen 11;
ThinkPad X1 nano Gen 3;
ThinkPad X1 Yoga Gen 8.
Yoga Line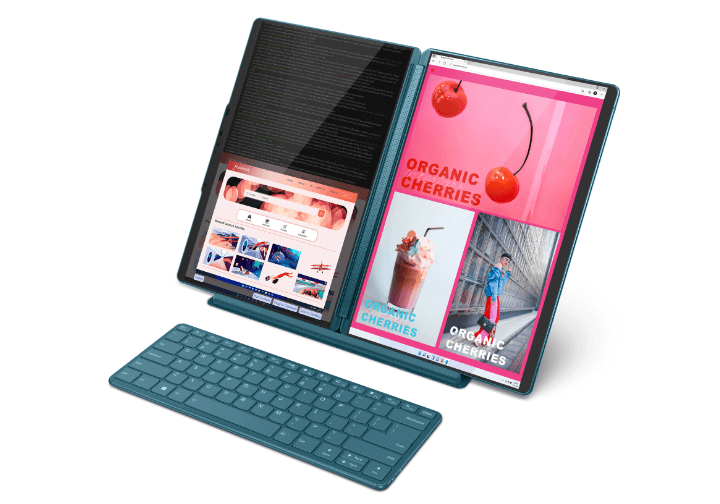 Known for its 2-in-1 concept, Lenovo's Yoga lineup could reveal five new models at CES 2023. In addition to the Yoga 6 Gen 8 with AMD processor, another prominent feature is Dual-screen Yoga Book 9i.
Yoga 6 Gen 8 AMD 13";
Yoga 9i Gen 8 14";
Yoga Slim 6i Gen 8 14";
Yoga Slim 7i Carbon Generation 8 13";
YogaBook 9i 13".
tablets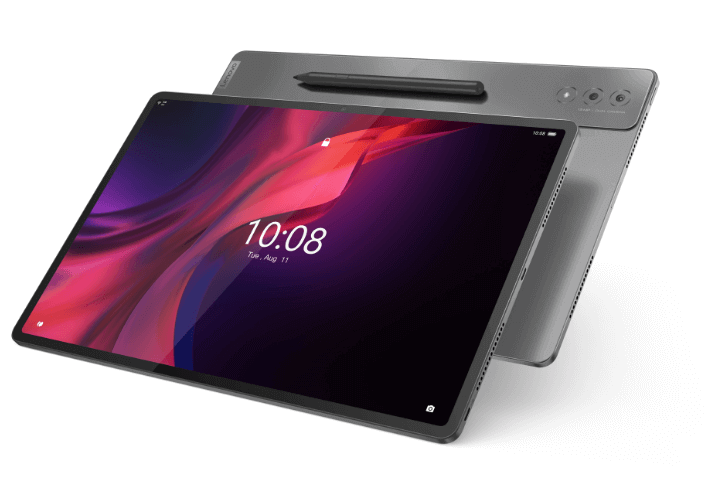 Lenovo is expected to introduce two new tablets at CES 2023: Tab Extreme and Tab M9. As the name suggests, the first device should have a best-in-class configuration along with a reinforced design.
Other Lenovo products at CES 2023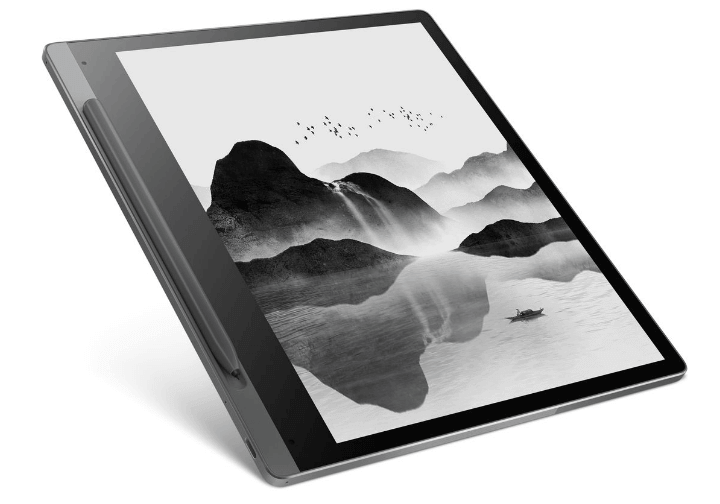 Lenovo has yet to introduce other innovations at CES 2023. SmartPaper, digital reader with e-ink display and stylus similar to Amazon's recent Kindle Scribe.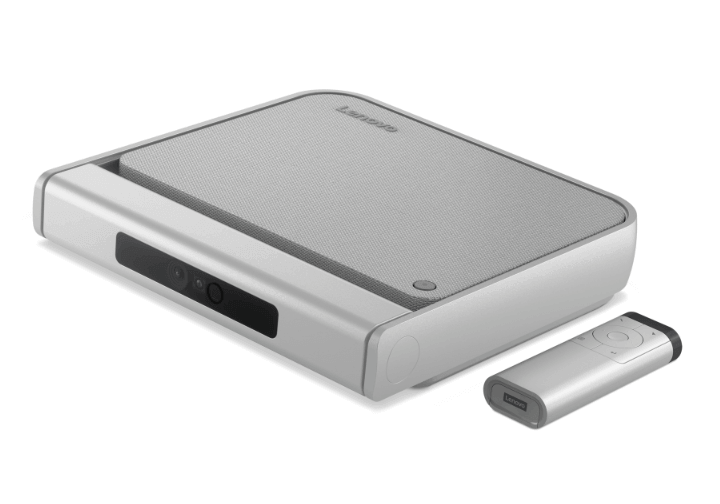 Without providing further details, the leak also shows off a product called Project Chronos. according to the picturesFor TVs, the device must offer interaction via cameras, such as the Kinect accessory for Microsoft's Xbox consoles.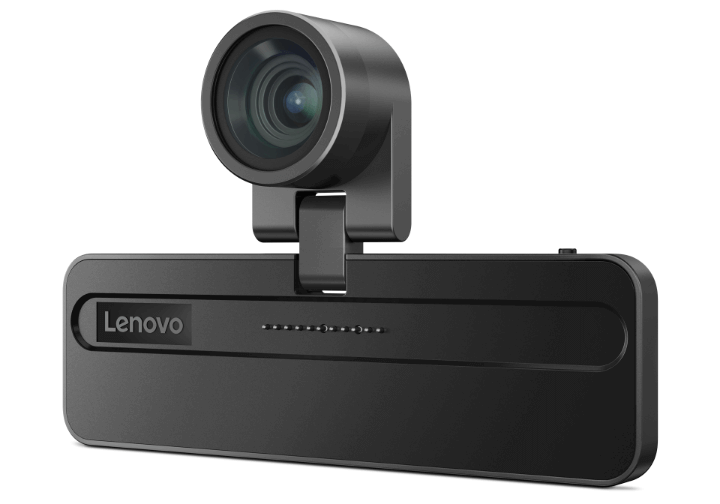 While closing the list, The MagicBay webcam should enable high quality transmission. With 4K resolution. With built-in light, the camera can be installed on laptops and monitors.

Source: Tec Mundo